2 Looks to Try With the Urban Decay Naked Metal Mania Eyeshadow Palette
November 10, 2023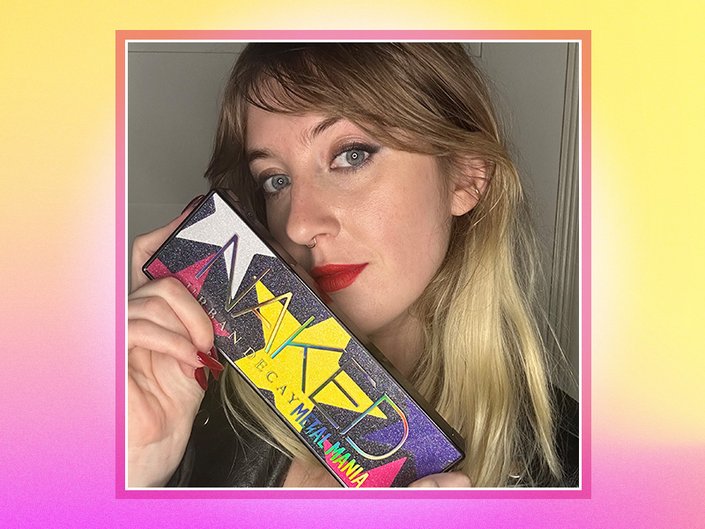 Based on my For You page and all of the palette launches rolling out this year, dramatic, 2016-style eyeshadow looks are back in a big way — and I, for one, couldn't be more excited. I love applying a single liquid eyeshadow or crayon for a quick, one-and-done makeup look as much as the next person, but, if you ask me, there's nothing more satisfying than taking the time to blend out a transition shade, pack a shimmer on the lid and line my upper and lower lash lines with a deep brown or black. The Urban Decay Naked Metal Mania Metallic Eyeshadow Palette has everything I need for smoky, colorful or more neutral looks. With 12 highly pigmented shades in four finishes (metallics, shimmers, satins and mattes), it's been single-handedly reviving my love for intricate eyeshadow. Below, find two simple yet impactful tutorials using the palette.
Fairycore Violet
Step 1: Apply a Light Shimmer
Using a large fluffy brush, cover the lid with Doublekick, a soft satin nude, for a subtle sheen.
Step 2: Add a Pop of Color
Taking Power Chords, a vibrant violet, line your lower lash lines with a small smudger brush.
Step 3: Define the Eyes
Add definition to the eyes with black or brown mascara (I chose the Maybelline New York The Falsies Surreal Washable Mascara in Brownish Black) and a thin line of brown pencil on the upper lash line.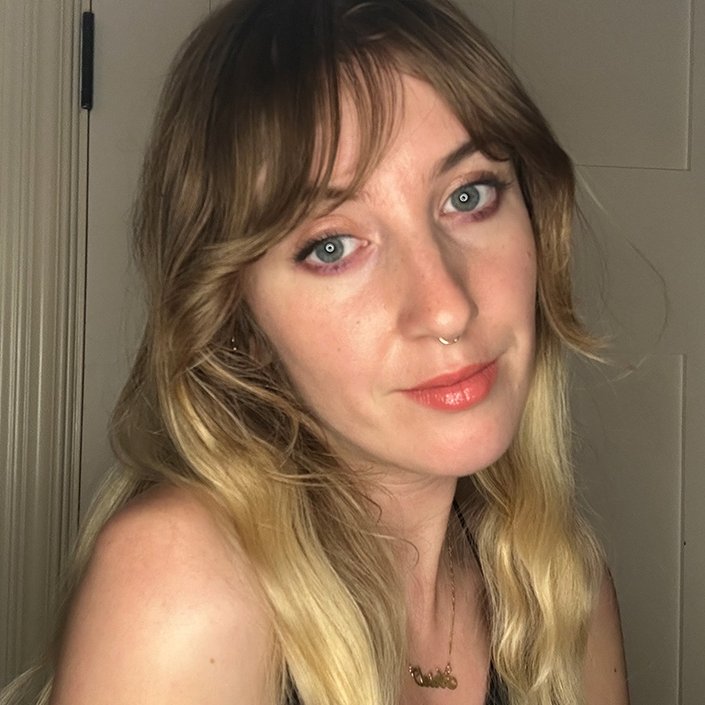 Subtle Smoky Eye
Step 1: Pack a Shimmer on the Lid
Using your finger or a flat synthetic brush, pack a mixture of Shred and Scene (a metallic rose gold and taupe) on the lid.
Step 2: Line the Upper Lash Line
Using a soft, easy-to-smudge eyeliner, line your upper lash line and create a subtle wing. I used the L'Oréal Paris Infallible Grip Gel Mechanical Liner in Intense Black and blended it with the attached smudger brush.
Step 3: Layer on a Dark Shadow
Take a mix of the two darkest shades in the palette — Road Crew and Heavy — on a pencil brush, and blend out the eyeliner you applied in step three. Depending on how thick of a line you create, you can go subtly smoky or dark and intense with this step.
Step 4: Add Extra Depth
Finish by tightlining your upper and lower water lines, smudging the pencil slightly on the lower half. Add mascara and false lashes for extra drama.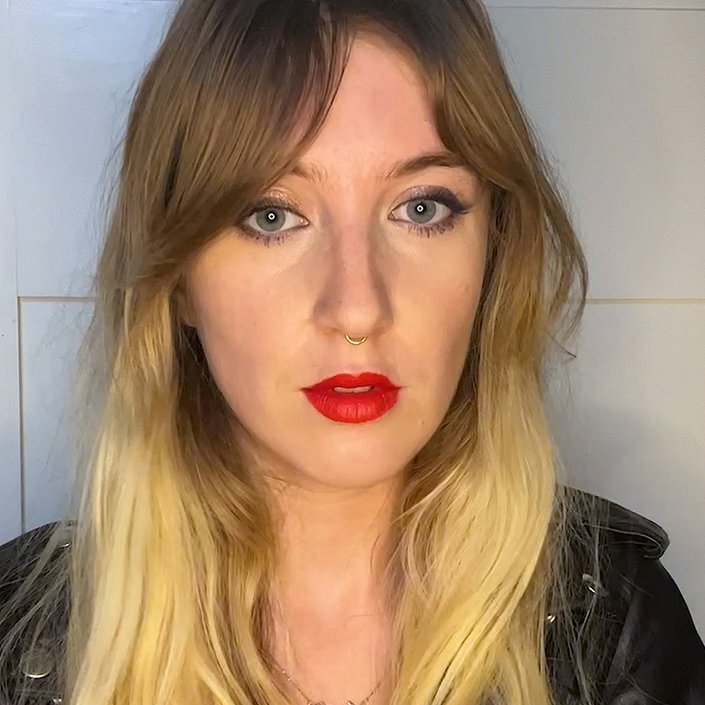 Read more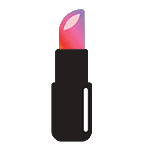 Back to top