A Simple Guide to Tightlining With Eyeliner
January 14, 2020
Tightlining, also known as invisible eyeliner, is a magic makeup trick. With just a swipe of eyeliner along your upper waterline, your lashes instantly appear fuller, darker and thicker. The technique may seem a little intimidating at first, but trust us, it's easier than you think. As long as you have the right products (we're listing our favorite gel, cream and pencil eyeliners below!) and follow our easy, step-by-step tutorial, you'll master the tightlining technique and seriously upgrade your eyeliner game. 
STEP #1: Lift Your Eyelid
Wash your hands so that any makeup residue is cleaned off. Then, use a finger on your non-dominant hand to lift up your eyelid so you can see the base of your upper lash line; this is where you are going to be depositing the pigment. Make sure you have a good grip so you don't end up poking yourself in the eye. 
STEP #2: Apply Eyeliner to the Upper Waterline 
Press your pencil directly onto the waterline, right underneath your eyelashes. Using short, gentle strokes, wiggle your eyeliner back and forth to work the product into the underside of your lash line. The closer you get the pigment to your eyelashes, the more voluminous they'll look. Pay special attention to sparser areas, you don't want to have any gaps at the root. 
STEP #3: Apply Eyeliner to the Lower Waterline 
To amp up your glam even more, use eyeliner on your lower lash line as well. A black or colored shade will bring the drama, while a white eyeliner will make your eyes appear larger, fuller and brighter. 
Our Favorite Eyeliners for Tightlining 
Not all eyeliners are created equal. Some are great for doing a dramatic cat-eye, while others are better-suited for precise application within the waterline. Ahead, find our favorite, waterproof eyeliners that will give you a long-lasting, smudge-free look. 
L'Oréal Paris Age Perfect Satin Glide Eyeliner
We get it: lining above your lash line is a lot less nerve-wracking then putting a liner so close to your eye. If you're tempted to test the tightlining waters but want a product that makes the process as easy as possible, pick up this L'Oréal Paris eyeliner. It literally glides on to your waterline for application that is quick and easy. It won't drag or skip either.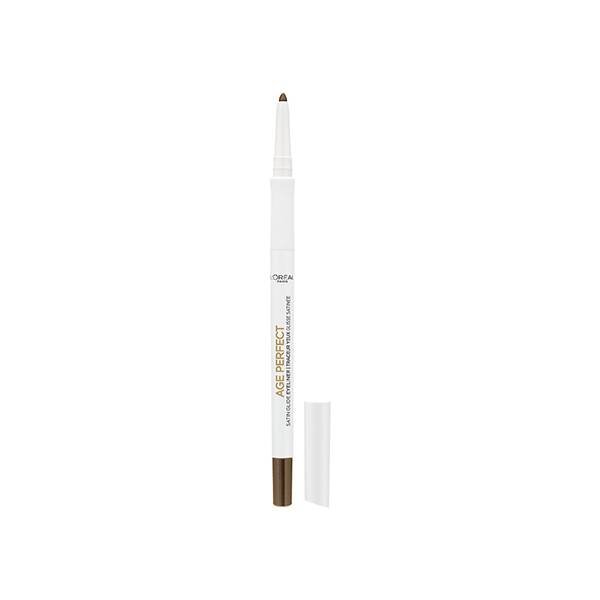 L'Oréal Paris Pro Last Waterproof Eyeliner 
When you're choosing an eyeliner for tightlining, grabbing a waterproof formula is key. Whether you are braving the winds or suffering from allergies, the last thing you want is for teary eyes to cause your waterline eyeliner to drip down your face. You can't go wrong with the L'Oréal Paris Pro Last Waterproof eyeliner. It's smudge-free, creamy and easy to apply, especially for beginners.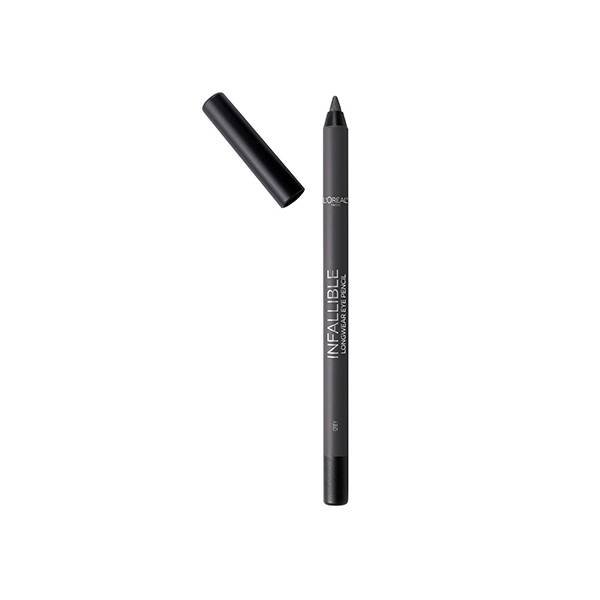 Urban Decay 24/7 Glide On Eye Pencil
Your eyes are super sensitive, so it's ridiculously important to pick a formula that won't flake off in your eyeball throughout the day. This cult favorite Urban Decay eye pencil is a no-brainer when you're looking for a formula that dries down and stays put.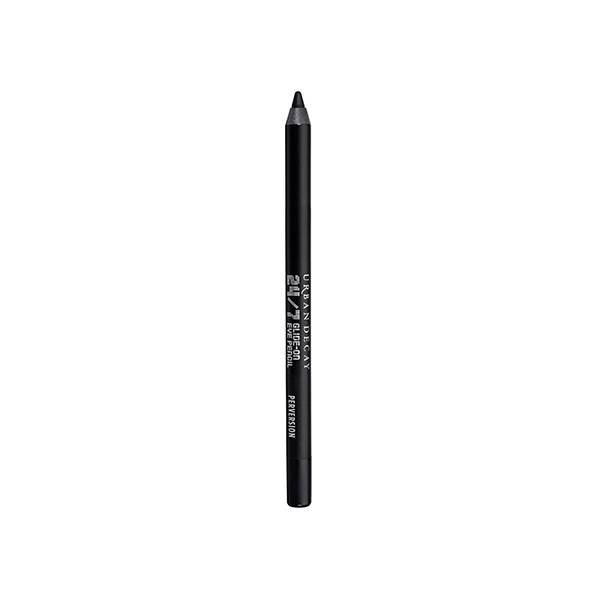 Maybelline New York Eye Studio Master Precise Skinny Gel Pencil
Looking for a fine tip and long-lasting wear? We recommend this Maybelline gel pencil. It has a super smooth, seamless application and saturated color. Plus, the small tip makes filling in the roots between lashes a breeze.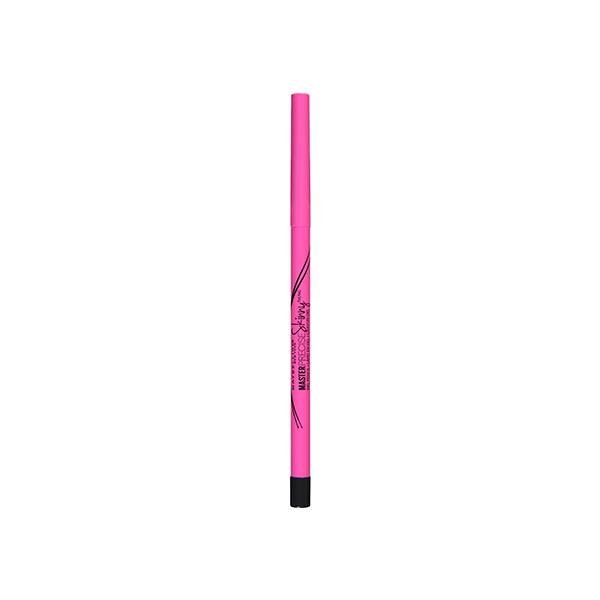 Charlotte Tilbury Rock 'N' Kohl Eyeliner 
We love, love, love this pick if your going for a smoky eye vibe. The kohl pencil comes in six sultry colors that will bring automatic glam to your eye makeup look. For the best results, make sure you keep your pencil sharp.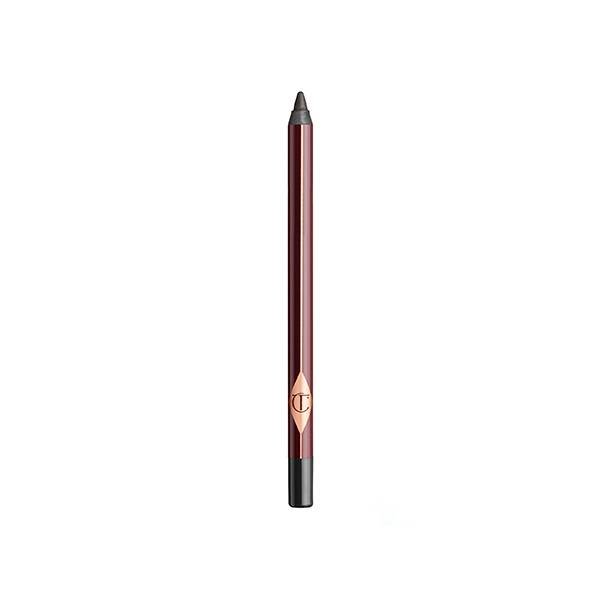 /
Read More:
9 Hair Serums You Didn't Know You Needed 
Why Your Blush Looks Splotchy — And How to Fix It