How to Conceal Every Type of Breakout, Including Big Stress Pimples
June 08, 2023
Acne comes in all shapes, sizes, textures and tones, and depending on what kind of acne you have, it can be difficult to conceal with makeup — if that's what you want to do. What's the difference between concealing blackheads, cystic bumps or even whiteheads? Turns out, there are more methods to the acne-covering madness than you may think. And while it might feel wrong to cover a blemish with makeup, we're here to confirm (along with the help of our expert) that it is OK to put concealer on acne in some scenarios. Ahead, we spoke with NYC-based makeup artist, Kasey Spickard, on how to conceal different types of acne — and when not to conceal it at all.
How to Conceal Most Types of Acne
According to Spickard, concealing any type of breakout starts with a good skincare routine before makeup application even begins. "Make sure you're prepping the skin properly before application," he says. "Start by gently exfoliating any excess dry and dead skin cells from the area." For a more thorough cleanse, we recommend the SkinCeuticals Glycolic Renewal Cleanser, which works for all skin types and gently exfoliates while washing away dirt, oil, and any other gunk that could be clogging pores.
"Once you've exfoliated, you want to moisturize the skin," Spickard continues. "I love the Embryolisse Lait Creme Concentrate. It's great for all skin types and is very hydrating." You should also go for a hydrating long-wear primer that will help keep your skin looking smooth and your makeup shine-free. We recommend the Urban Decay All Nighter Face Primer.
How to Conceal Red or Scarred Acne
"To effectively cover acne (especially very red acne), you will need to do some color correction," says Spickard. Think about the complementary colors on the color wheel. For blemishes that are bright red, you will want to use a green color corrector to neutralize the redness. We recommend the NYX Professional Makeup HD Photo Concealer Wand in the shade Green. If you'd like to customize your own color, consider picking up the NYX Professional Makeup Color Correcting Palette, which has a creamier consistency for fuller coverage. "For acne scarring or older blemishes, which typically tend to be more brown, you want a corrector on the red/orange end of the spectrum to neutralize them," Spickard notes. He recommends the LiveTinted Huestick in Rise, a terracotta shade. Once you've color corrected and the concealer has set, you can follow up with another concealer to eliminate any red, green or purple colors left behind. Try the Urban Decay Quickie 24HR Multi-Use Concealer; it has a non-comedogenic formula that won't cake or irritate acne.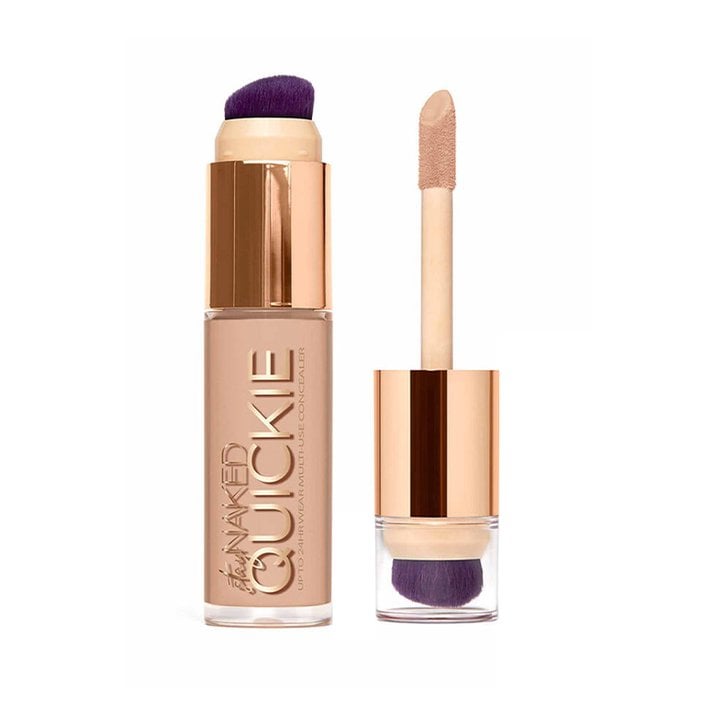 How to Conceal Whiteheads, Blackheads and More
To hide small raised bumps, blackheads and whiteheads, choose a full-coverage concealer, like the Lancôme Teint Idole Ultra Wear All Over Full Coverage Concealer or the Maybelline New York SuperStay Active Wear Liquid Concealer.
Similar to concealing red or scarred acne, when concealing whiteheads, blackheads and other types of blemishes, be sure to follow up with a complexion color in either a foundation or concealer. "After applying your color correctors, stipple or dab your concealer over the acne," says Spickard. "It's important to use a sponge or stippling brush to do this. Do not swipe the concealer on or you will end up removing the corrector you just placed."
Once you've concealed, apply your foundation. "Dab or stipple the foundation over the corrected areas," Spickard adds. For a matte finish, try the Lancôme Teint Idôle Ultra 24H Long Wear Matte Foundation. If you prefer a luminous finish, you'll love the IT Cosmetics CC+ Nude Glow Lightweight Foundation + Glow Serum with SPF 40.
If your acne is filled with pus or other liquid or if it's bleeding, apply a pimple patch over your blemish for healing before applying foundation or concealer. We like the Cosrx Acne Pimple Master Patch for its extra stickiness that lasts all day, even with a few layers of product on top.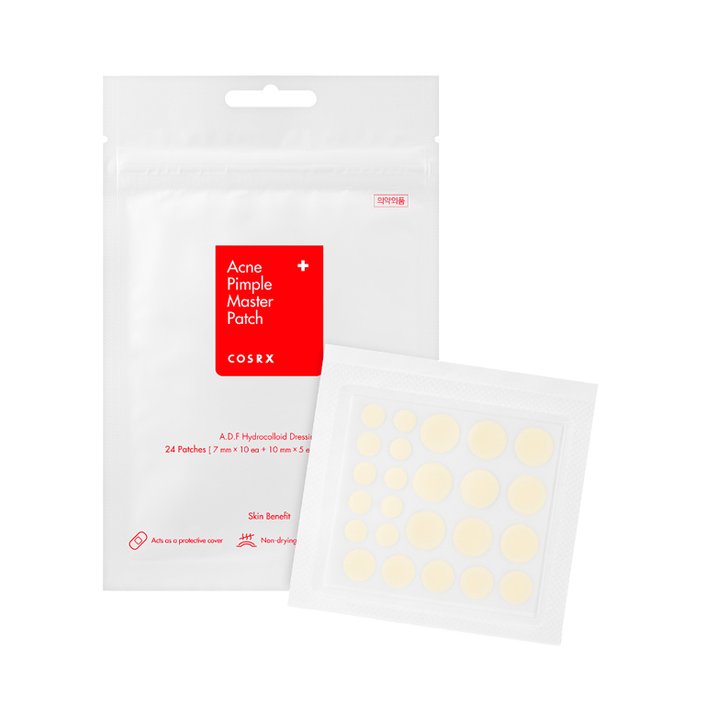 How to Conceal Cystic, Bumpy Acne
"Makeup can help correct discoloration, but it won't be able to cover any rough or raised skin texture," says Spickard. What you can do, however, is be diligent about setting your foundation and concealer with a loose powder, which can help smooth out the appearance of the skin's surface. We love the LYS Beauty Triple Fix Translucent Pressed Setting Powder, which comes in five complexion colors and one translucent shade for a customized look.
"Apply powder with a damp beauty sponge and press that onto the blemish to set your work," says Spickard. For extra lasting power, lock in your makeup with a setting spray, like the NYX Professional Makeup Matte Setting Spray.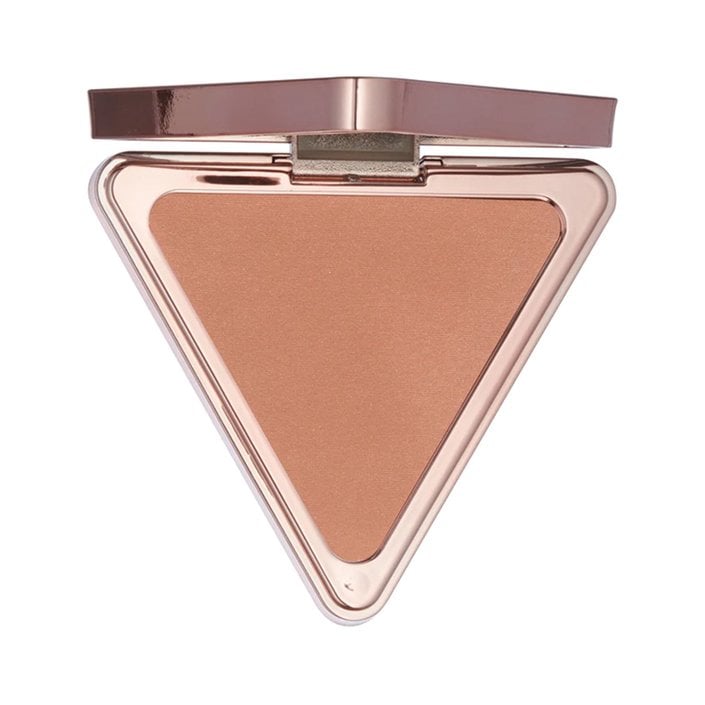 Read more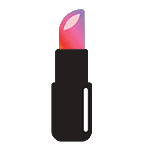 Back to top