7 Male Beauty Gurus You Should've Been Following, Like, Yesterday
April 29, 2019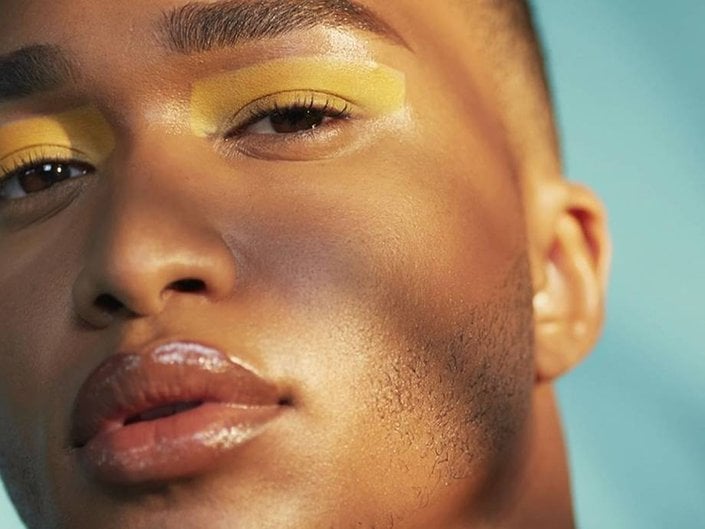 Boy makeup bloggers are having a moment right now, and I'll be the first to say that it's about damn time. Boys have always been present in the beauty world and thankfully, the industry is finally catching up. With that in mind, we've rounded up a few of our favorites ahead, all of which you'll want to follow ASAP if you're not already.
@vicmram
Known for pairing sickening slays with typically masculine (and shirtless) outfits, Victor Ramos is the inspo your Instagram feed is missing. Whether he's wearing a glowy, neutral look or something colorful and unexpected — we promise no two beats are ever the same.
@aaronsmakeup
Beauty guru Aaron Storms (better known on the interwebs as @aaronsmakeup) is a self-described "unconventional makeup artist." On his feed, you'll find everything from minimalist eye looks that are simple but graphic to complex gradient liner looks that are too good not to share.
@briann
We can't get enough of Brian Havarie's Insta-tutorials, which often feature affordable beauty buys used in unconventional ways. In our favorite tutorial below, Havarie uses Maybelline New York Tattoo Brow Waterproof Eyebrow Gel to create freckles you'll want to copy ASAP.
@cohlsworld
Sometimes all you want is to stare at a really good makeup look, and YouTuber Cohlsworld never disappoints. Feast your eyes on the look below for proof, featuring a blue and purple smoky eye and glowy, highlighted skin.
@laviedunprince
We love a beauty guru who isn't afraid to try experimental beauty looks, which is why we double-tap every time YouTuber Laviedunprince posts a photo. His looks promise to be a little whimsical (see this anime makeup look) and technically impressive (we're still shook at the inverted half-face beat), and you'll never be able to guess which look he'll try next.
@dirtyboysgetclean
While we're obsessed with all things makeup, we're equally obsessed with skin care too — which is why you'll find us regularly lurking on @dirtyboysgetclean's Instagram page. Every photo features lots of aesthetically pleasing skin-care products along with a mini review of a few of the products to help you decide if they're worth adding to the skin-care stash.
@ryanbpotter
Luminous skin and sun-drenched selfies are standard fare for beauty guru Ryan B Potter who shares his makeup looks, tips and tricks — and lots and lots of blush.
Read more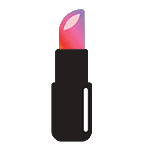 Back to top