Eyeliner Tricks for Hooded Eyes
February 21, 2020
Eyeliner is super cool and all. Graphic lines and funky colors are having a major moment, for sure. If you have hooded eyes, though, executing even a little, itty-bitty cat-eye can be a mega-challenge. Everything looks well and good with your eyes closed, but the second you open them, your liner (and eyelid) can get swallowed up and seemingly disappear. Thankfully, there are a few eyeliner tricks that will keep your eye makeup looking fierce and your wing strong. Find our tips for hooded eyes, ahead.
Hooded Eye Trick #1: Do a Tightline
When in doubt, tightline. Placing eyeliner along your upper and lower lash line creates instant definition and drama. It's also a stress-free solution if you are worried about eyeliner symmetry. For this, we recommend using a liquid eyeliner like the NYX Professional Makeup Epic Ink Liner.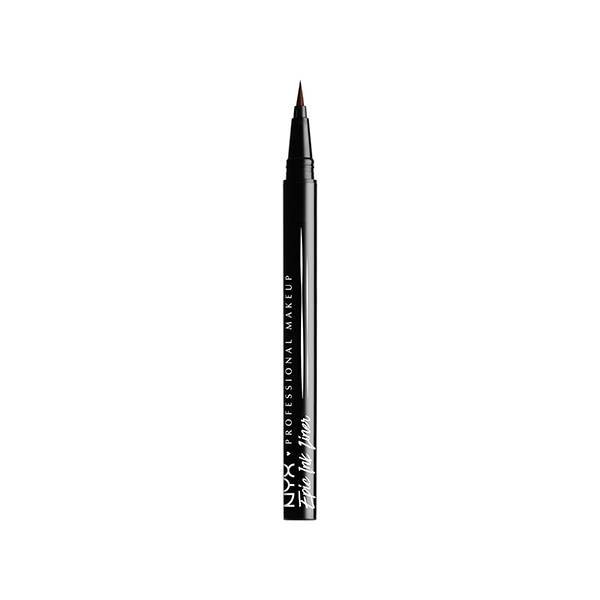 Hooded Eye Trick #2: Wing in Reverse
Rather than starting your wing from the lash line and working your way up, try doing the reverse. Start the tip of your wing where your hooded eye starts. Connect the wing down the rest of your eyeliner with small strokes. Your liner should go around one-fourth of the way into the upper lash line. Feel free to build your wing wider if you're trying to amp up your glam for a night out.
Hooded Eye Trick #3: Check Your Work in the Mirror
With hooded eyes, it can be difficult to find your lid's natural crease with your eyes shut. In order to make sure your eyeliner doesn't disappear the second you open your eyes, check your work head-on in the mirror. Depending on your preference, you can also create your wing with your eyes open.
Hooded Eye Trick #4: Clean it Up
Keeping makeup wipes or Q-tips handy is a must with hooded eyes. The lack of lid space means you're probably prone to smudging your eyeliner. Luckily, a quick swipe of a Q-tip can make your liner look sharp AF and clean up any makeup mishaps. (Pro tip: As a precaution, keep your eyes closed until the liner dries down and opt for quick-drying formulas like the Maybelline New York Tattoo Studio Sharpenable Gel Pencil Longwear Eyeliner.)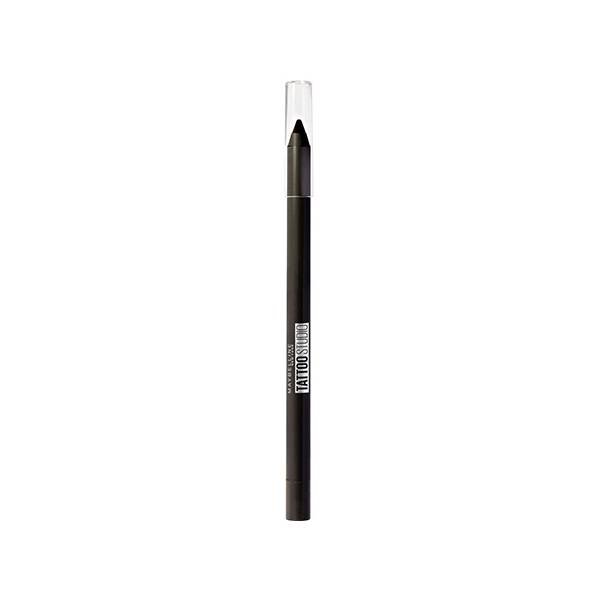 Read More:
Ouch! Why Are My Nails Sore After Getting Acrylics?
Best Full-Coverage Concealers (In Easy-to-Use Pots!)
7 Fun Facts About Makeup Every Beauty Lover Should Know
Read more