Spring Break Is Near! Here's Your Beauty Packing List
December 23, 2019
With midterms approaching (if they're not already here), chances are your late-night library thoughts have a lot more to do with your spring break destination than your capstone course. But, before you escape campus, hop onto a flight or get to the beach, you have to pack your bag. To save you some time, we've come up with a list of must-have makeup and products you'll be needing on vacation. Ahead, check out our favorite spring break beauty staples. Trust us, we didn't forget a thing. 
La Roche-Posay Anthelios Mineral SPF 60 
Nothing ruins a beach trip quite like a nasty sunburn. So no matter where you're off to this spring break, it's important to apply (and re-apply!) sunscreen as part of your everyday beauty routine. This light-weight lotion spray will keep your face and body protected with SPF 60. Don't forget to apply even on the cloudiest of days. 
IT Cosmetics Bye Bye Foundation Full-Coverage Moisturizer
Vacation is all about rest, relaxing and being on the go. Simplify your makeup routine with this tinted moisturizer. It's easy to apply (you can use your fingers) and will leave your skin with a dewy, flawless finish. Plus, it provides hydration to help rehab your dry skin after a day in the sun. 
Lancôme Monsieur Big Waterproof Mascara
Keeping makeup to a minimum make life a whole lot easier when traveling. And while a few palettes and lipsticks won't make the trip, mascara is most-definitely coming with. We love a waterproof formula, like Lancôme Monsieur Big Mascara, especially if you'll be by the beach or a pool. It delivers high volume in just one swipe. On the hunt for a drugstore-priced option? We recommend Maybelline New York Volum' Express the Colossal.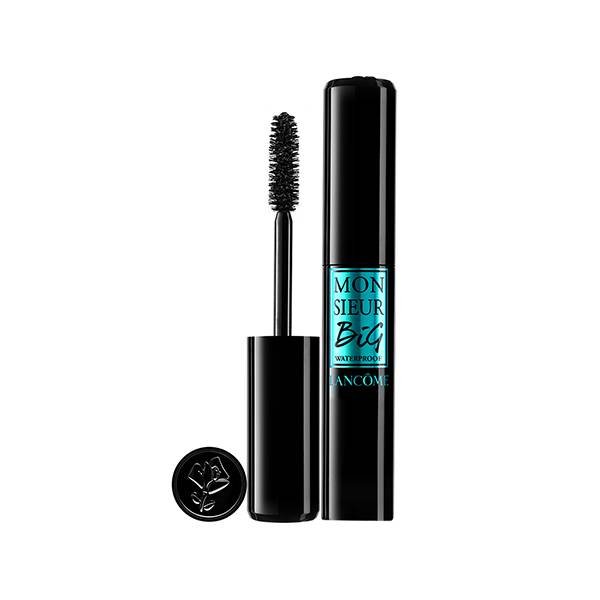 Urban Decay Brow Blade Ink Stain and Waterproof  Pencil
 When packing, convenience is key. This dual-ended product from Urban Decay has a waterproof eyebrow pencil on one end to fill in any sparse areas and a microblade ink stain to create hair-like strokes and add dimension to your brows on the other end.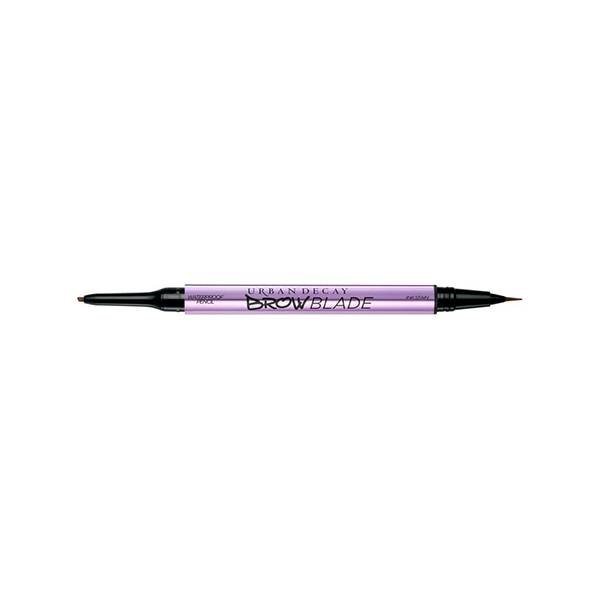 St. Tropez Self Tan Purity Bronzing Water Face Mist 
 Behold, a face mist that refreshes your skin and leaves you with a subtle, bronze glow. Spritz it on whenever you need a refresh, or apply it on bare skin for added radiance. The best part is you can reapply it all day long. We'll be throwing this into our beach bag, no doubt. 
An eyeshadow that dupes a sunscreen? Count us in. This eyeshadow come in four different shades, has SPF 30 and can be applied with your fingers. Plus, it wears well throughout the day and doesn't crease or flake. Use a little in the morning before heading out into the sun or layer it on for your night out.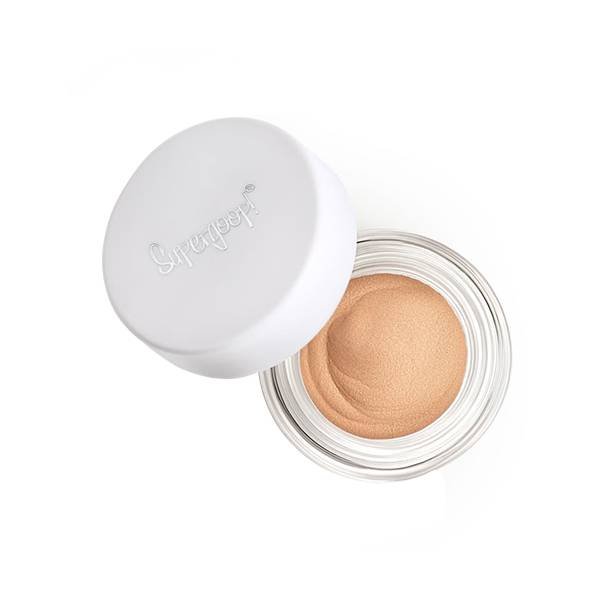 While a sunkissed glow is a sign of a tropical trip done right, basking in UV rays isn't great for skin's health. To get your tan on and avoid sunburn, use the TanLuxe Body Oil. Drop a little bit into your everyday body lotion and apply as normal. You can customize the intensity of your tan depending on the amount of product used. Plus, it's transfer resistant and fragrance-free, so you head right out the door post-application.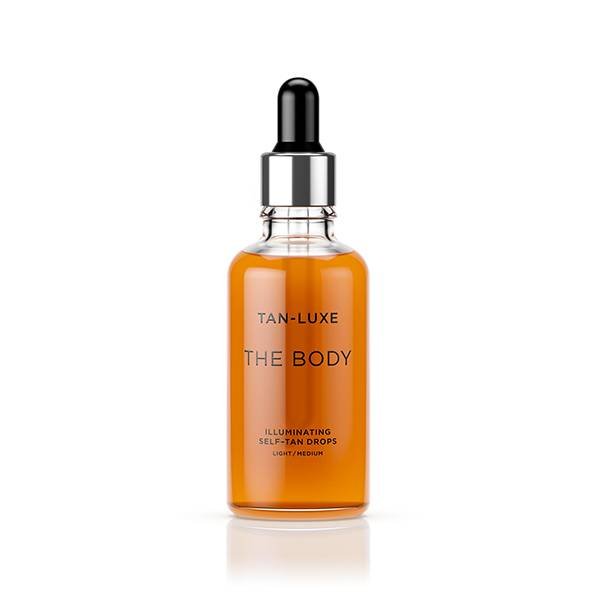 Read More: 
Skin Issues? These Makeup Products Can Help 
The Best Stick Foundation to Try (Especially If You're Always on the Go) 
Moisturizing Lip Balms That Will Save Your Dry, Winter Lips 
Read more