How to Get Glowing Skin in the Winter in 5 Easy Steps
December 09, 2019
Despite what feels like negative-degree temperatures, there are some pros to winter time. For one thing, the holidays are a great time to get some amazing deals on beauty gift sets, and for another, it's the perfect excuse to try a cool-toned eyeshadow look. And come first snowfall, you finally have an excuse to get in touch with your inner ice-queen. With that said, though, one of the biggest cons of winter is dry, flaky and lackluster skin. Because we aspire to get that dewy glow all year round, we decided to share our sacred beauty tips that help keep dry skin at bay and our complexions looking luminous. Ahead, read on for how to create glowing winter skin from head to toe.  Glowy Winter Skin Tip #1: Moisturize Your Face Before creating your glowing winter makeup look, you need to focus on moisturizing your skin. Skin that is flaking and dry won't hold onto to makeup very well, which is why we recommend using a formula like the Lancôme Rénergie Lift Multi-Action Ultra Moisturizer.  It's an oil-free, non-greasy moisturizer that has SPF 30 (SPF in the winter is necessary) and hydrates your skin all day long. It also promotes skin that is smoother in texture, brighter and more radiant after every use.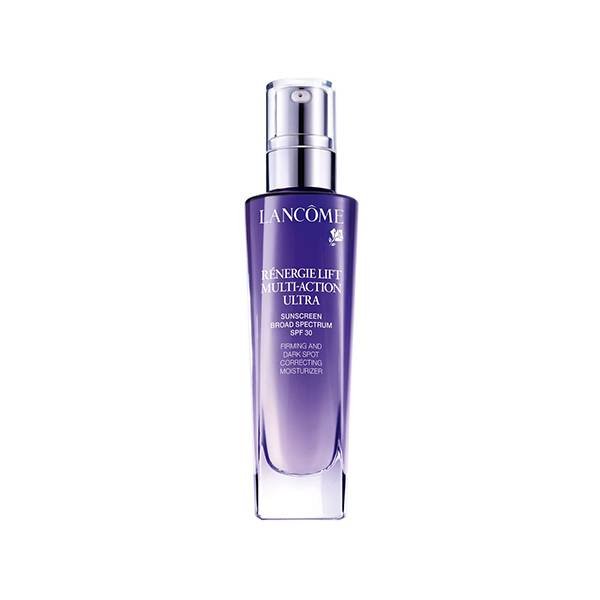 Glowy Winter Skin Tip #2: Moisturize Your Body Don't skimp on giving your body on some necessary nourishment. Apply a rich and hydrating body cream when the weather drops below 50 degrees. We're obsessed with the Carol's Daughter Almond Cookie Shea Soufflé because it nourishes and softens skin below the chin thanks to the comforting formula that's infused with almond oil.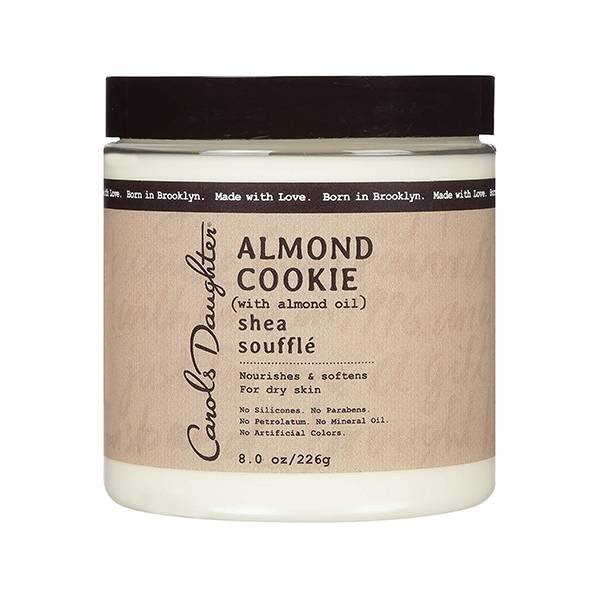 Glowy Winter Skin #3: Use an Illuminating Foundation  Once your face and body are properly cared for, you can now move on to the fun part — makeup application. The name of the game is glow, so don't shy away from formulas that boast "illuminating" or "radiance" when picking your base makeup. The Giorgio Armani Luminous Silk Foundation effortlessly glides all over your face to create a lit-from-within illumination that is mesmerizing. It's medium coverage, which helps to blur imperfections giving you a radiant, airbrushed finish. Looking for a drugstore option? Try the new Maybelline New York Dream Radiant Liquid Foundation.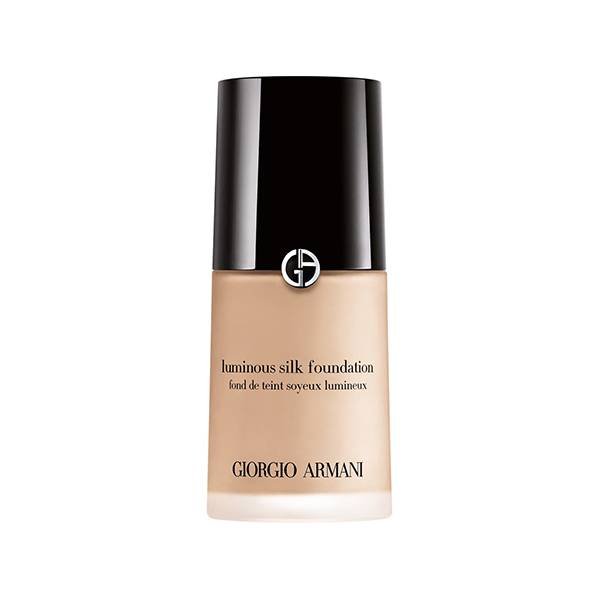 Glowy Winter Skin Tip #4: Use a Liquid Face Highlighter  Chances are your skin is already feeling those drying effects that happen during this time of year. Instead of reaching for a powder highlight, which is more likely to cling to the dry parts of your face, opt for a liquid formula. If you ask us, the NYX Professional Makeup Born to Glow Liquid Illuminator is a no brainer as it provides instant luminosity to the skin. 
Glowy Winter Skin Tip #5: Don't Forget About Your Hair  We always say that your hair is the cherry on top of any makeup look. So don't neglect your strands because the cold weather is likely taking a toll on it, too. Luckily, it's nothing the Garnier Fructis Hydrating Treat Hair Mask can't handle. This one-minute hair mask helps to restore your hair's softness and shine to match your glowing winter skin.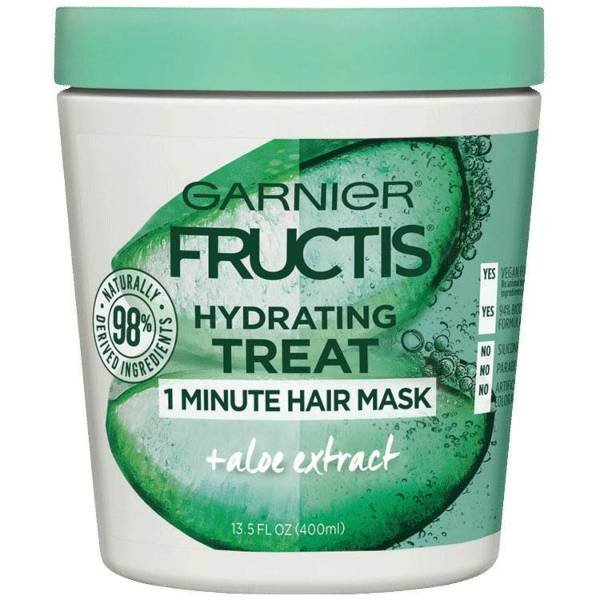 Read More: 
5 Lava-Like Body Highlighters for a Luminous Glow
How to Get Flawless Makeup Without Foundation
6 Face Primers for Combination Skin That Will Forever Change How Your Makeup Wears
Read more