10 Minimal Makeup Tutorials That Are Fast and Easy to Recreate
March 31, 2023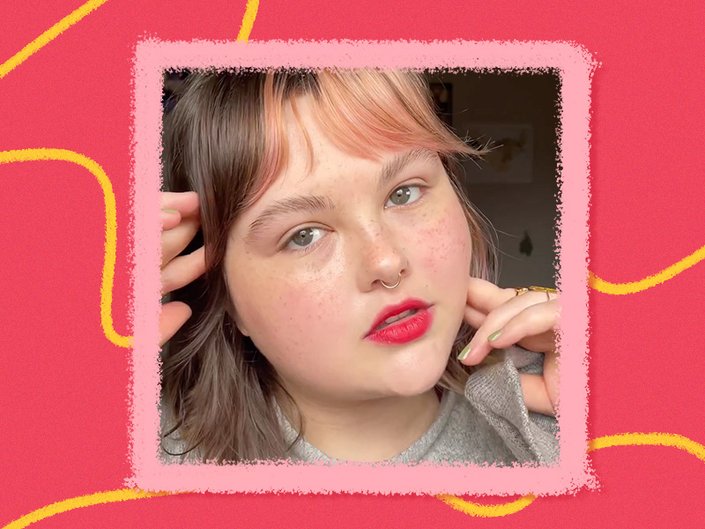 When I'm doing my makeup, I sometimes struggle to find a look that's fast and easy to recreate (which is a must, given how prone I am to running late) but still feels like I'm wearing makeup. There's nothing wrong with a one-two punch of just mascara and concealer, but I'm usually going for a look that's slightly more impactful than that. Lately, I've been saving countless minimal makeup tutorials on Instagram, and it's been helping me a lot. When I'm thinking about how to do my makeup in the morning, a quick scroll through my saved folder usually gives me the spark of inspiration I need to create a look that makes me ready to take on the day.
Below, find 10 minimal makeup tutorials that are fast, easy to recreate and will flatter any skin tone and makeup taste.
10 Minimal Makeup Tutorials to Try Now
Three-Step Smoky Eyes
To complete this smoky eye, all you need is a dark cream shadow and a smudge brush — or your finger if you want to keep things even simpler. Here, creator Paula Ortiz uses the Giorgio Armani Beauty Eye Tint Long-Lasting Liquid Eyeshadow in Leather, along with a classic winged eyeliner.
Rosy Cheeks
Sometimes a
bold pink blush
is all you need to sweeten your makeup look and kick it up a notch. For extra staying power, try layering a pigmented powder blush on top of a cream or liquid blush, as creator Toni Bravo does here.
Bright Inner Corner
Sometimes a pop of color is all you need to elevate your everyday makeup look. A rich cobalt shade, like the one makeup artist Jonet Williamson uses here, provides a stunning contrast against deep brown eyes.
Effortless Red Lips
For a modern take on a classic red lip, try pairing the lip color with a mostly bare face and subtly blurring out the edges, as creator Chelsea Bartley McEwen does here. This will give your lips a cool, just-kissed vibe that's perfect for spring.
For skin that looks naturally candlelit and glowy, an illuminating primer and radiant foundation are a must. The
Giorgio Armani Beauty Luminous Silk Foundation
is our pick — it's a breathable, medium-coverage formula that gives a satin finish on all skin types (it's oil-free, so it won't look shiny on oily skin!).
Faux Freckles
There are plenty of tutorials on how to achieve
faux freckles
, but this might be the easiest technique we've seen. Using a small eyeliner brush, apply dots of foundation or concealer to a makeup sponge, then lightly dab the sponge across your nose and cheeks. Lightly tap the freckles with your fingertip or a foundation brush to soften them. For the most natural freckled effect, use multiple shades of concealer or foundation that are slightly darker than your skin tone.
Read more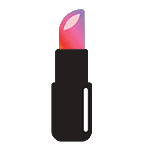 Back to top