3 Ways to Wear Lip Gloss
September 26, 2019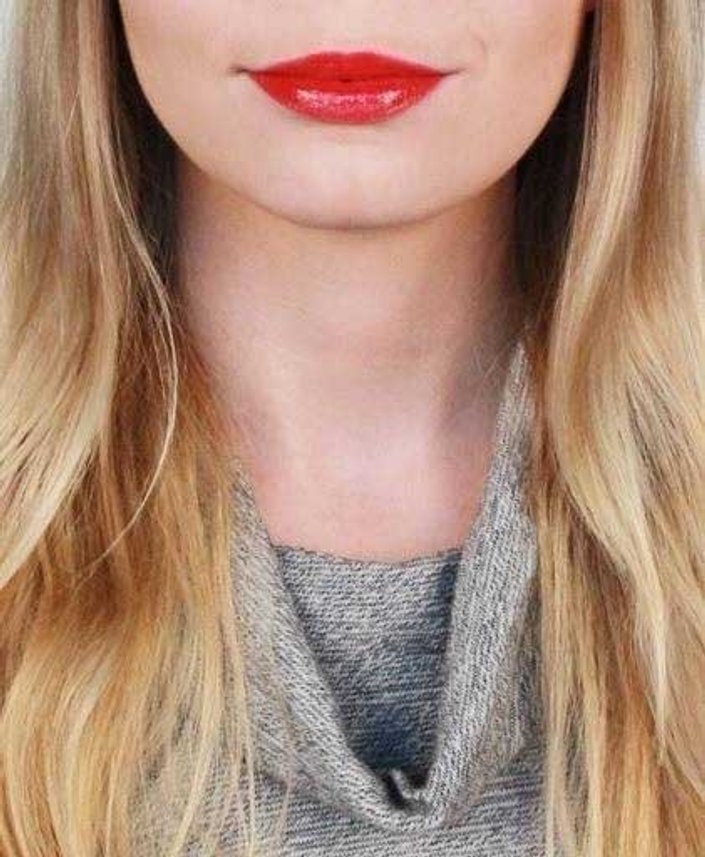 There was a time when you couldn't tear us away from the shiniest lip gloss around. Morning, noon and night–plus several applications in between–we never let our favorite tubes out of our sight. As we've matured, however, we've learned to save our super high-gloss looks for special events and those statement-making moments. But that doesn't mean we've given up on gloss all together. Instead, we've just turned to these grown up ways to wear lip gloss.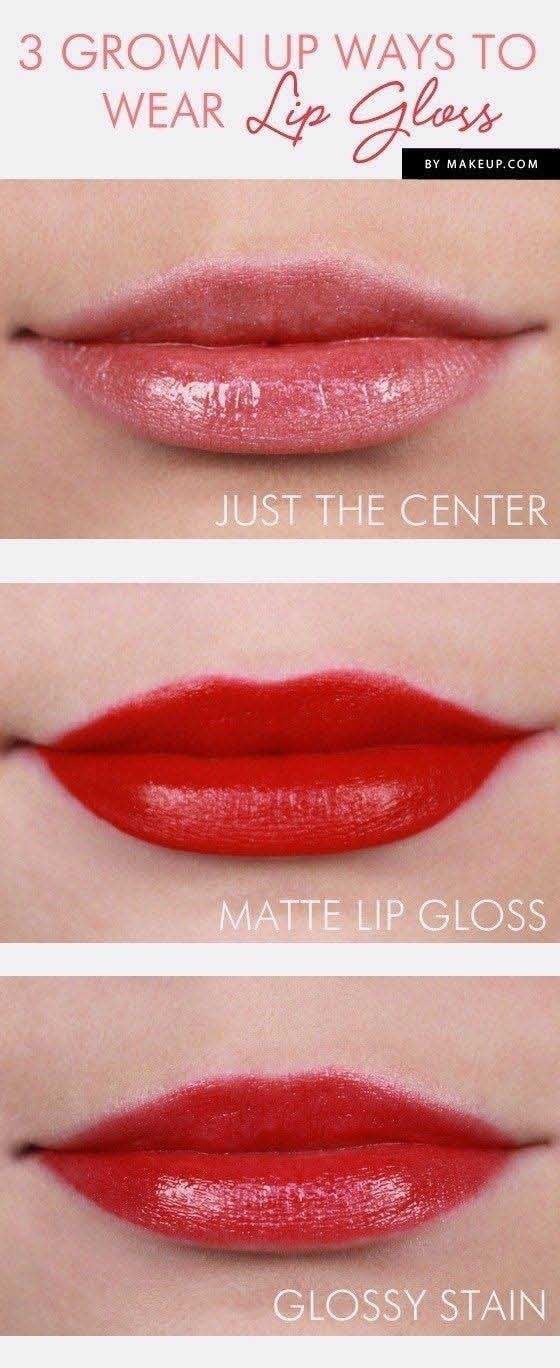 Just a Dab in the Center
Bold candy apple red lips that shine like freshly polished silver scream holiday party, but for Wednesday morning meetings we like to keep our look slightly more subdued. One of the best ways to wear lip gloss can be summed up in one word: sparingly. Add a dab of a light shade with just a hint of shimmer to the center of your lips and watch the illusion of a
plumper pout
occur instantly. Currently, we're loving
this one by Anastasia Beverly Hills.
Matte Lip Gloss
For the beauty girl who loves her gloss, but lusts after a chic matte finish, matte lip gloss is the best of both worlds. We're always on board for product that delivers the ease of a gloss minus the potential mess factor. We love the velvet texture
Giorgio Armani Lip Maestro
and the soft matte finish of Bite Beauty Cashmere Lip Cream. Who says we can't have it all?
Glossy Stain
One of the great caveats of lip gloss is the staying power. Luckily we're living in the age of cosmetic genius, and it's no longer a pipe dream to get all the sheen of a gloss plus the long-wear of a stain.
Yves Saint Laurent Rouge Pur Couture Vernis Á Lévres Glossy Stain
and
L'Oréal Pro Matte Gloss
feel weightless on the lips and shine on for hours.
We want to hear from our lip gloss devotees: how do you wear gloss?
Let us know in the comments.
Read more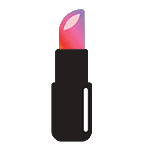 Back to top