Vampy Lip Shades Our Editors Are Obsessed With This Winter
November 20, 2019
Vampy lip shades might look different on everyone — whether they're blue-undertoned, more red or purple — but if there's one thing they all have in common, it's that they're a cold-weather favorite. Ahead, we asked five of our editors what vampy lip color they'll be adding to their makeup bag this season. Feel free to copy their picks.
Alanna, Associate Editor
NYX Professional Makeup Strictly Vinyl Lip Gloss in Night Walker
When I think of a vampy lip shade, Night Walker immediately comes to mind. This super glossy burgundy lippie makes me feel like I'm straight out of a Film Noir movie — and I especially love how pigmented and patent-leathery it looks when applied. Plus, it requires few touch-ups, which is essential for me.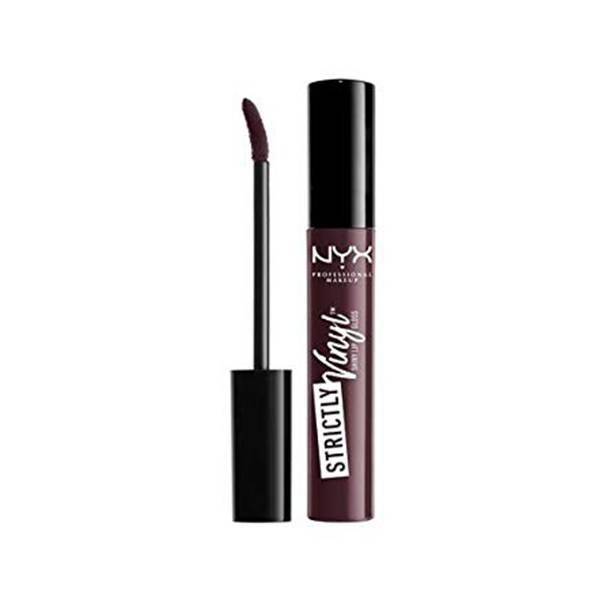 Jessica, Associate Editor
Giorgio Armani Matte Nature in 207 Acajou
While I'm usually not one to wear a vampy lip on a daily basis, come fall and winter, I can't help but reach for the Armani Matte Nature in Acajou. The deep, brick red hue makes my lips pop and compliments any nude or smoky brown eyeshadow look I choose to pair with it. I'm obsessed with the smooth, mousse formula and how its finish is just matte enough, without being too drying.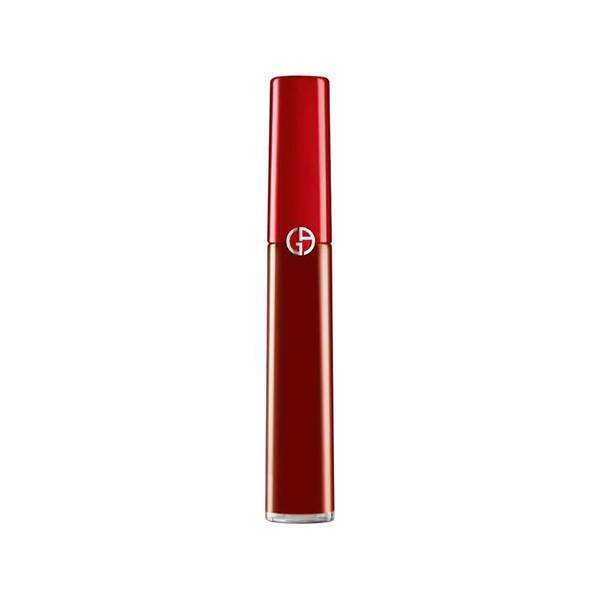 Genesis, Assistant Editor
Maybelline New York SuperStay Ink Crayon Lipstick in Settle For More
I don't often go for a vampy lip color but when I do, I love the Maybelline New York SuperStay Ink Crayon Lipstick in Settle For More. While I am obsessed with the brick red color, the easy application is the real seller for me. The crayon allows me to line my lips and fill them in effortlessly resulting in a beautiful and bold lip color without any messy lines.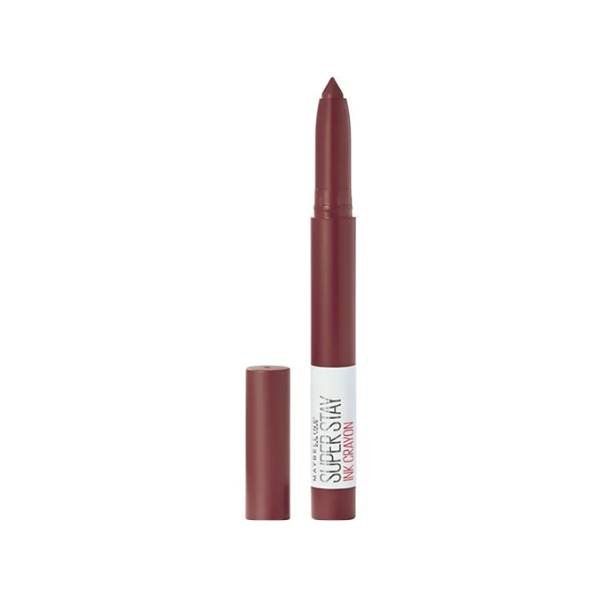 Samantha, Assistant Editor
Urban Decay Vice Lipstick in Disturbed
Vampy lipstick is pretty out of my comfort zone. I love the look, don't get me wrong. A dark lip is super chic, but I typically feel like I did a deep dive into a stranger's makeup bag when I go to swipe on a moody shade. But, since testing out the Urban Decay Vice Lipstick in Disturbed, I've done a vampy lip 180. I'm obsessed (and comfortable!) in this dark burgundy satin lip. It has a super creamy texture and warm undertone that has convinced me to add it to my go-to lipstick stash.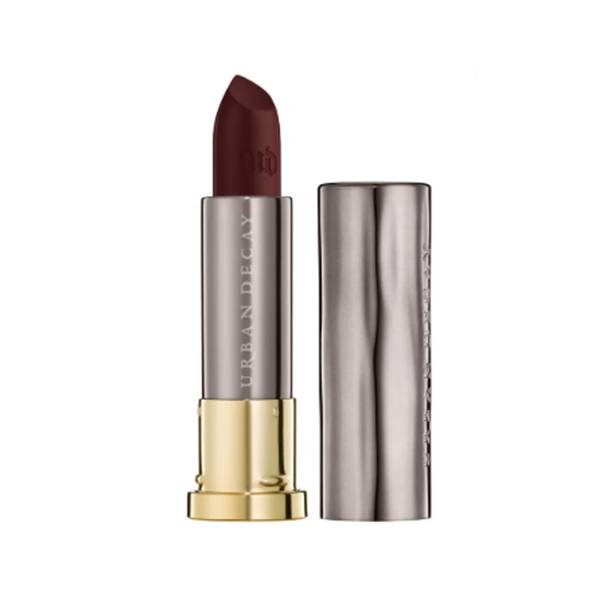 Jillian, Social Media Editor
L'Oréal Paris Rouge Signature Lasting Matte Liquid Lipstick in I Dare
To me, nothing screams "vampy" more than a dark purple lip. I Dare is the perfect, just-dramatic-enough shade of deep plum and complements my porcelain skin and red hair nicely. It also doesn't feel too heavy or like I drew on my lips with dark permanent marker, which is one of my favorite things about the Rouge Signature Liquid Lipsticks. The pigment is beyond choice; it doesn't need a liner or constant reapplication and it's super hydrating –– what more could I ask for in a vampy lipstick?
Read More:
These Are the Best Almost-Black Lip Colors
6 Makeup Primers With SPF to Try STAT
The Ultimate Silver-Foil Eyeshadow Tutorial
Read more