5 Gradient Nail Looks We'll be Wearing All Fall
September 19, 2019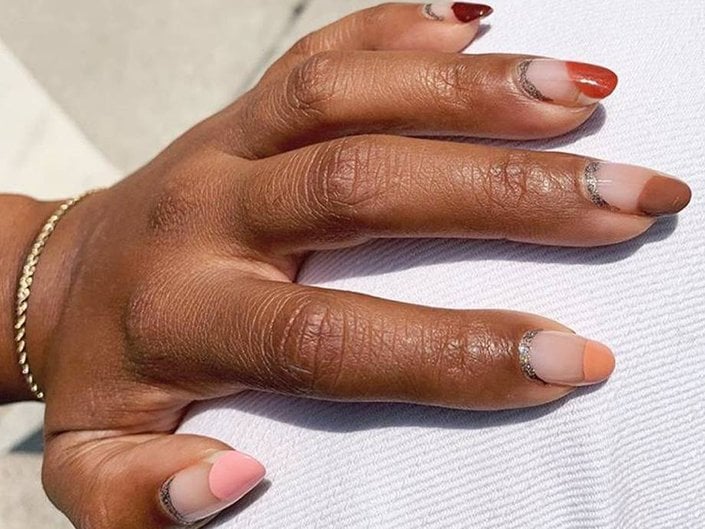 Fall nails are all about embracing the changing foliage and season — which means we'll be gravitating towards a lot of reds, burnt oranges, browns, greens and yellows when picking our manicure colors this year. But why only choose one shade when you can choose multiple and rock the gradient nail look? Ahead, we rounded up five gradient nail looks so good you'll want to wear them all fall.
Blame It on the Nudes
This look by @evemeetswest is everything we want in a fall nail design, from the metallic curves in each nail bed to the negative space and colored tips. Our favorite part, though, is her gradient use of the Essie Rocky Rose Collection on each tip.
Shades of Green
If you prefer to take your inspo from green trees, palms or succulents, try this look by @betina_goldstein. Using a variety of shades, she created the prettiest gradient story of light greens, lime and yellow, finished with a matte top coat.
Rainbow Red
This rainbow red take from @jessicawashick has us totally swooning thanks to the cherry, brown, pink and light peach shades in the Essie Rocky Rose Collection. If this look doesn't give you a reason to splurge on the whole polish set, we don't know what else would.
All Flesh Everything
For a flesh-colored gradient, grab some inspo by this look from @emilyjanelathan. She started with a gorgeous deep brown on the thumb, moved to a lighter brown on the index finger and finished with beige. We love the matte finish top coat over top to complete the natural look.
Go Contrast
Read more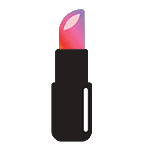 Back to top