5 Influencers Share Their Favorite Essie Nail Polishes of All Time
December 17, 2019
Picking a nail polish color is one of the hardest parts of any nail appointment. With so many beautiful options, it's hard to choose just one, and there's nothing worse than forcing your nail tech to swatch 30 different polishes on your nails. So, we tapped five wildly talented beauty influencers for their go-to Essie polishes whenever they head to the nail salon. See their picks, ahead.
Keep it Classic — @BeautybyJulia
"My favorite Essie polish shade is definitely Ballet Slippers. You can't go wrong with it whether it's on your fingers and/or toes!" The iconic shade is sold once every 90 seconds and is loved by royalty and beauty gurus alike.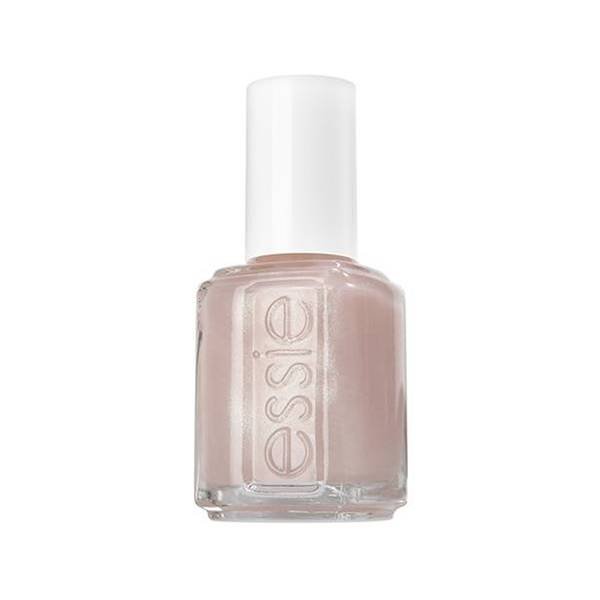 A Favorite Nude — @Curlsfothegirls
Finding a nude polish that works for your skin tone can be difficult and often comes down to recommendations from friends and lots of trial and error. Ashley of @Curlsfothegirls recommends the sparkling, golden beige Essie shade Imported Bubbly, which she calls her "absolute perfect nude."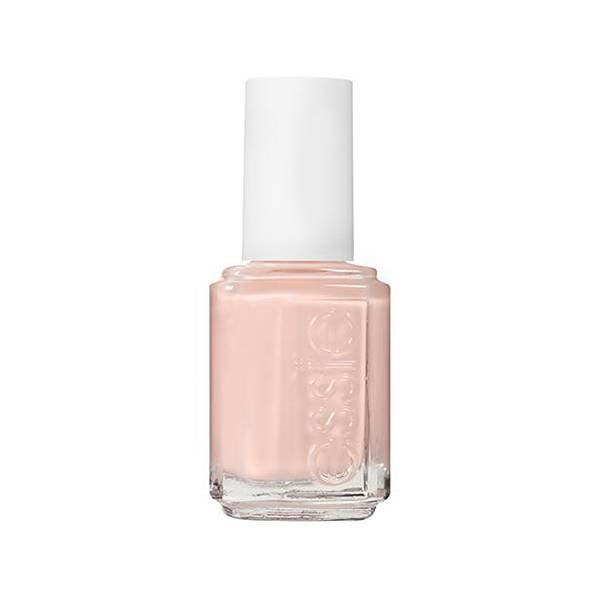 Go Moody — @Lonyeamaiden
Even though Lonyea of @Lonyeamaiden usually rocks gel polish, when she does get a regular manicure she reaches for Winning Streak — a purple-gray shade that is, "so fall but so stunning." We can't help but agree!
Chic & Polished — @Madisonkrista
Madison's fave happens to be the fourth best-selling Essie shade of all time, so it's no surprise that it's at the top of her list. The soft mauve shade Lady Like looks good on pretty much everyone, and Madison says it gives her nails a "clean and polished look."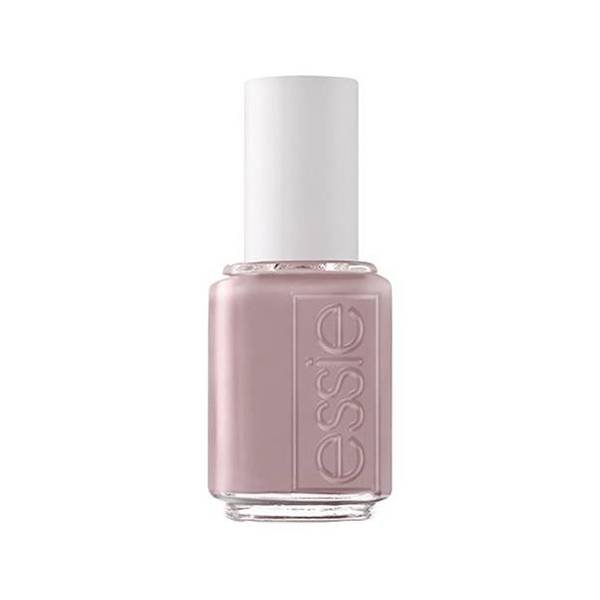 Pale Shimmer — @Slashedbeauty
Miranda of @slashedbeauty has her heart set on Satin Slipper, a champagne ivory shade that lasts all week. It's from Essie's Gel Couture range, the long-wearing polish line that mimics a gel polish without the UV lights. Here's why it's Miranda's fave: "It's such a great pink off-white that looks very chic and matches any outfit. I'm a fan of pale polishes, and this is a beaute."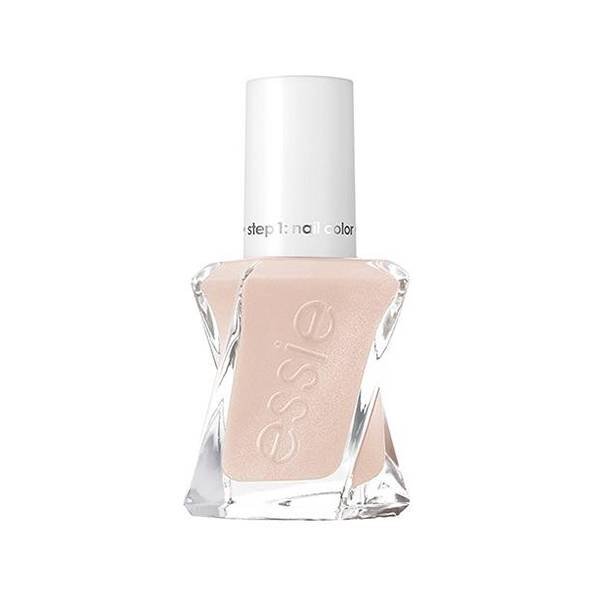 Read more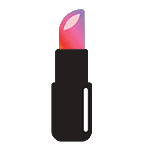 Back to top