6 Simple Pedicure Designs You'll Actually Want to Try
November 02, 2020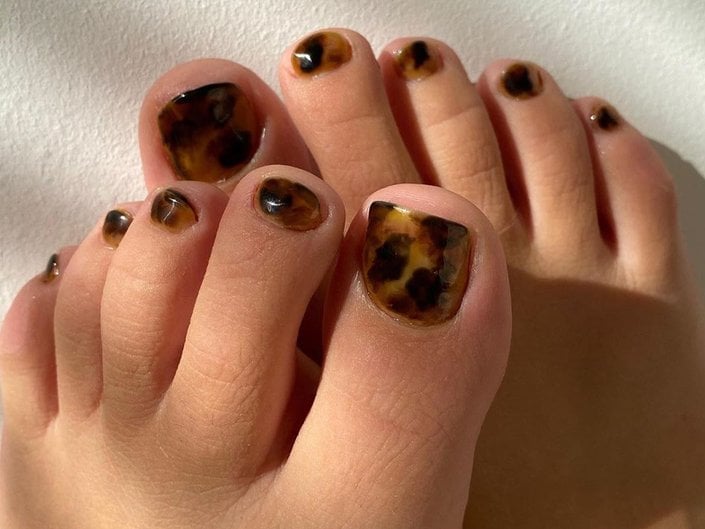 While accomplishing a salon-quality toenail design at home isn't the easiest thing in the world, it is doable with the right products and a lot of patience. So if you're determined to give your at-home pedicure an artistic upgrade, we've got you covered. From autumn-inspired toes to floral accents, here we're sharing no-stress nail designs you can recreate at home.
Dreaming of Vacation
Jet setting to an island may not be in your future, but these tropical nails will likely put you in a sunny state of mind. It may look tricky to DIY at first glance, but with a small detail brush you'll be designing a beach and dreaming of warmer weather in no time.
Gobble, Gobble
Autumn is the szn of pumpkin spice lattes, cozy sweaters and all things Thanksgiving. Get your toes holiday-ready by recreating this turkey toenail polish. Feel free to just draw on the big toe and leave the others white if that's easier.
See No Evil
Want to spice up your French pedicure? Draw on some evil eyes (and eyelashes!). Your toes will be warding off bad vibes in no time.
Somewhere Over the Rainbow
While there may not be a pot of gold at the end of the rainbow, we promise you'll feel like a winner if you copy this colorful toenail art. The pink base coat definitely gives this look a girly edge, but you can swap it out for blue and get a more realistic sky design.
Sweater Weather
Don your flannel, make a warm cup of coffee and get ready to DIY this cozy design. The flannel pattern goes with the colder weather, and the black and white plaid gives this look a simple feel.
Tortoise Toes
You've seen tortoise shell eyes and your fair share of animal print nails, so it's no surprise that tortoise toes have made their way onto the beauty scene, too. It's a water color-esque look that's super chic and perfect for autumn.
Read more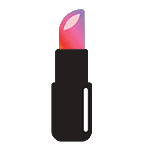 Back to top