What You Need to Know Before Booking a Nail Appointment During COVID-19
August 13, 2020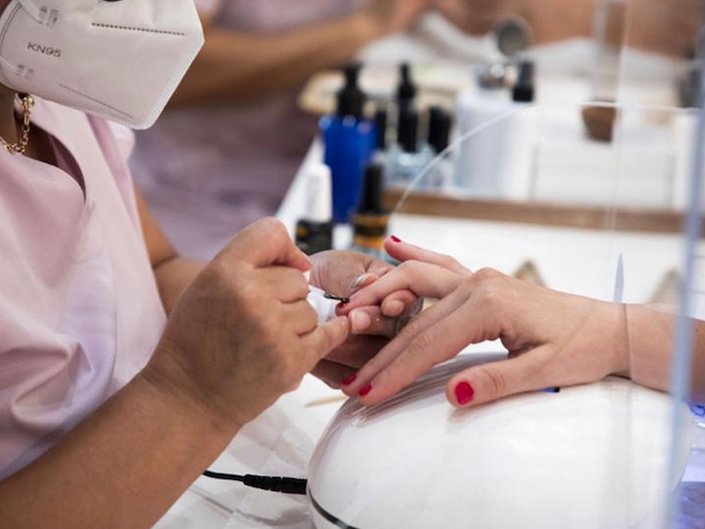 While practicing
social distancing
indoors, one of things we've missed most is treating ourselves to a relaxing manicure and pedicure. Luckily, nail salons are slowly but surely opening up again. Considering we're still living amidst a
global pandemic
, businesses are taking certain precautions in order to open up again safely. So what does this mean for us? We spoke to Amy Lin, the founder of
sundays nail studio
in New York City, to find out. Read on to find out what to expect during your nail appointment, plus some other helpful tips to ensure you're doing your part in keeping yourself and everyone around you safe.
Everything Will Be Contactless
According to Lin, the goal is to keep things as contactless as possible, which is why most salons are asking clients to book appointments online with payment information. "Most clients have their card on file to ensure a touchless experience including tips on the card," she says.
Social Distancing Will Be Strictly Enforced
Staying six feet apart is still the golden rule everywhere you go, including your nail salon. "We cut the salon capacity in half to help maintain social distance between all clients when they get their mani and pedi services," says Lin. "We also have a glass partition for each manicure station to prevent any close contact between the clients and specialists."
You'll Need to Wear Your Masks — No Exceptions
"All employees and clients are required to wear masks within our studios," says Lin. There will also be temperature checks for employees and an optional self temperature station for clients in the entryway she explains. Refreshments will still be served, but in to-go cups and it is asked that you put your mask back on in between sips to ensure everyone is staying safe.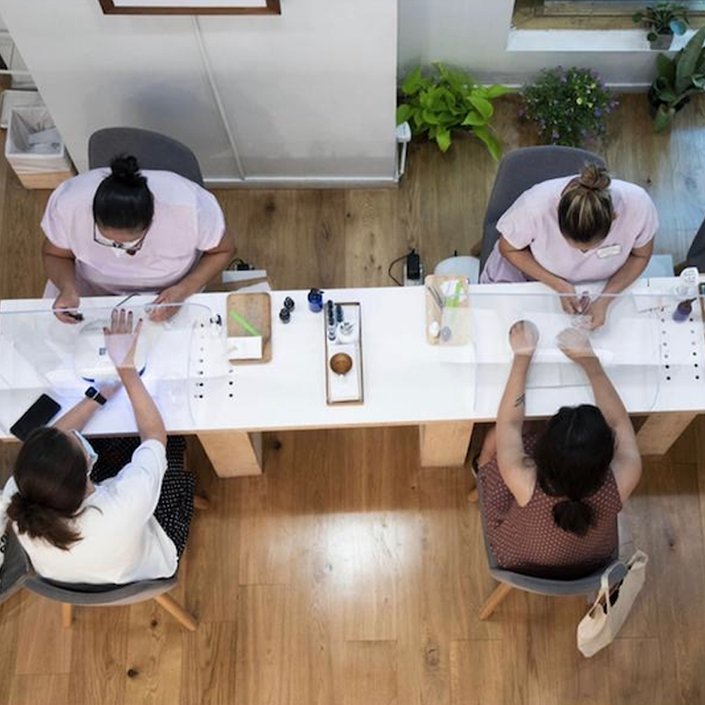 Your Specialist Will Be Dressed Accordingly
In efforts to stop the spread of germs from commuting employees, new uniforms will be given before every shift. "Our specialists will wear new uniforms made with easy-to-clean material," says Lin. "Our employees are required to wear them in the studio only. They change into them within the studio so that it doesn't get exposed to germs during their commute. Once their work day is complete, they leave their uniform at the studio and it's washed." On top of their new attire, specialists are required to wear gloves and masks at all times.
Everything Will Be Sanitized Pretty Much Constantly
"Sanitizers are stationed in all of our manicure and pedicure stations and our clients are required to sanitize their hands upon arrival," says Lin. They are also leaving additional time in between each service to help sanitize the whole station, including seats and tables. Specialists are being asked to wash and sanitize their hands after each service and tools are also getting the same treatment. "Our tools are sanitized to the highest degree. We spray the nail polishes and gel samples after each service," says Lin.
How You Can Do Your Part
Everyone is adjusting to a new normal and we're all just trying to figure it out together. "We hope clients can be mindful about their appointment and let us know beforehand if they are unable to make it," says Lin. "We take every appointment seriously and will prepare for each appointment to ensure clients have the best experience." Also, if you can, tips are appreciated now more than ever. "We have increased our salon employee salary to give them more support and we encourage our clients to support them through tips if they do a good job, especially as they take more risks with their health by coming to work in an enclosed space." Ultimately, the most important thing you can do is follow the guidelines of your nail studio and know that everyone is doing the best they can in these unprecedented times.
Read more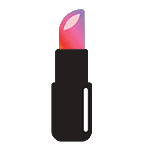 Back to top