Our Favorite Matte Bronzers to Instantly Warm Up Your Complexion
July 28, 2022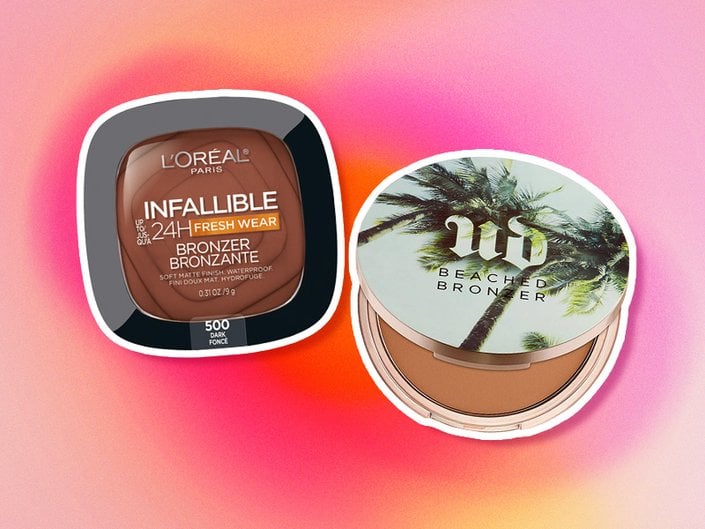 The bronzer category has seen a ton of innovation lately — think emollient cream formulas and liquid options — but a classic matte bronzer will always hold a space in our makeup collections. If you're looking to quickly add some color to your complexion or balance out a face of dewy, cream products with a powder option, a solid matte bronzer will do the trick.
Ahead, we're sharing seven of our favorite matte bronzers on the market. From drugstore bronzers to high-end options and even a cream-to-powder formula, we're covering all the bases.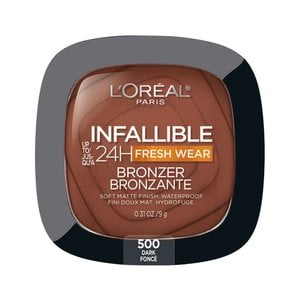 1 / 7
If you're on beauty TikTok, chances are you've seen this viral drugstore bronzer. The incredibly smooth, lightweight formula blends onto the skin effortlessly and leaves behind a natural-looking tan that lasts. It's transfer-proof, waterproof, heat-proof and non-comedogenic, making it a great option for hot, humid days and people with oily skin.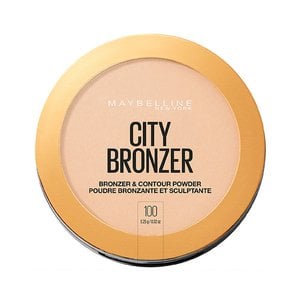 2 / 7
Matte bronzers are often great for doubling as contouring products — that is, if they're not too warm in tone. This matte bronzing formula can be used to contour too because the shades lean neutral, making it a perfect two-in-one product.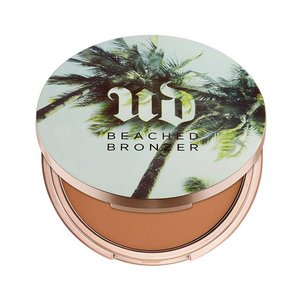 3 / 7
This classic matte bronzer has been around for a while and for good reason — it has a smooth, blendable formula that imparts a warm veil of color on the skin. Skip baking in the sun and instead opt for a layer of this product in order to fake your tan.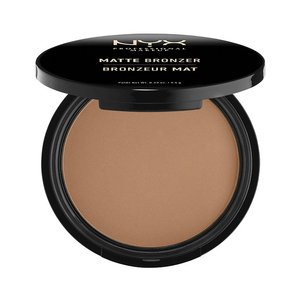 4 / 7
Shade selection can make or break the appearance of your bronzer, but this line from NYX Professional Makeup covers all the bases. It has warm options, cool-toned options that are great for contouring, as well as neutral shades for people with warm and olive complexions. The matte formula applies evenly on the skin and can be built up to achieve your desired look.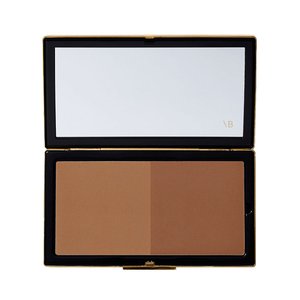 5 / 7
The luxe packaging of this bronzer might catch your eye, but it's the formula that will claim a spot in your makeup rotation. Each bronzer comes with two shades — one lighter shade and one deeper shade — and both colors are matte, incredibly soft and easy to blend onto the skin. Because each one comes with two shades, it's a great option to have on hand as your skin tone changes throughout the year.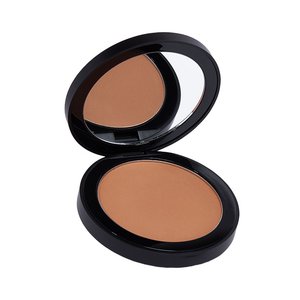 6 / 7
A blend of shea butter and rice powder make this matte bronzer formula incredibly silky and soft to the touch. Just a few swipes on the skin creates a blurred skin effect and a natural-looking tan.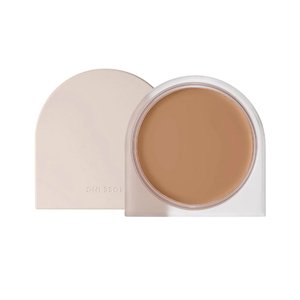 7 / 7
While many cream bronzers leave behind a luminous finish, this formula blends like a cream but sets on the skin like a powder. It contains rose oil to revitalize dull skin and vitamins C and E to provide antioxidant protection, all while creating a matte, bronze complexion.
Read more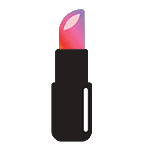 Back to top