Better Together: Pollution Is No Match for This Protective Foundation and Cleansing Water
August 28, 2019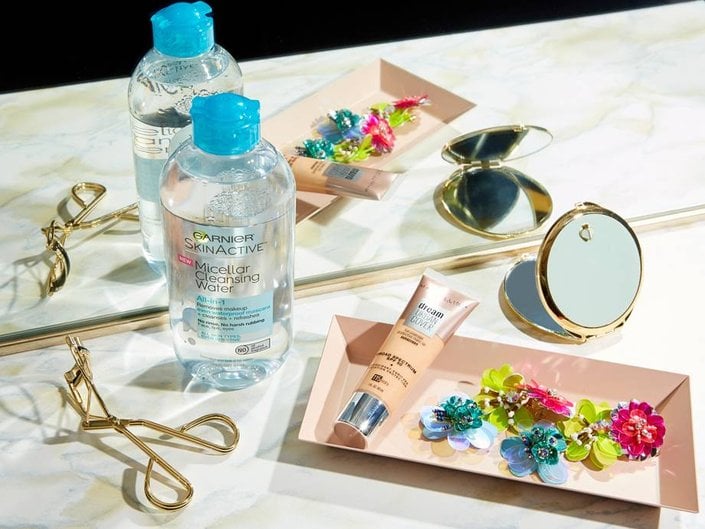 Whether you're going on a short weekend trip, jet-setting off to somewhere far away or simply spending a girls weekend close by, your vacation bag always needs to have these two items: micellar water and a protective foundation. 
By protective foundation, we're talking about a face base that's enriched with skin-loving ingredients like antioxidants and most importantly, sunscreen. The Maybelline New York Dream Urban Cover Foundation is a flawless, full-coverage face product, formulated with SPF 50, plus antioxidants to give your skin all-around protection from external aggressors. This includes pollution, the sun's harmful UV rays and other dirt, grime and debris that's in the air. The natural-looking foundation gives your complexion a smooth, even finish while still providing all of the benefits of a face sunscreen in an easy-to-pack tube. So, whether you live in an urban jungle or you're vacationing to one, your skin is protected with this all-in-one makeup product. 
But all good things must come to an end, and when it comes time to take off your face makeup at the end of the day you'll want to reach for a gentle, yet effective product, like Garnier SkinActive Micellar Cleansing Water, that removes even the toughest long-wear, waterproof products. 
Perfect for travel and cleansing on the go, you can wipe away all of your makeup, plus dirt and debris, in an instant with Garnier's no-rise micellar water. It's key to leaving your skin feeling clean and refreshed, no matter what the day threw at you.
Read More:
How to Pick the Best Makeup Primer for You and Apply It Like a Pro
We Spot Some of Our Favorites In the POPSUGAR Beauty Awards 2019 — Here's What They Are
The Best Makeup Tools to Apply Different Types of Foundation
Read more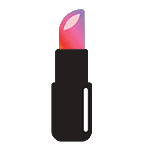 Back to top