6 Earth Day Initiatives for Sustainable Beauty Lovers
April 22, 2022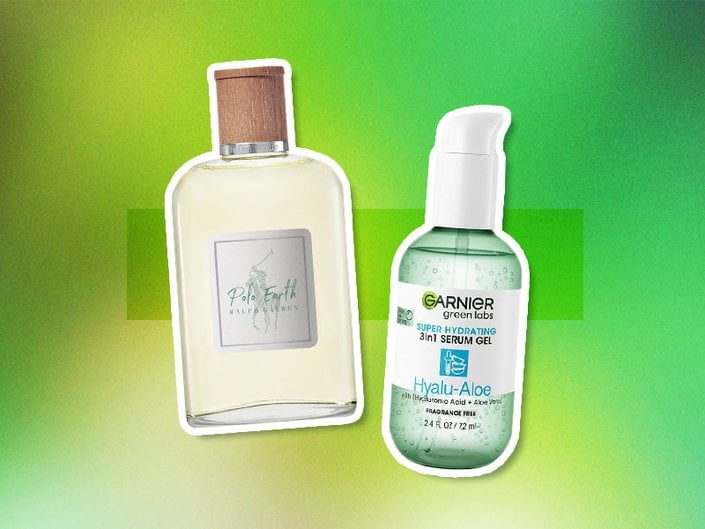 Earth Day
is the perfect day to pause and reflect on how you can play a greater role in protecting the planet, and you can begin by making changes to your beauty routine. It might sound intimidating, but we're here to assure you that you can start small, and even minor changes can make a positive difference. There are plenty of organizations to get involved in, as well as simple
makeup
and skincare swaps,
recycling habits
and choices you can make to lead a more eco-conscious beauty lifestyle. Ahead, learn about how some of our favorite brands are working on
sustainability initiatives
in honor of Earth Day 2022.
Upcycle Your Beauty Empties with Garnier
Since 2011, Garnier and Terracycle have diverted over 11.7 million beauty empties from landfills through
their partnership
. Together, the companies upcycle useful materials into garden beds, park benches, lumbar playgrounds and more. To get involved in the program, simply
sign up online
to print a prepaid shipping label to send your products to be recycled and keep track of your personal impact. Garnier also makes
additional commitments to sustainability
, including its goal to have its plastic packaging be 100% recycled by 2025, empowering 800 communities worldwide to be part of its ingredient sourcing program, and continuing its progress toward having 100% of its gas and electricity usage be carbon neutral by 2025.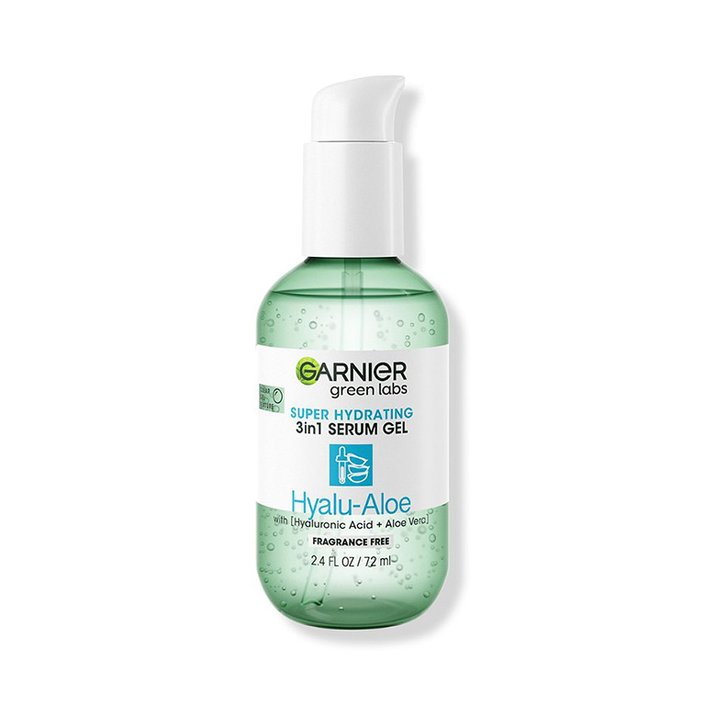 Opt for Sustainable Refills With Kiehl's
As part of the Kiehl's Future Made Better program, which aims to create a more sustainable future through reduced waste and responsible sourcing, the brand is now offering refillable packaging for many of its most-loved products, including the Creme de Corps Body Lotion. This not only benefits the environment by reducing plastic and cutting down packaging by 80% for these formulas, but the refills are more price conscious, too.
Reduce Waste With Ralph Lauren
Ralph Lauren's latest fragrance, Polo Earth, brings together 97% natural origin ingredients for a clean, unisex scent that smells light and verdant. The refillable bottle is made from 20% post-consumer recycled materials and the wooden cap and label are both Forest Stewardship Council-certified, meaning they were responsibly sourced. In addition to Polo Earth, Ralph Lauren is striving to contribute zero landfill waste across distribution centers by 2023 and net-zero greenhouse gas emissions by 2030.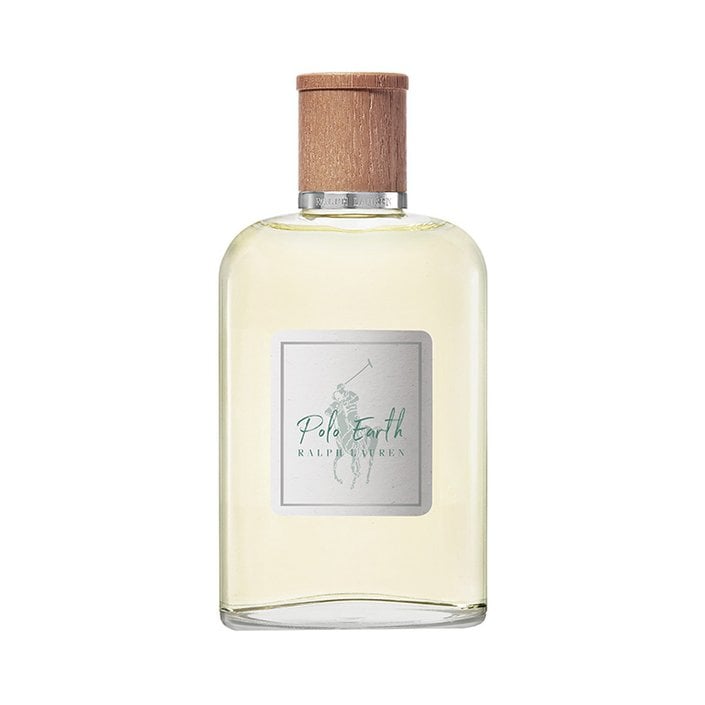 Go Carbon-Neutral With Seed Phytonutrients
Shop cruelty-free and climate-neutral-certified hair, face and body products with Seed Phytonutrients. The brand uses aluminum bottles, which are easy to recycle and require minimal energy for transportation. It's also partnered with Pact, a mail-back recycling program that allows you to recycle Seed's pumps and bottle caps with free shipping.
Protect Butterflies With Clean Beauty Collective
Clean Beauty Collective is partnering with earthday.org and its Protect Our Species campaign to bring awareness about the population decline of pollinators such as birds and butterflies. Snag the clean, skin-like fragrance, Clean Reserve Skin, in its limited-edition bottle to help spread awareness about protecting these treasured pollinators.
Support Ocean Conservation With Tower 28
Named after a real lifeguard tower between the Santa Monica Pier and Venice Beach, clean beauty brand, Tower 28, is committed to making a positive impact on ocean conservation efforts. Every Earth Day, the company donates 100% of its profits to Heal the Bay, a nonprofit organization that works to clean and maintain the coastal waters in the Greater Los Angeles area.
Read more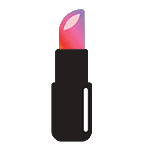 Back to top