How to Contour With Concealer
October 27, 2022
Sculpting and defining your face with a specific contour kit is reliable and all, but sometimes things don't go so smoothly. In times of trouble, say, when you're not at home and you don't have your palette — or worse! — you hit the pan on your go-to from Sephora, you need another option. Enter: concealer.
Aside from the fact that concealer takes up a lot less space in your makeup bag than a massive palette, it also makes it so much easier to map out your face quickly — no brushes needed.
What You'll Need to Contour Your Face With Concealer
To contour with concealer, you'll just need a few products, starting with two shades of an easy-to-blend matte formula, like the L'Oréal Paris Infallible Full Wear Concealer Concealer for a drugstore option or the Urban Decay Stay Naked Correcting Concealer for a more luxe one. Choose one concealer that's two shades lighter than your skin tone to highlight your features and one that's two shades darker to define and sculpt. To complete the routine, you'll also need a damp beauty sponge. Instead of running to the sink every time you need to dampen your sponge, we recommend spraying your favorite face mist onto it instead.
Below, check out our step-by-step instructions on how to successfully apply your contour using concealer.
How to Contour Your Face With Concealer
STEP 1: Contour
Once your foundation routine is complete, use the darker shade of concealer on your cheekbones and on the sides of your nose for definition and on your temples to sculpt. Depending on your face shape, you might want to adjust where you place the darker concealer. For example, if you have a diamond-shaped face, we recommend starting at your temples, but if you have a heart-shaped face, you should start at your forehead.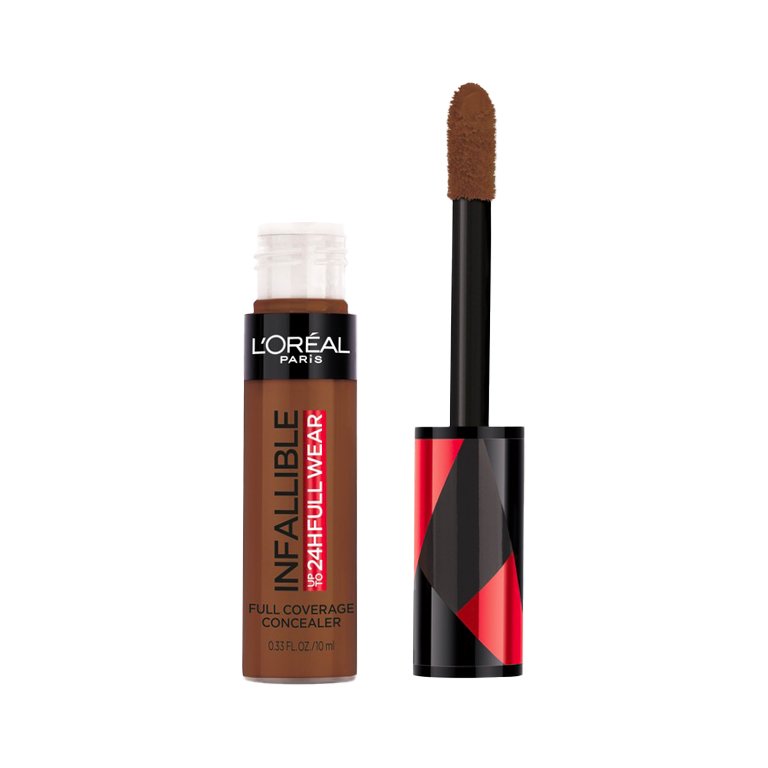 STEP 2: Conceal
Apply concealer under your eyes in a triangle shape, along the bridge of your nose and wherever else you'd like some illumination. If you want to use a radiant-finish concealer for under your eyes, we suggest the Giorgio Armani Beauty Luminous Silk Concealer. It's formulated with caffeine to reduce the appearance of dark circles and hydrates with the help of glycerin. Use the darker contour lines to help guide your lighter concealer placement.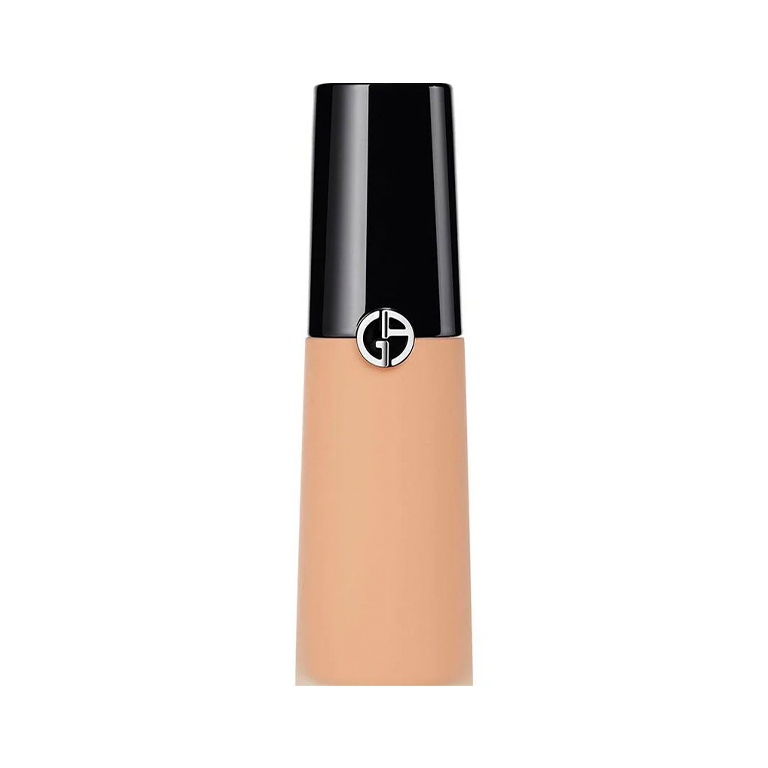 STEP 3: Blend
After your contour is mapped out, use a damp beauty sponge to blend, taking your time so that you're left with a natural-looking finish. The result is a quick contour look that's doable in the backseat of a car, your gym locker room or ten minutes before date night.
And to see how it's done in real life, check out the below tutorial from Maryam Maquillage.
Photographer: Chaunte Vaughn, Art Director: Hannah Packer, Associate Creative Producer: Becca Solovay, Prop Stylist: Catherine Pearson, Prop Assistant: Lindsay Jones
Read more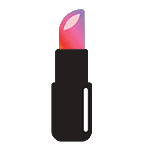 Back to top