Dealing With Acne? This Skincare-Makeup Combo Is a Game Changer
June 27, 2023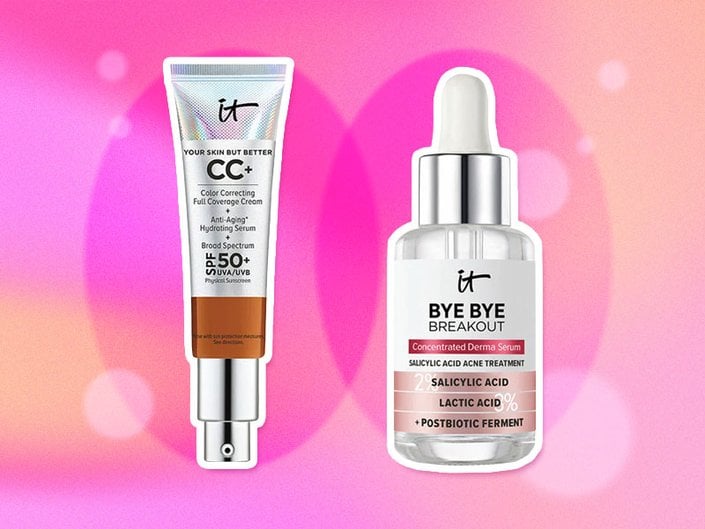 Acne Awareness Month may be coming to a close this week, but it's never too late to share some of our best makeup and skincare tips for dealing with breakouts. If you struggle with breakout-prone skin, you know that choosing the right makeup and skincare products is essential. From looking out for ingredients that won't clog your pores to choosing your desired coverage level, it's likely that your specific skincare concerns inform the products you shop. Ultimately, one of the best courses of action when it comes to addressing breakouts is finding the right combination of skincare and makeup.
Enter: IT Cosmetics. The beauty brand offers a range of skincare and makeup products that are not only compatible with one another, but (in our humble opinion) are even stronger when used together. One such makeup-skincare dynamic duo is the IT Cosmetics Bye Bye Breakout Salicylic Acid Acne Serum and the IT Cosmetics CC+ Cream Full-Coverage Foundation With SPF 50+. This game-changing combo may just be the secret to your clearest, smoothest-looking skin yet.
IT Cosmetics Bye Bye Breakout Salicylic Acid Acne Serum
This breakout-fighting serum is not your average acne treatment. The IT Cosmetics Bye Bye Breakout Salicylic Acid Acne Serum can be used at every stage in the acne lifecycle, from the first hint of a blemish forming to the post-acne spots that linger long after your pimple has subsided. Formulated with powerhouse skincare ingredients like salicylic acid and lactic acid, it works to clear up active breakouts and fade acne marks at the same time for visibly clearer skin.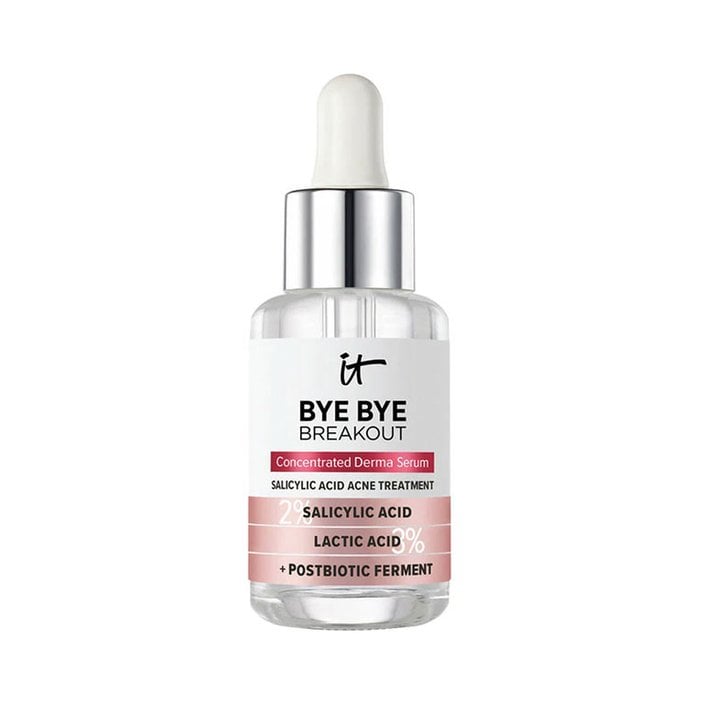 IT Cosmetics CC+ Cream Full-Coverage Foundation With SPF 50+
With the flawless coverage of a foundation, the color-correcting effects of a CC cream and the skincare benefits of an anti-aging serum, this multitasking complexion makeup is unlike any other. It even has broad-spectrum sun protection of SPF 50+. The ultra-pigmented, full-coverage formula disguises acne scarring, redness and enlarged pores for an instantly airbrushed complexion. Plus, skincare ingredients like hyaluronic acid, vitamin E and niacinamide give this foundation a comfortable, hydrating feel.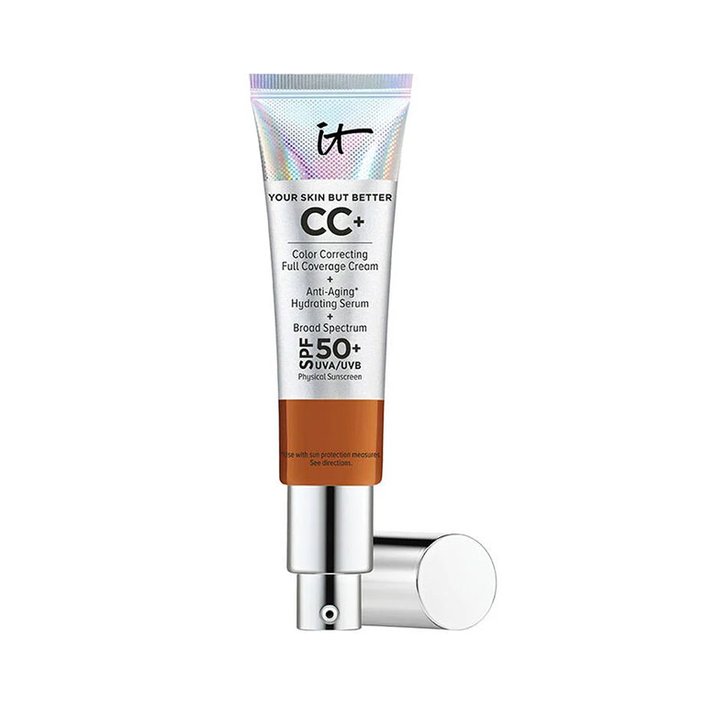 Why We Love These Products Together
Acne is no match for the Bye Bye Breakout Serum and CC+ Cream Foundation when used together. The potent, acne-fighting serum will help address your breakouts in the long-term while the cc-cream-foundation hybrid will temporarily cover up any blemishes and neutralize redness.
To properly use these products, apply the Bye Bye Breakout Serum twice a day after cleansing. Be sure to follow it up with a moisturizer and SPF since salicylic acid may make your skin more sensitive to the sun. In fact, that's another reason why these products make such a great pair — your CC+ Cream will give you even more broad-spectrum sun protection so you can safely use the salicylic acid serum. Like any other foundation, the CC+ Cream can be layered with your other makeup when you feel like going full glam, or you can treat it like a moisturizer and wear it on its own to give your skin a little boost of coverage.
Read more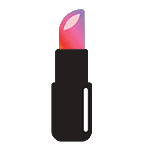 Back to top