What is Banana Powder? — and Why You Need it in Your Life
August 02, 2018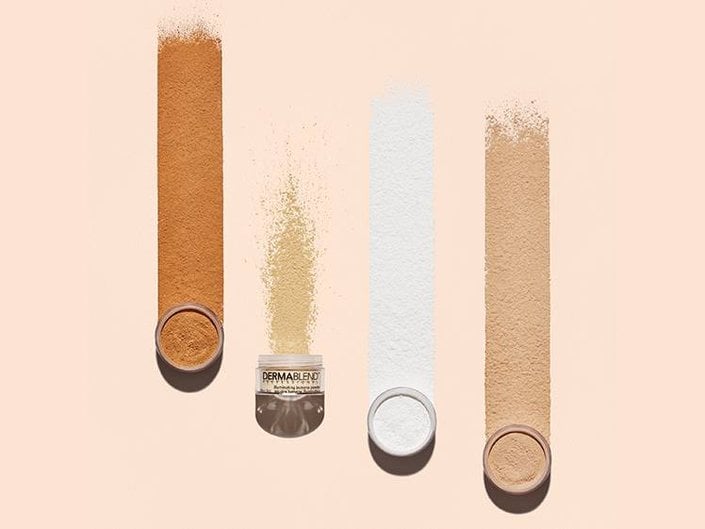 If you're the type of beauty enthusiast who likes to lock in their look so it lasts all day long, you probably have a very intimate relationship with setting powder. This beauty essential comes in a variety of consistencies and coverage levels, with each formula serving a different purpose.
How to Use Loose Setting Powder
One of the most popular and widely used is loose setting powder, which offers lightweight coverage, blurs imperfections and enhances the skin. The best ways to use it? Dermablend's Head of Education Rachel Short recommends applying it to the highlighted points of your face (think eyes, cheekbones and forehead) or all over the face.
When to Opt for Banana Powder
When choosing a loose setting powder there are a few options: translucent, banana and flesh toned powder. Translucent powders, while popular, run the risk of creating flashback when you take photos which gives skin a gray, powdery cast. And with flesh toned powders, you have to match it to your complexion. To avoid these issues, we recommend banana powder, a yellow toned powder that won't give you flashback while still offering a lightweight, flawless finish. This shade works particularly well for women of color who have yellow, olive or golden undertones and avoids the ashyness that can occur when using translucent shades. "For those who may have redness or a dull complexion, the banana shade gently neutralizes and provides an even finish all over the face," explains Short.
Our Favorite New Banana Powder
So you're ready to snag your very own and add it to your beauty stash. Try the Dermablend Banana Powder Illuminating Loose Setting Powder, sister product to the cult-fave translucent setting powder. It's instantly brightening, works for everyone and isn't ashy. "The Illuminating Banana Setting Powder has been formulated to be flattering on all skin types and tones," says Short. "I highly recommend this to people who have been hesitant to try traditional setting or banana powders because they fear they will be heavy or cakey." And the powder is even good for your skin — it's dermatologist tested, fragrance free and gentle enough for sensitive skin. In other words, if you're going to pick a powder, it doesn't get much better than this.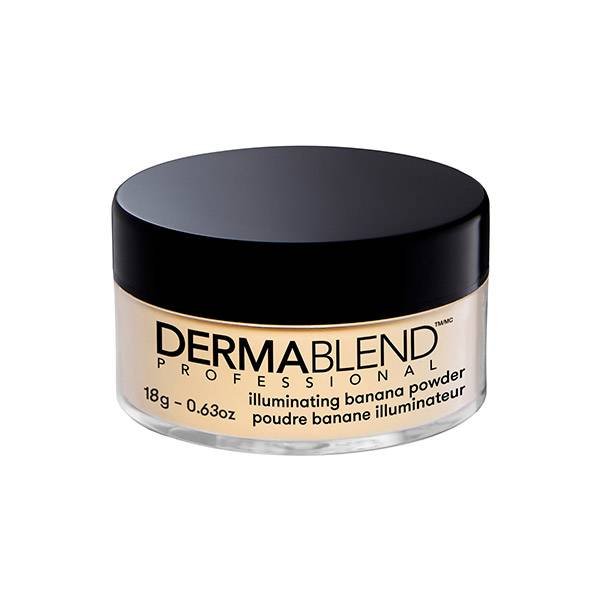 Would you try banana powder? Let us know in the comments below.
Read more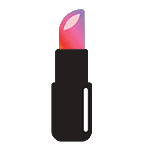 Back to top