Beauty Products to Keep in Your Bag — In Case You Accidentally Stay Out All Night
August 09, 2018
Let us set the scene: You're heading out for the night. You packed long-lasting lipstick, your ID, some extra cash for late-night pizza and maybe some emergency concealer into your bag. You do one last check in the mirror to make sure your cat eye hasn't let you down or your makeup hasn't already melted off your face. You spritz an unnecessary amount of Urban Decay Setting Spray onto your face, and then you're out the door — probably at least five minutes behind schedule, but thriving, nonetheless.
Fast forward to the next morning. The hours got away from you, and you never quite made it home. Whether you crashed on your friend's couch in defeat instead of taking the train or ended up somewhere entirely new (no questions asked), chances are you probably need access to your skin care and makeup, stat. So next time you're headed out for an evening where you might not end up in your own bed, consider adding these small items to your bag. Just in case.
To Remove Your Makeup
We surely don't expect you to stash an entire pack of makeup remover wipes in your purse — no way that will ever happen (unless you're really, really determined). Instead, we recommend stashing a mini version of a makeup remover like Garnier SkinActive Micellar Cleansing Water for Waterproof Makeup. You won't regret this.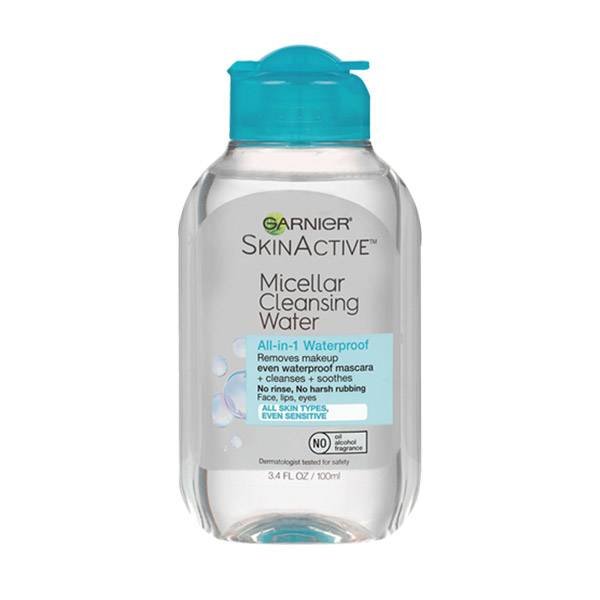 To Give Your Skin the Attention it Needs
A travel-size version of your favorite moisturizer can be a multipurpose savior, if need be. You can use it as normal for hydration and nourishing, but it can also be used to tame flyaways and remove any residual eye makeup if things get desperate.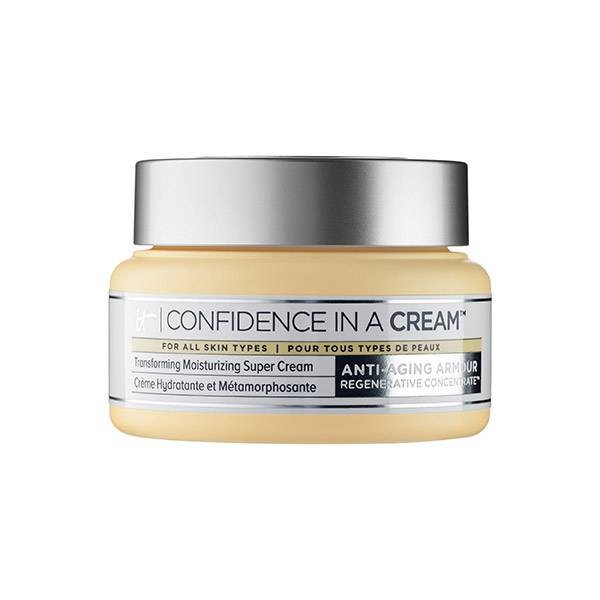 To "Refresh" With a Daytime Fragrance
Rollerball perfumes are underappreciated and deserving of a place in your bag every single day. But in this case, especially, we recommend you stash one into your bag that's versatile enough to wear in both the daytime and nighttime.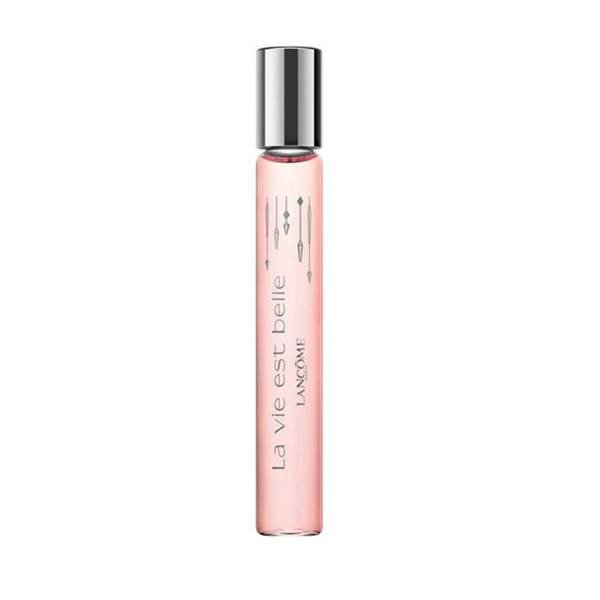 To Perfect the Messy Bun
Chances are you don't have room in your bag for a hairbrush and dry shampoo, but you'll definitely want to throw at least one hair tie into your purse for the next day. Just sweep your hair into a messy ponytail and bun, and you'll be fine. We love Kitsch hair ties and scrunchies because they make us feel like we have our lives together even when we're at our worst.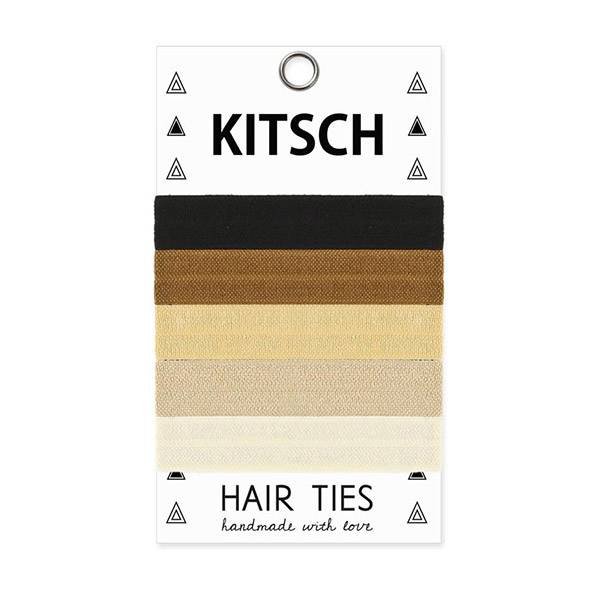 Take Full Advantage of Your Lip Balm
Just like moisturizer, lip balm has other superpowers like working as dewy makeup on our face. Use it on your lips for hydration, as well as on your cheeks for a dewy look. If you're feeling extra adventurous, apply a touch of the product onto your finger and then dab it onto your eyelids for a glossy finish.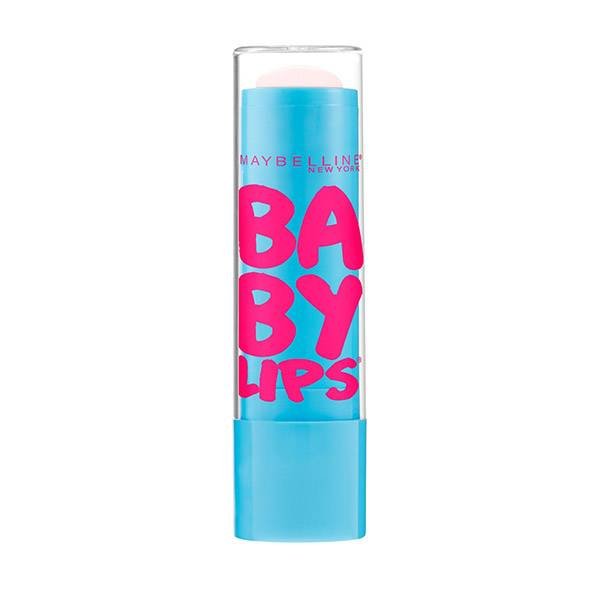 For a Touch of Color When You Need it Most
If you're feeling really inspired, go the extra mile and add some blush to your cheeks and a touch of soft color to your lips. We love multipurpose products that work as both blush and lip color to save space and time. We recommend the IT Cosmetics Lip & Cheek Reviver or the NYX Professional Makeup Bright Idea Illuminating Stick.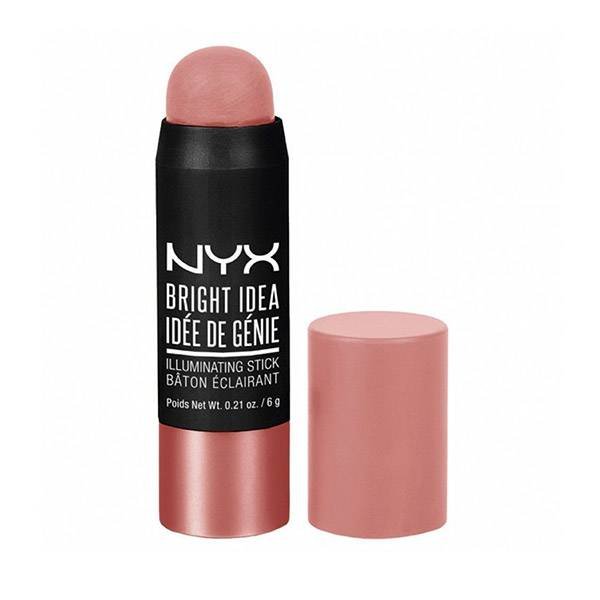 Read More:
5 Overnight Hairstyle Hacks to Save Time in the Morning
5 Mini Brow Tools You Didn't Know You Needed
5 Lip Balms You Can Also Use as Dewy Makeup
Read more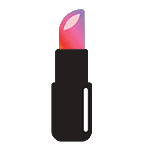 Back to top