Mistakes You're Making with Your Makeup Blender
February 03, 2017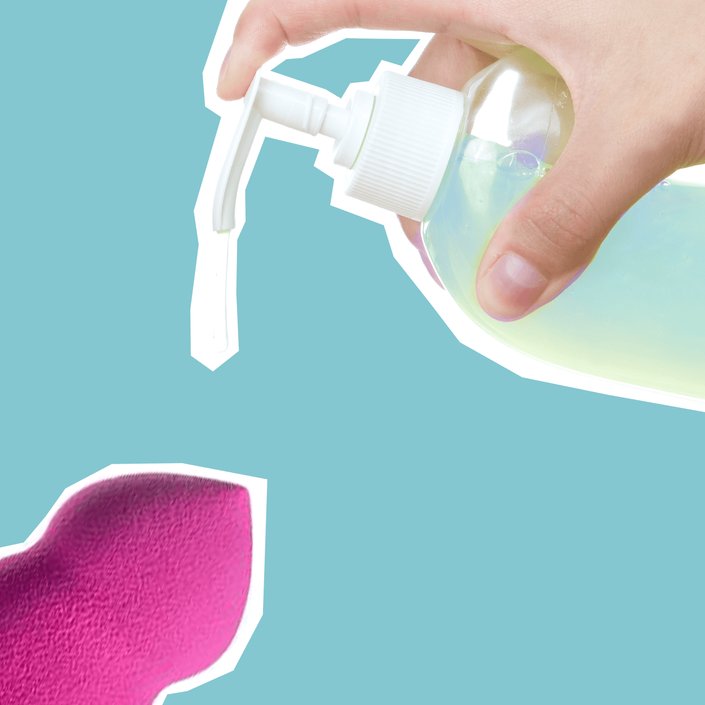 Now that you've got your L'Oréal Paris Infallible Blend Artist Blenders and you've read Sir John's pro tips on how to use them, it's time to learn what not to do (and how to properly care for it). Because what good is a makeup blender if it's not being used to its full potential?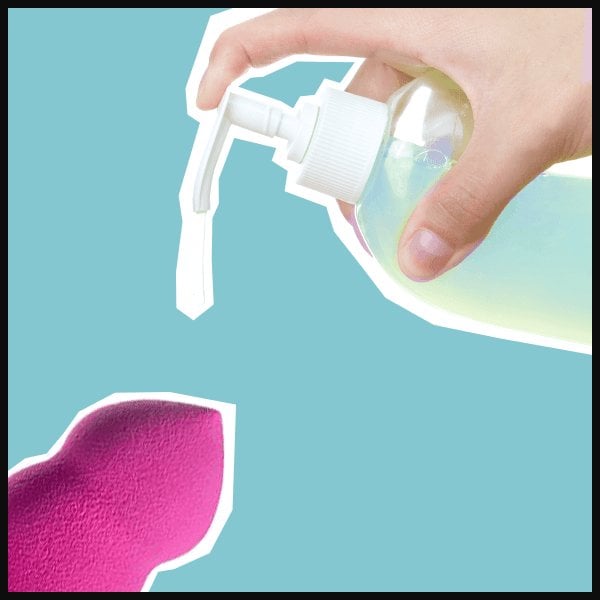 #1. You're Not Cleaning It Properly
Or, you're not cleaning it at all! Major ew. But, we're not here to lecture you on hygiene, so here are a few reasons why you need to and how to give it a little TLC.
Every time you pick up your Foundation Blender and dab it onto your skin, you want to do it with the assurance that you're spreading makeup, not bacteria. No one likes waking up to a surprise pimple, so keep your blender squeaky clean by washing it at least once a week--but after each use is even better. When cleaning your blender, apply a gentle cleanser and work it into a soapy lather under warm water. Squeeze the blender while rinsing until all makeup residue has vanished and the water runs clear. Then, just towel dry the blender before storing. Easy enough, right?
#2. You're Not Storing It Properly
A damp sponge in a zipped-up makeup bag is just asking for mold to happen. The moisture can cause bacteria to grow and with it comes that funky, musty odor.
Follow the cleansing steps in point #1 above and leave your blender out to dry in an arid environment (not a humid or moist place like your bathroom—hello shower steam). Instead, store it on your vanity in an openmakeup organizer like these options, or hey, even an egg cup will do!
#3. You're Using It Dry
To best achieve an even, streak-free look, don't forget to dampen your blender before use. Just quickly run your sponge under water (not enough to soak it, just a few drops of water does the trick), then dab it on your hand towel to squeeze out excess moisture.
Now you're ready to bounce and speaking of bouncing ...
#4. You're Not Bouncing It
Do you drag or swipe your blender when applying makeup? Therein lies your mistake! Dragging the sponge can cause your foundation to streak and your blush and bronzer to get blotchy. Because of their plush material, Infallible Blenders are meant to be bounced along the skin, as this deposits makeup and blends simultaneously for a more uniform application.
#5. You're Only Using It With Cream Makeup
Blenders go beyond cream and liquid makeup products. In fact, makeup artists love to use them with setting powder to lock in concealer and create a long-lasting makeup look.
#6. You're Not Using It With Skincare Products
Sure, they're meant for makeup application, but damp blenders can also be used to apply priming products, serums, moisturizers and sunscreen. In fact, our editors use them to apply facial masks, too, so you can say goodbye to getting green goop in your hair!
**
Get your hands on the Infallible Blenders here (if you haven't already) and share how you use them in the comments below!
Read more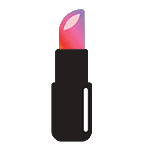 Back to top