Self-Tanning Serums Give You a Golden Glow Overnight
May 19, 2020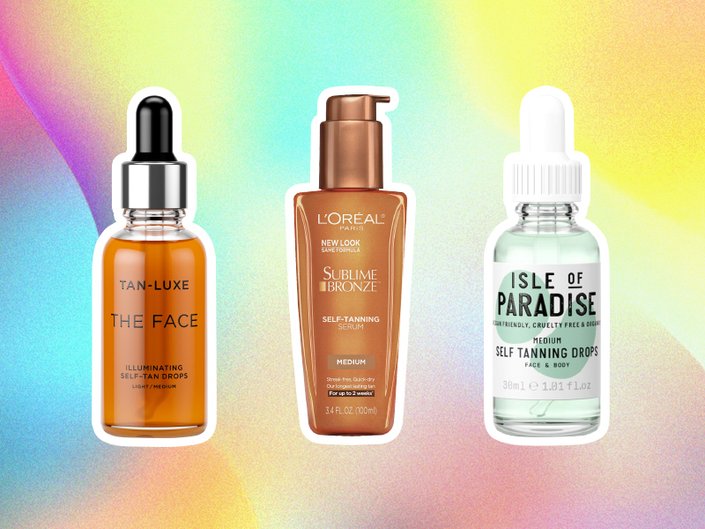 As someone with a fair complexion who wears sunscreen on the daily, I'm used to looking pale. But now that it's been two months since I've spent any substantial time outside (I'm living that social-distancing life), I look paler than usual — if that's even possible.
To warm up my complexion, my first thought was to apply self-tanner. My second thought was, "On my face? Absolutely not!" My self-tanner skills are subpar at best, and at least if I apply it on my arms or legs and it looks streaky or orange, I can cover it up. But on my face? My mistakes are there for all the world, or right now, pretty much just my roommates, to see. My third thought came to me in a stroke of genius: A self-tanning serum!
I had heard about the wonders of self-tanning serums and how you can apply them before bed and wake up with a gorgeous glow, so I was anxious to try the low-maintenance trick for myself. Thankfully, I remembered that I had a bottle of the Tan Luxe The Face Illuminating Self Tan Drops (I've heard good things about the Isle in Paradise Self Tanning Drops, too, and they're a little more affordable) in my beauty stash that was collecting dust because I had been too scared to ever use it. But if there was ever a time to experiment, it's now.
Here's how my first application went down. I applied a few drops into my hands as the last step in my nighttime beauty routine and massaged the formula, which felt hydrating and silky, into my skin. I washed my hands to avoid tell-tale orange palms and went to bed. When I woke up, it looked like I had just come back from a long weekend at the beach. It wasn't a dramatic transformation by any means, but the streak-free, sun-kissed glow was the oomph I've felt like my skin has been missing lately. It also made my complexion look more even, which, considering I haven't been wearing foundation, is a major plus.
Emboldened, I then decided to try the L'Oréal Paris Sublime Bronze Self-Tanning Serum on my body. I loved how the formula glided over my skin, making it easy for a self-tanner newbie like myself to get an even glow. The formula absorbed quickly so I didn't feel sticky post-application. In just a few hours, my arms and legs had a natural golden glow that matched the one on my face.
Where have self-tanning serums been all my life? All I know is that they're now a staple in my routine, and if you want a quick, safe and natural-looking golden glow, they should be in yours, too.
Read more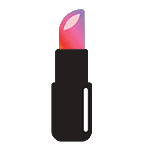 Back to top