30 Must-Have Single Eyeshadows for a One-and-Done Eye Look
February 22, 2022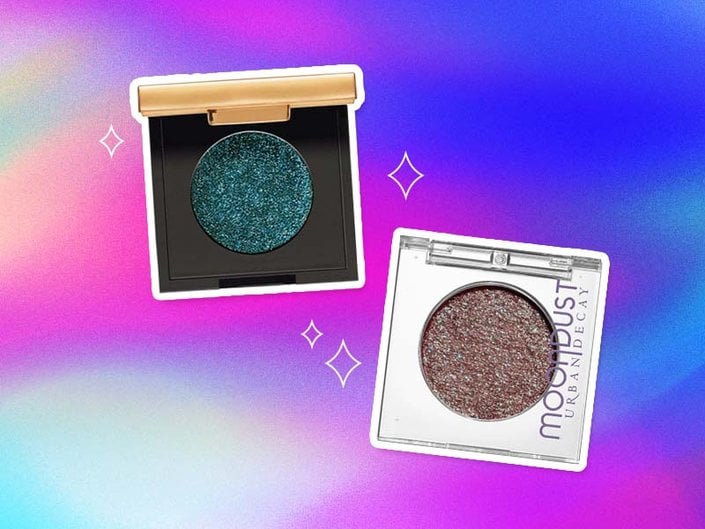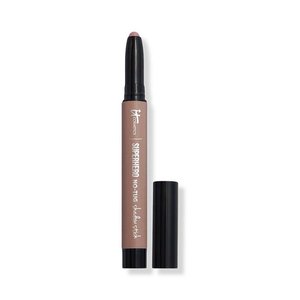 1 / 30
Finally, an eyeshadow stick that doesn't rub or pull on your eyelid to deliver buildable color. It comes in 12 gorgeous matte and pearl finishes that last.
2 / 30
A creamy, vegan eyeshadow stick that glides on smoothly with long-lasting waterproof color. Plus, it resists fading, smudging and transferring for up to 24 hours.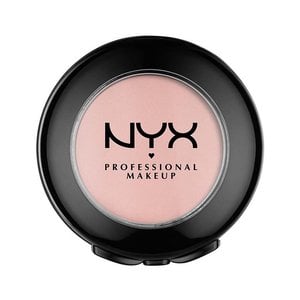 3 / 30
True, NYX has a multitude of iconic eyeshadow palettes, but why go for a giant palette if you know your favorite colors? Pick from its perfectly compact single eyeshadows that have a huge color payoff and come in matte, satin, metallic, and foil finishes.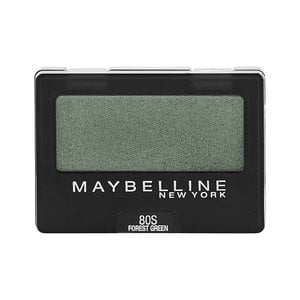 4 / 30
Eyeshadow singles that are ophthalmologist tested and contact lens safe, retail for less than $3 and come complete with a mini eyeshadow sponge? It's a win in our book.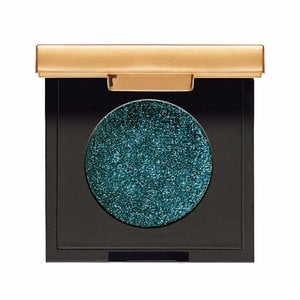 5 / 30
These versatile eyeshadow shades by YSL can be used individually to create monochromatic eye looks, or in combination with two or more shades to create depth and highlight.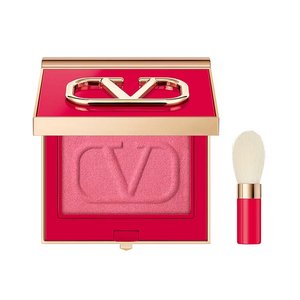 6 / 30
This versatile cream-to-powder blush and eyeshadow compact is the makeup product you need this season. Bonus: It looks just as luxe as it feels on skin.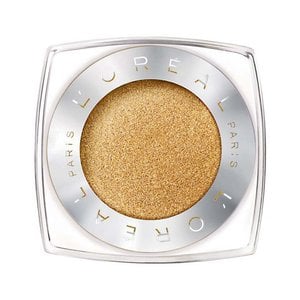 7 / 30
This revolutionary eyeshadow formula fuses the ease of a powder with the velvety caress of a cream to create a unique hybrid that glides on effortlessly.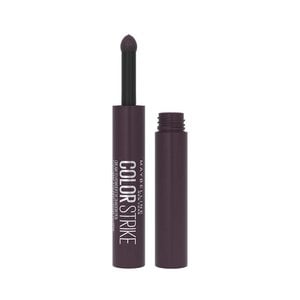 8 / 30
There's nothing basic about this cream-to-powder eyeshadow pen. With just one strike, you'll experience 12 hours of bold color that's smudge- and crease-proof.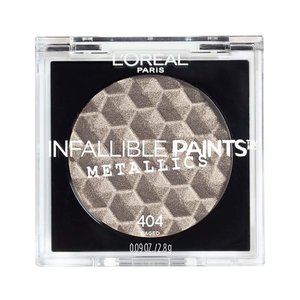 9 / 30
The foil finish on these five shades offers the high color impact and longwear that L'Oréal Paris Infallible is known for.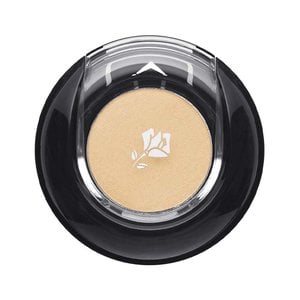 10 / 30
These eyeshadow singles use micro-air technology for effortless and smooth-gliding application resulting in a professional finish every time.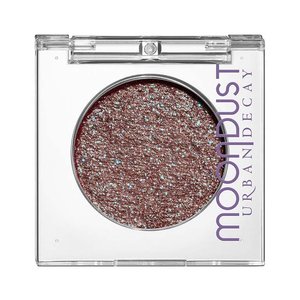 11 / 30
These shimmery eyeshadow singles give you the same 16-hour wear as Urban Decay's original 27/7 Eyeshadow singles, just with maximum sparkle. You can build up to an intense shimmer or blend the glitter eyeshadow with a brush for a diffused glow.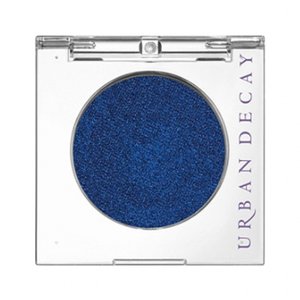 12 / 30
If you're looking for a powder eyeshadow to pop on your eyelids before heading out the door (in just one swipe) these shadow singles are for you. They're so velvety-soft all you need is your finger to apply the caffeine-packed, vegan eyeshadow formula.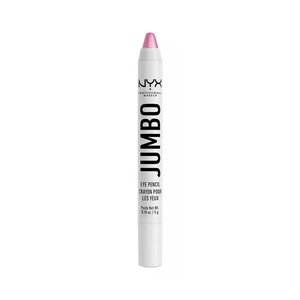 13 / 30
These OG eyeshadow pencils were YouTube famous circa 2009, and they're still great to this day. Swipe on your color of choice, blend out with your finger or a fluffy brush and you'll be good to go.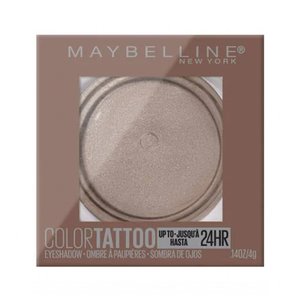 14 / 30
The multipurpose nature of cream shadows is one of the reasons why we love them so much. These long-lasting cream formulas work beautifully as a wash of color on the eyes or can act as a base underneath other shades.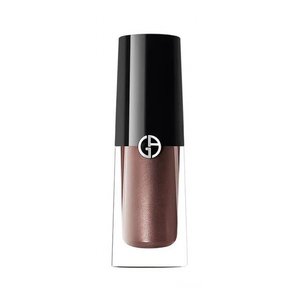 15 / 30
A liquid eyeshadow that's never runny or messy, this tint is perfect for adding some dimension to your eyes. Swipe on one of the light, pearly shades and you'll have an ethereal eyeshadow look in no time.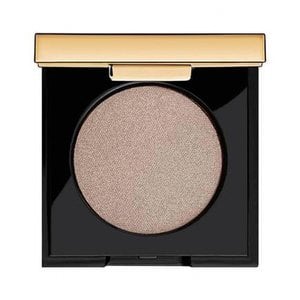 16 / 30
The satin finish of these neutral-toned singles makes for a foolproof, all-over lid color. Our favorite part is that the shades are not overly shimmery or matte.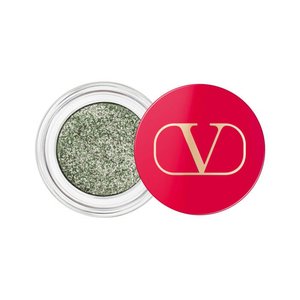 17 / 30
If you need proof that single eyeshadows can make quite the impact, feast your eyes on these gorgeous glitter pots. Apply them alone or on top of a smoky eye to add contrast. Either way, this glitter shadow is guaranteed to make a statement.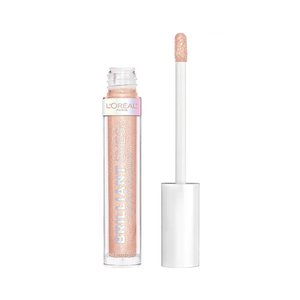 18 / 30
If you love the look of intense shimmer or glitter but want to keep application simple, look no further than this liquid shadow. In just a swipe, you'll be left with an impactful eyeshadow look with no fallout, making it one of the best eyeshadows at the drugstore.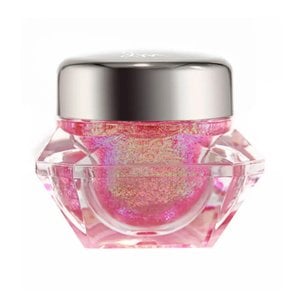 19 / 30
Makeup artists and enthusiasts alike won't be able to get enough of these out-of-this-world, multi-chrome single eyeshadows. When blended onto the eyes with a finger, they provide incredible shine and reflection that make them appear like metal.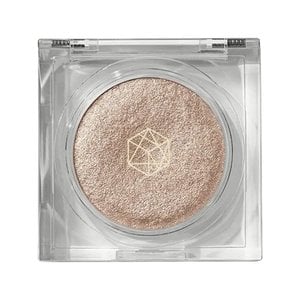 20 / 30
"Dewy" is the perfect word to describe these single shadows. With ultra-creamy texture, rich metallic pigment and incredible blendability, they make for a stunning wash of color on the eyes. Even better is their versatility 一 you can dip a wet angled brush into the product to create winged eyeliner, too.
21 / 30
If a 10-second eyeshadow look is what you're after, you've met your match with this pick. This cream eyeshadow can be blended onto the eyelid with ease and you'll be left with an effortless look for any occasion.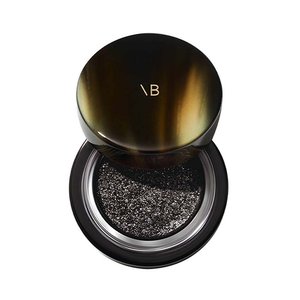 22 / 30
If you're crystal-obsessed, these shadow singles are for you. Each shade is infused with a different crystal for aura-amplifying energy. Not to mention, the formula is completely clean.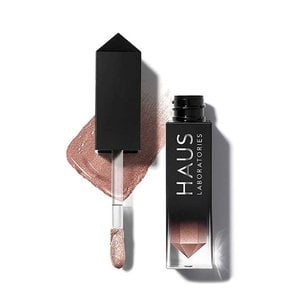 23 / 30
Building up creaseless pigment intensity is made simple with this liquid-to-powder eyeshadow. The 13 multifaceted shimmer shades are housed in bottles that look just as glam as the product itself.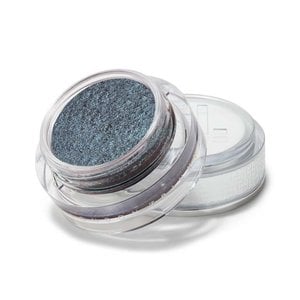 24 / 30
Formulated with jojoba oil and shea butter, these cream-to-powder shimmering eye shades boast no glitter fallout. The best part is that if you get more than one eyeshadow pot (trust us, you will!), they can be stacked so you can easily throw them in your bag and they'll stay together.
25 / 30
Legendary makeup artist Pat McGrath made these saturated eyeshadow shades, which include neutrals, jewel tones and metallics, to be worn alone or mixed to create custom colors.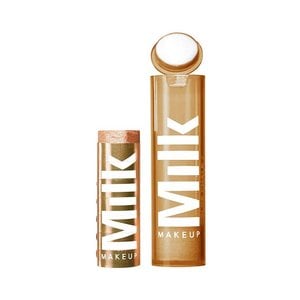 26 / 30
Now, this is what we call a versatile makeup product — a handmade powder pigment that can be worn as a buildable eyeshadow, highlighter, blush, or powder lipstick. It comes in a peel-off wrapper and portable reusable tube.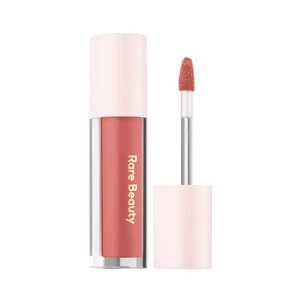 27 / 30
What's most impressive about these liquid eyeshadows is how weightless the formula feels on eyelids. Not to mention, it has a buildable wash of long-lasting, waterproof, crease-resistant color.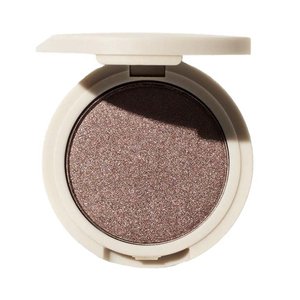 28 / 30
An eyeshadow with a name that brags for itself is certainly worth a try — but we can tell you from experience it lives up to the hype. Plus, it's perfect for the beauty lover whose love of a minimalist aesthetic extends to their makeup.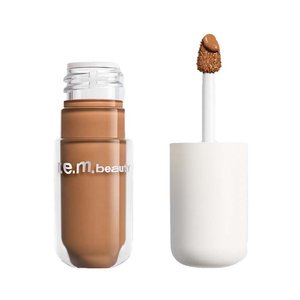 29 / 30
This luxe liquid gel formula helps give the look of smoother skin and can be applied all over lids or used as a liner with the fluffy, tapered teardrop applicator.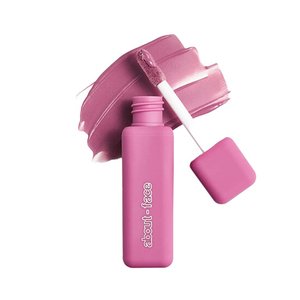 30 / 30
A little goes a long way with these vivid eyeshadows. They start out liquid and give you just enough time to work with it and blend out before turning to a powdery finish. They're perfect for beginners or people in a rush.
Read more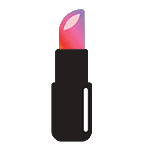 Back to top