4 Ways to Use Urban Decay's New Eyeshadow Sticks
May 06, 2021
There are few things we love more than a multitasking makeup product, especially an unassuming one. When we discover an unconventional use for a product, it feels like having a secret. Luckily for you, we're no good at keeping secrets. After testing Urban Decay's new line of 24/7 Shadow Sticks recently, we came up with three ways to use them (in addition to the obvious, of course) and we're spilling them all below. Use these hacks with the Urban Decay collection or any other creamy shadow sticks in your stash.
As an Eyeshadow
Duh, this is what they're made for. We love that the Urban Decay Shadow Sticks have a creamy formula that allows for a precise yet smooth application. They're also super pigmented and are transfer-proof for up to 24 whole hours.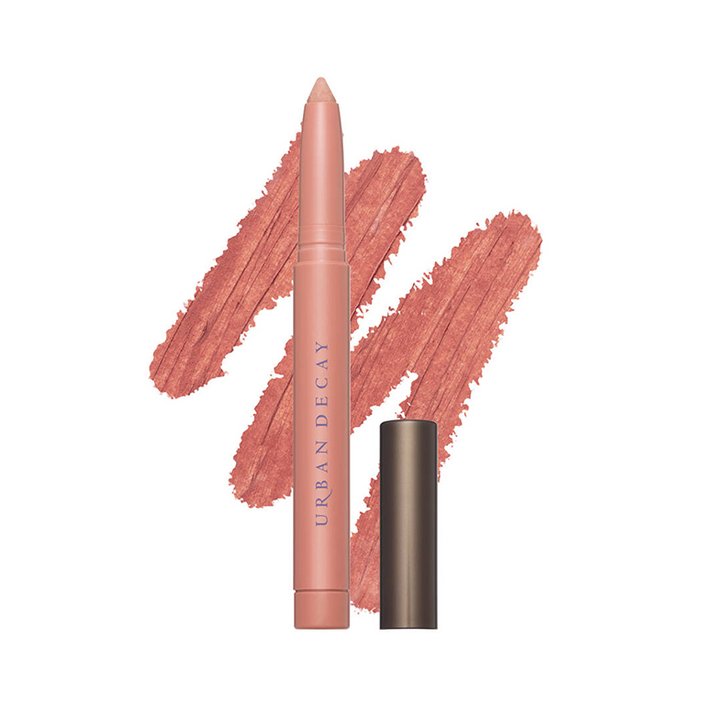 As an Eyeliner
Because the Urban Decay shadows have a retractable pointed tip, they're perfect for creating controlled, thin lines. Use them to create a simple cat-eye or go bold with a graphic look. Need inspiration? Check out some of our favorite graphic liner tutorials here.
As a Brow Pencil
If you have a neutral shadow stick in a shade that matches your brows (like a brown, black or taupe shade), you're in luck. After swiping it on the eyelids for a natural look, use it to shape and define brows and to fill in sparse hairs. If your pencil is too thick, just swipe the pigment onto a small brow brush and then apply.
Read more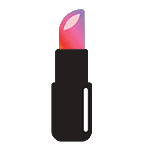 Back to top