How to Shop for Foundation at the Drugstore, According to a MUA
October 14, 2021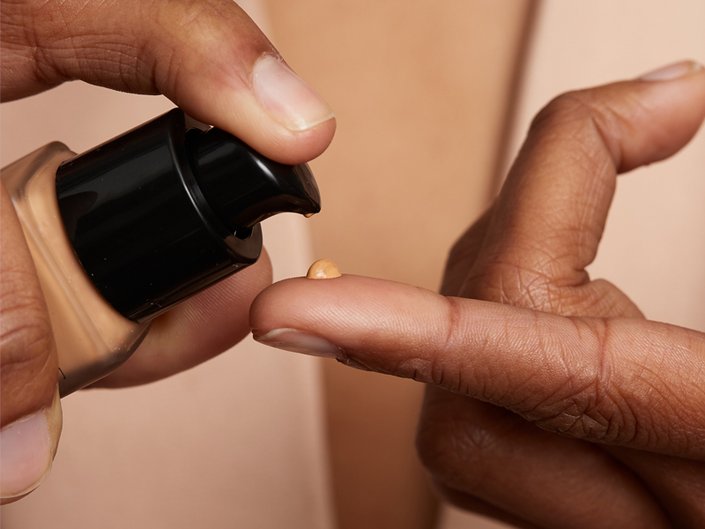 Picking out your perfect foundation shade among the many options at the drugstore is no easy feat. You can't sample the product, the color swatches aren't always accurate and that harsh overhead lighting is not exactly flattering. To help streamline the drugstore foundation scavenger hunt, we reached out to L'Oréal Paris celebrity makeup artist Sir John for guidance. Below, find his genius tips and tricks for taking the guesswork out of buying a drugstore foundation.
Hold the Bottle Up to Your Neck
You might instinctively hold the bottle to your face or hand to compare shades, but according to Sir John, this won't give you the most accurate reading. "Bring the bottle up to your neck to try to match the color to your skin, as close as possible," he says. Then, seek out the area of the drugstore that has the best lighting and mirrors. "Sometimes this is not always the makeup aisle. Look for a place with some natural light seeping through."
Determine Your Undertones
Knowing your undertones is key to choosing the right drugstore foundation. "You can figure out your undertones by looking at the area in front of your face where your cheekbones are," says Sir John. "It's not your cheek and not your eyes — but, rather, right between those two areas." Another spot that reveals your undertones? "In the middle of your forehead, close to your eyebrows. Depending on what color you see in either of these two areas (yellow, peach, green, flush pink, etc.) you can determine your undertone," he says. Knowing this information will help you decide if you should reach for a warm, cool or neutral foundation. You may also want to consider scooping up a color-correcting primer.
Consider Your Skin Type
"Another huge thing to consider when picking out foundation is your skin type, not just your skin tone," explains Sir John. "This will be a major deciding factor in choosing the foundation that suits you best. How the foundation dries (matte, luminous, etc.) will affect different skin types. If you are oily, lean toward a matte finish. If you have dry skin, lean toward a hydrating, luminescent formula." A few of our favorite drugstore options include the L'Oréal Paris Age Perfect Radiant Serum Foundation for a radiant, dewy finish or the NYX Professional Makeup Can't Stop Won't Stop Full Coverage Foundation for a matte finish.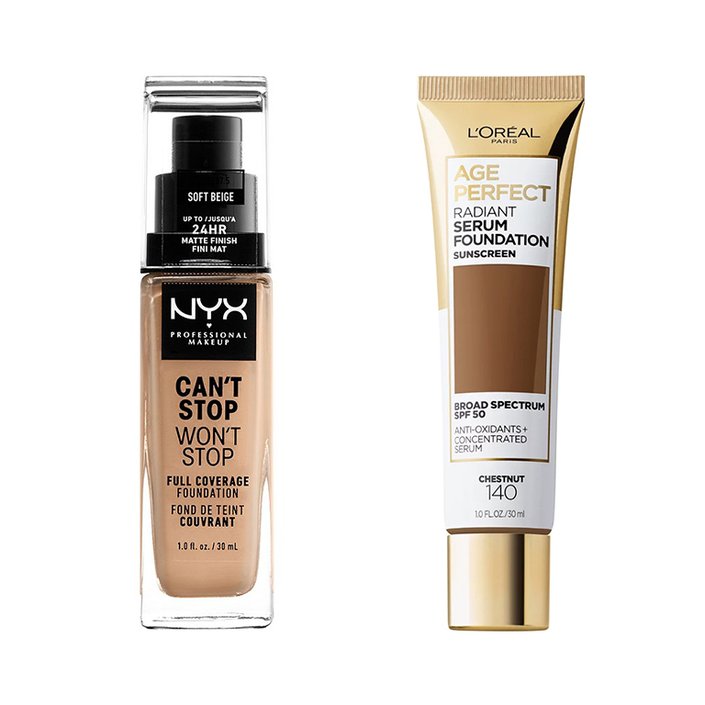 Err on the Dark Side
If you're deciding between two foundation shades, Sir John advises going for the one that is slightly darker. "The key word here is slightly," he stresses. "Typically, liquid foundation will appear to be a little darker in the bottle, so when you pour out the formula and test it on your skin, the color will lighten a bit." You can also balance out a too-dark foundation with a lighter concealer in the areas you typically highlight, such as under the eyes, down the bridge of the nose, and in the center of the chin and forehead.
Read more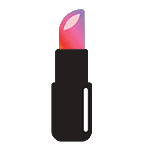 Back to top