Chriselle Lim Talks PHLUR's Solar Power and the Journey of Creating New Scents
May 18, 2023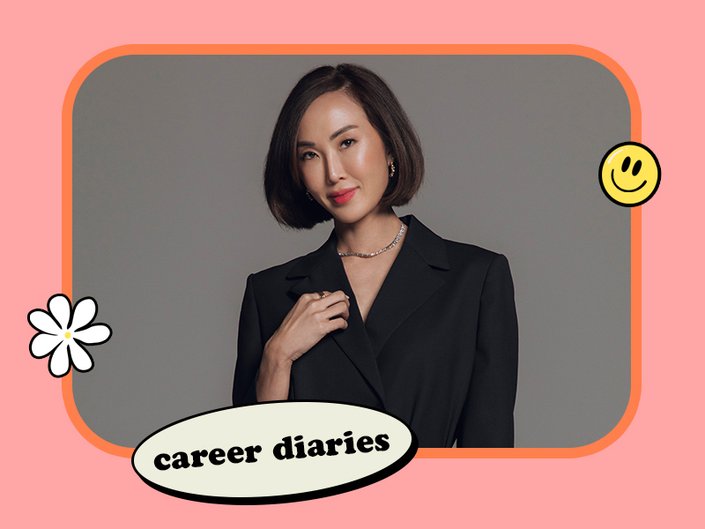 Chriselle Lim is a creative director, digital influencer, fashion and lifestyle blogger, stylist, model and mother of two — the definition of a multi-hyphenate. With 1.5 million Instagram followers and two companies, fragrance house PHLUR and Southern California-based childcare service bumo, under her belt, it's no doubt there's a lot on Lim's plate.
Below, the owner and creative director of PHLUR opens up about the brand's latest fragrance launch, Solar Power, the "fragrance therapy" she prescribes to people who love PHLUR's scents and how she manages to make time for herself in the midst of her packed schedule.
You've said in past interviews that you weren't always much of a perfume person — how has your relationship with fragrance changed since acquiring PHLUR?
I've always loved and appreciated fragrance as I wore fragrance everyday, but never did I think I would become the owner of a fragrance company. I think it was a bit of imposter syndrome as I never had any formal training on fragrance and was just simply a huge fan of a lot of these fragrance houses. With that said, we were able to collaborate and work with some of the most prestigious and well-regarded fragrance houses and noses to develop these fragrances. Throughout the process, I learned so much about what it takes to make a fragrance — it's almost like creating a beautiful song or melody. It has been an incredible experience.
PHLUR fragrances, including
Missing Person
, do a beautiful job of evoking a feeling or memory of a place. What does your ideation phase look like when coming up with a new scent? Does it start with notes you have in mind, or a feeling you want to create?
The process is a little different for each scent, but particularly for Missing Person, it started off by describing a certain feeling. It was a very specific feeling I wanted to capture in a bottle, so we would go back and forth on how I wanted to feel. I kept using the words 'nostalgic, comforting, warm, sensual, emotional, skin to skin,' and the nose behind Missing Person, Gill, did such an amazing job capturing these emotion[s]. We would go back and forth on samples on what it needed more of and less of and finally we landed on the perfect scent that made me feel comforted and warmth on the skin. It was such a beautiful and emotional journey creating Missing Person, as I really had to dig deep through the layer of heartbreak and emotion to develop this scent.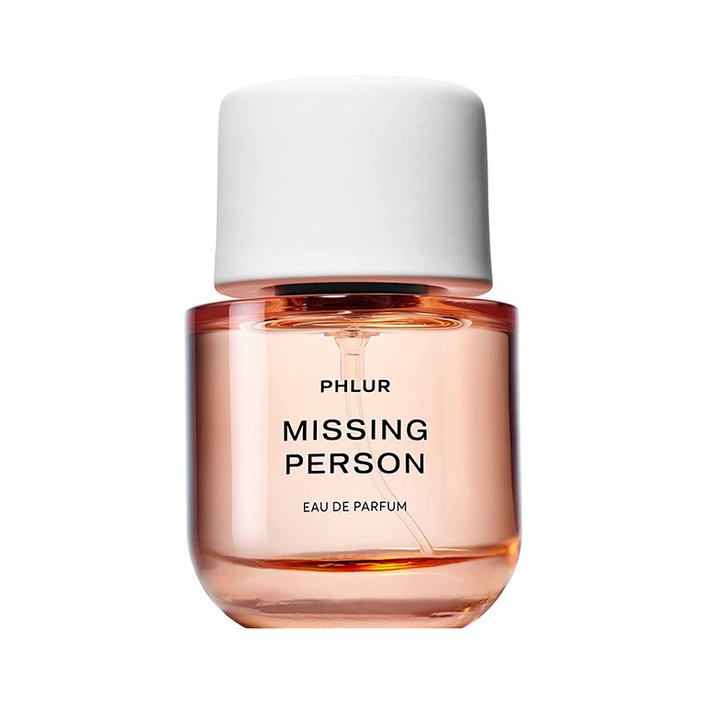 Missing Person was such a viral sensation for your brand. What do you think made so many people fall in love with that scent in particular?
I did not anticipate the popularity of Missing Person. One could only hope that people would love something that you put your heart into, but truly you have no control over that once it's out in the world. I believe that Missing Person is a universally loved scent because we describe it as 'your skin but better.' It's fragrance that doesn't overpower — it smells like you but in the most sensual way possible. It is the skin musk that really nails it with people, and because of that, people have their own unique experience with Missing Person. Oftentimes they describe it as the scent of their lover's skin, or it reminds them of someone that they miss. It has allowed people to feel emotional about a fragrance.
I call it fragrance therapy, where it opens up their soul and their hearts — and not only have they fallen in love with the scent, but the stories that represent who they are and what moves them. At the end of the day, we all have a missing person or memory in our life .
Buying perfume online can be tricky, but the
transparency page
on the PHLUR website makes it easier to decode each scent. What made publishing the list of ingredients in each perfume important to you?
PHLUR was one of the first brands to be completely transparent in what was going into the fragrances. The previous owners were forward-thinking to do this long before any fragrance brands started doing this, and I always respected that about the brand. As a woman and mother, I always want to know what is going in my body and onto my skin. If it's not good for me, I don't want it — it's [as] simple as that. The ingredients page allows you to see what goes into each perfume so our customers can have a better understanding and knowledge of what they are using.
What was the inspiration behind
Solar Power
, the brand's newest scent? Are there any other new launches coming soon?
[With] every scent, I like to evoke a certain emotion with a personal story. Solar Power is all about stepping into my golden era. She's bright, fresh, golden, shining. It feels like sunshine in a bottle. After going through the storm, you finally step into the light. You feel free and liberated and people can see that you are glowing from miles away. You have stepped into your power — solar power.
We also just launched rollerballs and candles for Missing Person, Tangerine Boy, Not Your Baby and Apricot Privée. We also have two new scents that will be launching this year and cannot wait to share more! It's like no other scent out there.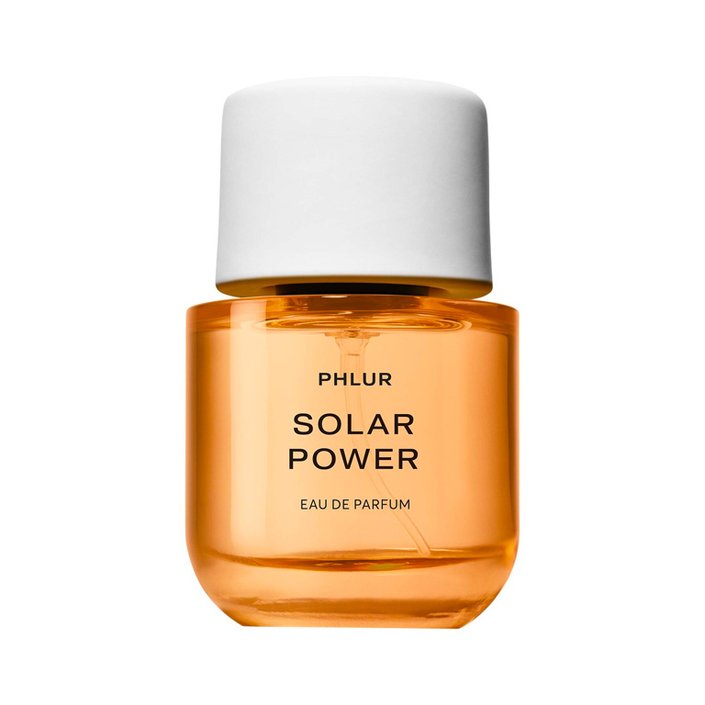 As a mom of two and business owner, how do you manage to take time for yourself? What are some of the self-care moments or practices you look forward to most?
This is a very important topic to me, as I used to burn out by doing so much and never taking the time to nourish my mind, heart and body. Nowadays, I take the time for me — I'll spend extra time to work out (it gives me mental clarity; it's like my meditation) and give myself enough time to not rush through it, but to truly enjoy. I'll take the time to go on trips with friends and family, whereas before I would only do that for work. I also take social media breaks, where I'll go for days without looking at my social accounts. Instead, I'll read and look at magazines, as this is where I truly get a lot of inspiration and ideas from. I always say: You got to slow down in order to speed up. You gotta take a few steps back to go forward.
Read more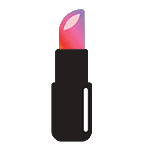 Back to top