The Best Fall Fragrances to Add to Your Cart This Season
September 15, 2022
Autumn's arrival means it's time to embrace cozy fall fragrances. From warm florals to delicious gourmands, everyday options to date night picks, we're sharing our eight favorite fall-appropriate fragrances so you can easily find your signature scent for the season.
Best Everyday Fall Fragrance
Reminiscent of colorful leaves, acorns and woody trails, Autumn Vibes is the ultimate fragrance for everyday wear. It's both crisp and warm with a touch of spice, thanks to pink peppercorns, cardamom and nutmeg. Spritz this on and you'll be feeling fall instantly — even on an unseasonably warm day.
Best Gourmand Fall Fragrance
Add a touch of fun to your fall beauty routine with this sweet-as-candy fragrance. It's a new take on the brand's iconic
Idôle Eau de Parfum
with notes of rose water, florals, bourbon vanilla, and delicious popcorn accord.
Best Floral Fall Fragrance
With notes of jasmine, bourbon vanilla, mandarin and orange blossom, this chic floral perfume is a must-try for crisper, fall weather. With just a few sprays of the warm scent, you'll feel like you're traveling through Europe while the leaves are turning..
Best Earthy Fall Fragrance
With notes of orange flower, green mandarin, lavender and sage heart, this genderless earthy-scent is a stunning addition to any fall beauty routine. It's crisp, fresh and perfect for anyone looking to up their fragrance game for the season.
Best Warm Fall Fragrance
Spicy saffron meets orange blossom in this warm fragrance. It has notes of the iconic Libre scent with a twang of lavender, citrus and warm florals. It's the ultimate scent to warm you up on a cold autumn evening.
Best Subtle Fall Fragrance
White musk, skin musk, bergamot, neroli blossom and more are entangled in this soft yet woody perfume. It leaves behind a sweet and musky scent that's both addicting and subtle.
Best Vanilla-Scented Fall Fragrance
Sweet vanilla is infused with sandalwood, peony and musk in this addicting fall scent by Ellis Brooklyn. It's an elevated spin on the classic vanilla scent we know and love thanks to its addition of creamy milk accord, amyris and more. Spray this on to add a touch of sweetness to any fall day.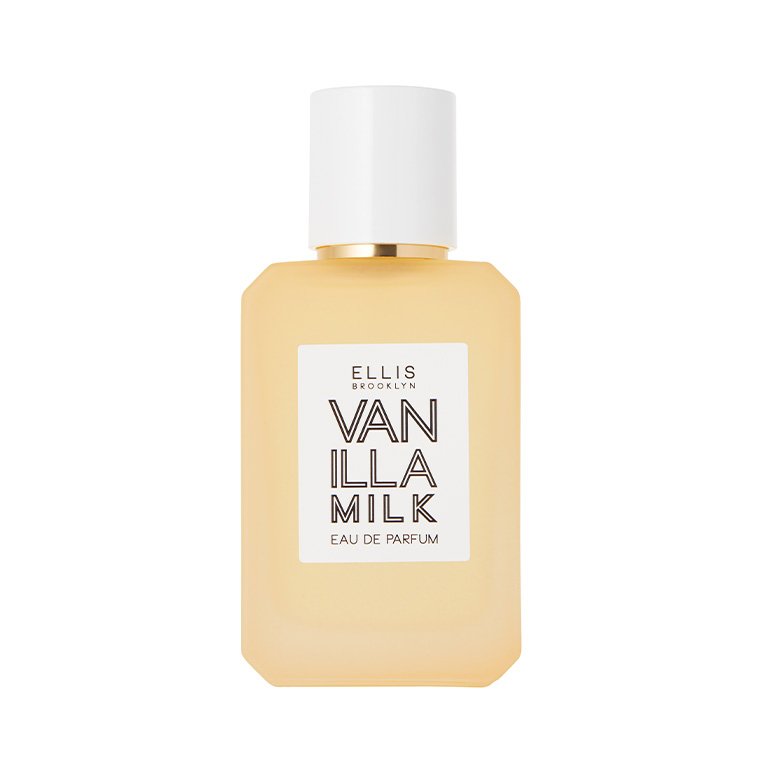 Best Spicy Fall Fragrance
If you love a bold, spicy scent, look no further than this fragrance. It has a combination of hazelnut, white leather, tobacco, saffron, tonka, patchouli and more for a totally rustic, nose-catching finish that will help you ring in the fall season right.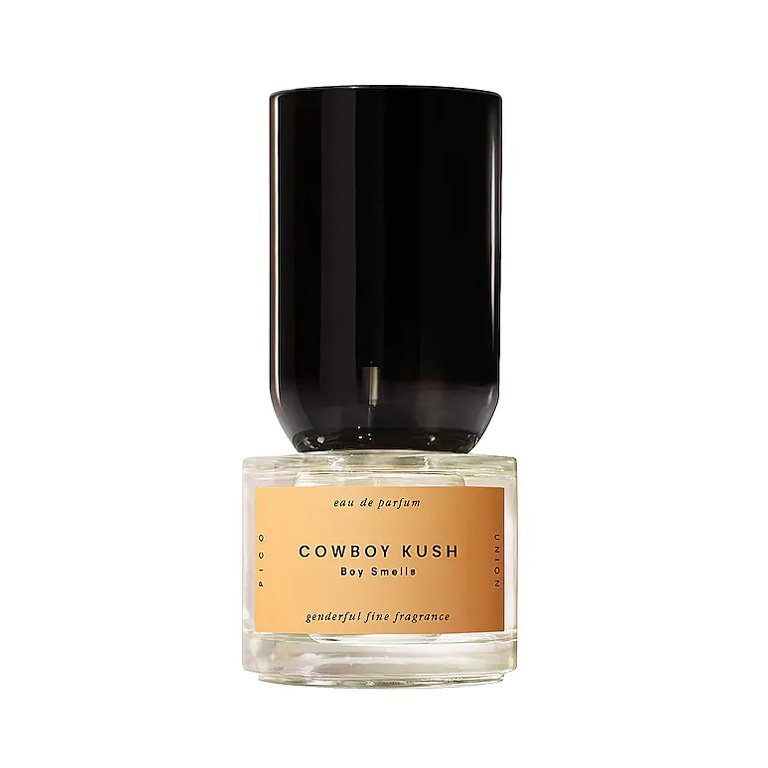 Best Night-Out Fall Fragrance
A stunning scent reminiscent of Parisian streets, this warm vanilla perfume is a must-try for night outs this fall. It has notes of tonka bean, amber, resin, woody citrus and shrub as a nod to nature at night, whether you're spending a night out under the stars or in a city.
Read more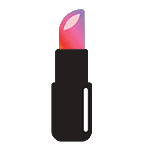 Back to top