The Iconic Lancôme La Vie Est Belle Gets a Green, Woodsy Makeover
July 31, 2023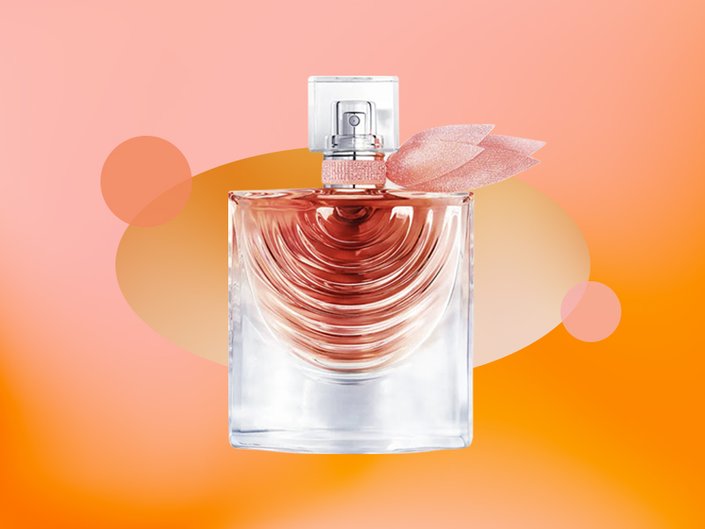 In 2012, Lancôme released La Vie Est Belle, a quintessentially feminine gourmand that's sweetened with iris, spun sugar and vanilla, and anchored by a hint of patchouli. This year, the brand welcomed a greener, more iris-forward iteration of the scent: the Lancôme La Vie Est Belle Iris Absolu Eau de Parfum. Made with 10 times the original concentration of iris, the eau de parfum is described as "a more vegetal version, with scents of fig trees and vegetal notes evoking wild herbs," according to perfumers Anne Flipo and Dominique Ropion. Below, find out more about the exciting new green gourmand and my experience wearing it.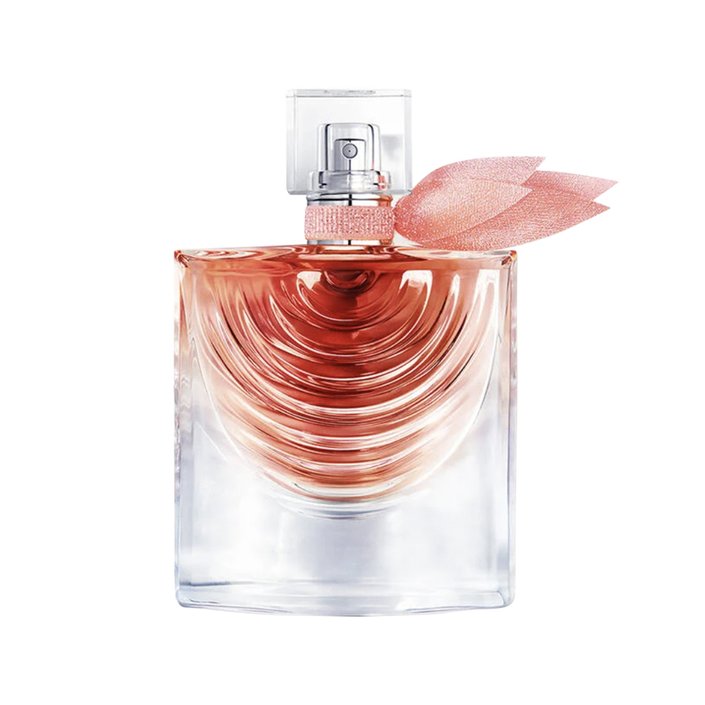 About Lancôme La Vie Est Belle Iris Absolu Eau de Parfum
As the name suggests, Lancôme La Vie Est Belle Iris Absolu Eau de Parfum is a fragrance that spotlights iris — specifically, iris padilla concentrate, sustainably sourced from France. In addition to a heart of floral, powdery iris, the scent features juicy blackcurrant, sweet, milky fig, a base of patchouli and the same gourmand accord that shines in the original La Vie Est Belle.
Review of the Lancôme La Vie Est Belle Iris Absolu Eau de Parfum
My taste in perfumes ranges from sweet, straightforward vanillas to airy, green and aquatic scents — rarely do I opt for a scent as classically feminine and floral as this one. However, I was intrigued by the addition of patchouli and fig, two of my favorite fragrance notes, and figured it was time to expand my fragrance wardrobe. I'm so glad I did, because I've fallen in love with the sweet, floral, powdery opening of this fragrance. On my skin, the iris smells glamorous and nostalgic, like a face powder on my grandmother's vanity or makeup at an antique store. It's the type of fragrance I would reach for while wearing a well-fitted suit with the jacket unbuttoned to my navel, or a white silk dress at an elegant midsummer party. It's much more sophisticated than my typical choice of perfume, but the powderiness of the iris and the sun-kissed sweetness of the fig keep it airy and light enough for my taste.
As the scent dries down, the powderiness remains, but it starts to smell warmer and richer, almost like amber. However, the fragrance is very well-blended, making it difficult to truly discern specific notes besides the showstopping iris. The sillage is impressive, with a scent cloud that lasts for hours without becoming overpowering. I've been wearing it through the relentless heat and humidity of summer, but I'm most excited to pull it out next spring — I have a feeling the slight chill in the air will enhance the fruitiness and patchouli notes at the perfume's base.
All this to say, if you love floral scents — specifically floral gourmands that aren't too sweet — the Lancôme La Vie Est Belle Iris Absolu Eau de Parfum is a must-have for your collection.
Read more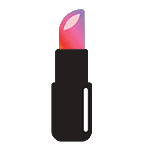 Back to top