Beauty Q&A: How Can I Make My Fragrance Last Longer?
September 12, 2019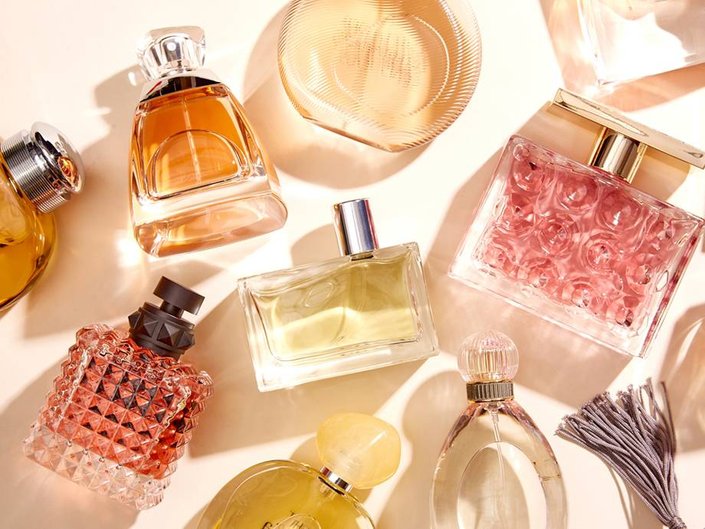 We love a good fragrance all year around, whether it's a lavender-infused scent, or something a little more spicy. But no matter what perfume scent tickles your fancy, it's pretty difficult to get any scent to last longer than a few hours. Often, we get a strong whiff of it while applying and shortly thereafter, but find that it soon fades throughout the day. Ahead, we tapped fragrance expert Matthew Mileo of Mileo New York for his application tips that can help the longevity of your perfume. Here's what we learned. 
Don't Spray a Cloud and Walk Into It
Perfume longevity depends on how you apply it, so the first thing to eliminate in your fragrance routine is incorrect application. "Don't spray a cloud of fragrance and walk through it with clothes on," he says. "It's the least effective thing you can do." Instead, applying fragrance should be treated just like any other step in your skin-care routine — so apply it on bare skin. 
Apply It Over Moist Areas
With this being said, after you shower is the perfect time to apply your scent. "Dab on your perfume after you get out of the shower, while your skin is still damp — because moisture holds the scent longer," says Mileo. Next, let it dry before getting dressed so that your clothes do not wipe the perfume off. "If you really want your fragrance to blossom, give it a breeding ground to evolve — apply it on warm and moist body areas like the inner elbows, back of the knees, sides of the neck and the chest close to your heart." 
Use the Unscented Lip Balm Method
If you are unsure about applying it to these highly specific body points, Mileo suggests making your own warm and moist areas on the body. "Swipe unscented lip balm on your pulse points like the wrists or neck before applying your fragrance there," he says. "The waxy texture will warm up your body temperature and then fuse the fragrance accord to your skin." This is also a great touch-up method throughout the day because it helps prevent the skin from eating up the fragrance too quickly — and rather than smelling intense, the scent will be softer and more alluring.
Spray It on Your Hairbrush, Not Your Hair or Clothes
Another hack for increasing the longevity of your fragrance is to attach the scent to your hair, but not in the way you might think. "Instead of spraying your fragrance on your hair directly, spray your hair brush lightly with the fragrance instead," says Mileo. This will protect your strands from the high alcohol content in the perfume because most of it will evaporate on the brush and you'll be left with the fragrance oils that remain. 
"Once fragrance is applied correctly, you may even discover a few notes that you haven't had the pleasure of smelling yet," Mileo concludes.
Read More:
The Best Liquid Eyeliners of All Time
The Multiple Pastel Liner Tutorial You Have to Try ASAP
Find Your Perfect CC and BB Cream Match
Read more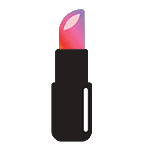 Back to top