10 Expert Ways to Make Your Perfume Last All Day
July 14, 2023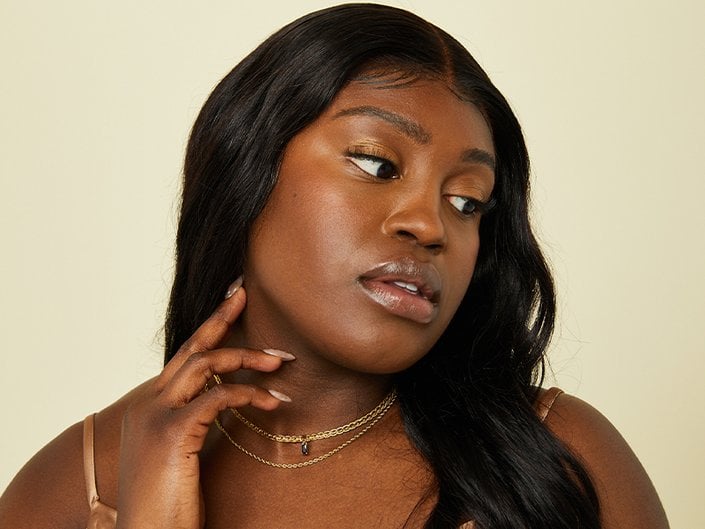 We love a good fragrance all year-round, whether it's a refreshing citrus or something a little more spicy. But no matter the olfactory family of your signature scent, it's pretty difficult to get any perfume to last longer than a few hours. Despite how much you spritz on in the morning, it's rare to still smell it come lunchtime. So we tapped Cara Chamberlain, fragrance expert and assistant vice president of instructional design at Lancôme, and fragrance expert Matthew Mileo of Mileo New York, for perfume application tips that'll help extend the longevity of any fragrance. Scroll on for exactly what they told us.
10 Tips to Make Your Perfume Last Longer
Look for a Fragrance With a High Concentration of Perfume Oil
According to Chamberlain, scents that are labeled as "extrait de parfum" (aka parfum) or an eau de parfum (it'll usually say EDP on the bottle), will have a higher concentration of perfume oil than other fragrance types. For instance, an eau de toilette tends to be lighter, with a less complex scent profile and a shorter wear time compared to parfums and EDPs.
Some fragrances come in both EDP and lighter eau de toilette options. Consider, for example, the classic Lancôme La Vie Est Belle Eau de Parfum and its airier, fruitier counterpart, the La Vie Est Belle En Rose Eau de Toilette.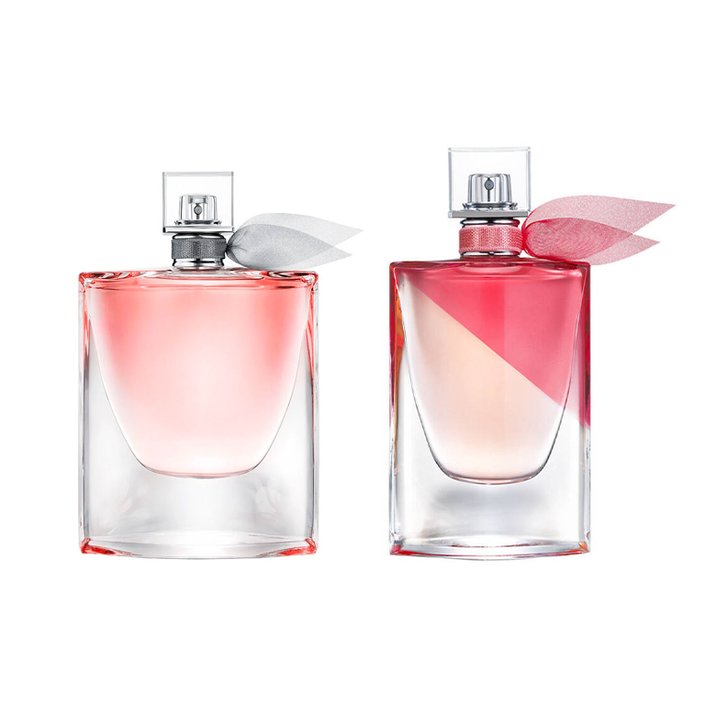 Pay Attention to the Notes in Your Fragrance
"Some fragrance notes are by nature richer and longer lasting, while others don't stay with you as long — we call this a note's 'volatility,' or how quickly it evaporates," says Chamberlain. Citrus, green and aquatic notes are the most volatile scents (aka the quickest to disappear), while woods, musks, ambers and spice notes "naturally last longer." Also good to know: "Perfumers choose top notes that evaporate fastest while those at the base linger longer."
Don't Spray a Cloud and Walk Into It
Perfume longevity depends on how you apply it, so the first thing to eliminate in your fragrance routine is incorrect application. "Don't spray a cloud of fragrance and walk through it with clothes on," says Mileo. "It's the least effective thing you can do." Instead, treat your fragrance like it's a step in your skincare routine and apply it directly to your skin."The heat from your skin plus its natural oils allow a fragrance to go through its full life cycle to a much deeper extent," adds Chamberlain.
Moisturize Before Applying
You probably already apply body lotion right after you shower, so take it one step further and apply your fragrance at this time, too. "Dab on your perfume after you get out of the shower, while your skin is still damp — because moisture holds the scent longer," says Mileo. And don't forget the lotion: As Chamberlain explains, dry skin can't hold on to the scent molecules in perfume as well as moisturized skin can. "If your favorite fragrance has ancillary products available, begin in the shower with [your fragrance's matching] shower gel, then pat your skin dry and apply the lotion or cream on damp skin, and finish with a spritz of your fragrance," she suggests. Always allow your skin to dry before getting dressed so that your clothes do not wipe the perfume off.
Focus Application on Your Pulse Points
You've likely heard this tip before, and that's because it actually works. "For a long-lasting fragrance, apply it directly on your pulse points like wrists, neck, heart, even behind your ears," says Chamberlain. "Your skin is thinnest in these areas, so they produce more heat and this actually helps the scent radiate upwards." Additionally, she recommends applying your scent to the backs of your knees and ankles. "Since fragrance rises, the lower you apply, the longer it lasts."
Use the Unscented Lip Balm Method
"Try swiping unscented lip balm on target areas like the wrists or neck before applying your fragrance there," Mileo says. "The waxy texture of the balm will warm up your body temperature and then fuse the fragrance accord to your skin." This is also a great touch-up method throughout the day because it helps prevent skin from eating up the fragrance too quickly — and rather than smelling too intense, the scent will be softer and more alluring.
Avoid Rubbing Your Wrists Together
It may feel like second nature to rub your wrists together after applying a spritz of perfume, but Chamberlain cautions against doing so. "This friction actually damages the fragrance molecules and will cause it to break down faster," she says.
Spray Perfume on Your Hairbrush, Not Your Hair
"Instead of spraying your fragrance on your hair directly, spray your hair brush lightly with the fragrance instead," says Mileo. This will protect your strands from the drying alcohol in the perfume, because most of it will evaporate on the brush, leaving behind just the fragrance oils. "Once fragrance is applied correctly, you may even discover a few notes that you haven't had the pleasure of smelling yet."
Resist the Urge to Over-Spray
You might think that dousing yourself with perfume is a foolproof tactic for longer-lasting scent, but Chamberlain cautions it'll only overwhelm you and everyone around you – and doesn't help with longevity. "There's nothing like the way your own skin makes a fragrance transform into a scent that's uniquely you," she says.
Finish With a Spray on Your Clothes
Once the scent is on your skin, Chamberlain recommends adding a little extra to your clothes, too. "Have you ever taken out that scarf you wore a few months ago and you still smell the fragrance? Fabrics hold on to fragrance longer — and the memories you created when you first wore it."
Read more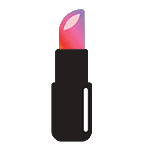 Back to top