What's the Difference Between Eau de Parfum and Eau de Toilette?
December 08, 2022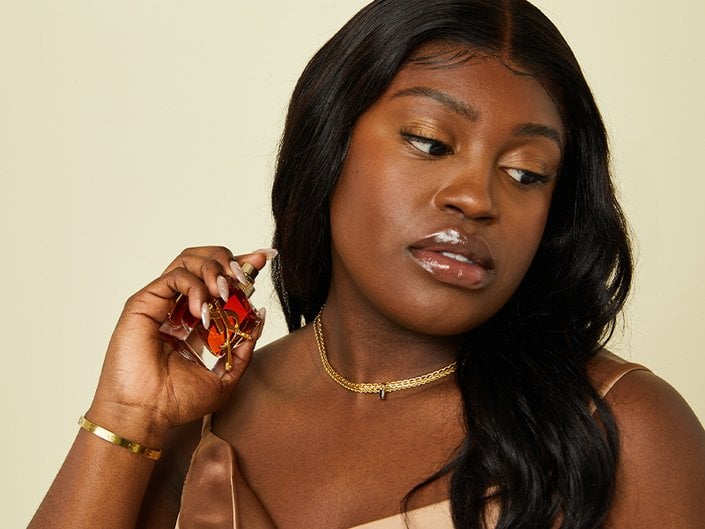 If you, at the very least, own a perfume, chances are you've heard the terms eau de parfum and eau de toilette. As it turns out, these names aren't just two different ways to say fragrance: the nomenclature actually refers to how the perfume is formulated. Here, we tapped luxury fragrance expert and founder of Abel, Frances Shoemack, for her insight on the differences between eau de parfums and eau de toilettes to help you decide which type of fragrance might be better suited for you.
What Is the Main Difference Between Eau de Parfum and Eau de Toilette?
According to Shoemack, the difference between eau de parfums and eau de toilettes comes down to the concentration of fragrance 'juice' in the blend. Eau de parfums give off a more complex, rich and concentrated scent profile, while eau de toilettes tend to be more subtle.
Should You Choose an Eau de Parfum or an Eau de Toilette?
"If you want to avoid the classic, 'I'm sorry I didn't hear you over your perfume,' moment, an eau de toilette can be a great choice," jokes Shoemack. "But, it's not as simple as just eau de toilette vs eau de parfum and fragrance composition; it's also about the ingredients used and the overall composition of the scent."
How to Wear Eau de Parfum vs. Eau de Toilette
If you prefer a more concentrated fragrance, stick with an eau de parfum like YSL Beauty Libre Le Parfum, a floral scent with notes of lavender, orange blossom and saffron, or Abel NURTURE, a more sultry scent with heart notes of jasmin, sambac, ginger, and Indian sandalwood. For something a tad lighter, opt for one of the Maison Margiela REPLICA Fragrances, which sit in the eau de toilette category.
Shoemack recommends avoiding layering eau de parfums and eau de toilettes — unless the fragrance profiles are very similar. "Layering two very heavy and dramatically different eau de parfums, for example, would be a total no-go for me, but then perfume is about self expression, so my 'hard no' may be another persons 'absolutely'!"
We recommend spritzing on an eau de parfum with only one to two sprays on the neck and wrist area, as it will be strong enough to stick with minimal application. For eau de toilettes, feel free to also spray your hair along with your neck, chest and both wrists, as the finish will be a little lighter.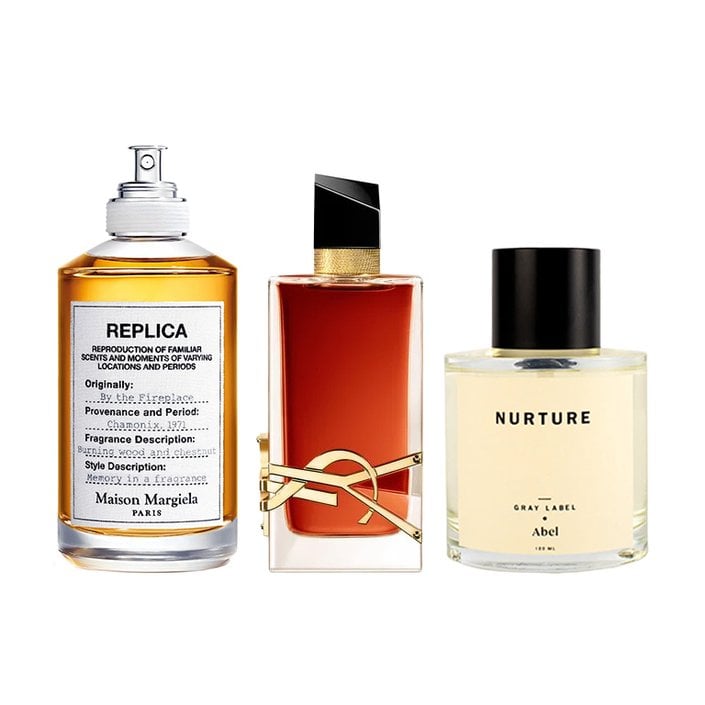 Choose Your Perfume Fit
All in all, Shoemack shares that perfumes are personal. "Perfume is non-linear and complex, and the final piece of the puzzle will always be you and your unique body chemistry," she adds. Whether that eau de parfum or eau de toilette is entirely up to you.
Photographer: Chaunte Vaughn, Art Director: Hannah Packer, Visual Designer: Juliana Campisi, Creative Producer: Becca Solovay, Content Director: Victoria Moorhouse, Digital Tech: Paul Yem, Photo Assistant: Sam Kang, Makeup Artist: Jonet Williamson, Makeup Assistant: Chloe Baltimore, Hair Stylist: Akihisa Yamaguchi, Hair Assistant: Chisa Sakurai
Read more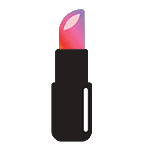 Back to top