The 7 Best Perfumes for Vanilla Lovers
November 14, 2023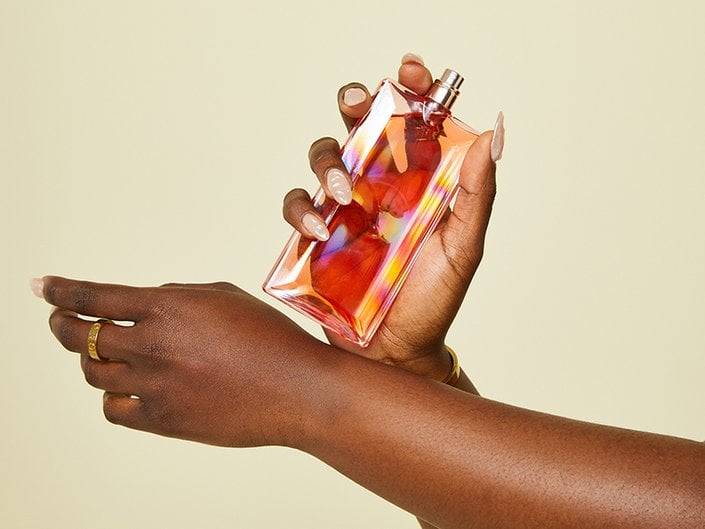 Vanilla is one of those notes that can be found in perfumes of every scent profile, from florals and gourmands to woodsy, spicy picks. Thanks to its versatility, you may not even know that vanilla is in some of your favorite perfumes — different species and concentrations of the ingredient can show up in different ways, from the traditional, sugar cookie scent you might envision when you think of a vanilla perfume, to something richer and more amber-y. Because of this, there are vanilla perfumes that can appeal to all noses, seasons and moods — just take a look at our favorites below for inspiration.
The Best Vanilla Perfumes
With notes of bourbon vanilla, rose and popcorn accord, this is a sweet and nostalgic scent that transports us to days spent wandering around the state fair, a fat stick of cotton candy in hand. It blends sweet, floral and gourmand fragrance families, leaving you with a sweet yet subtle scent trail.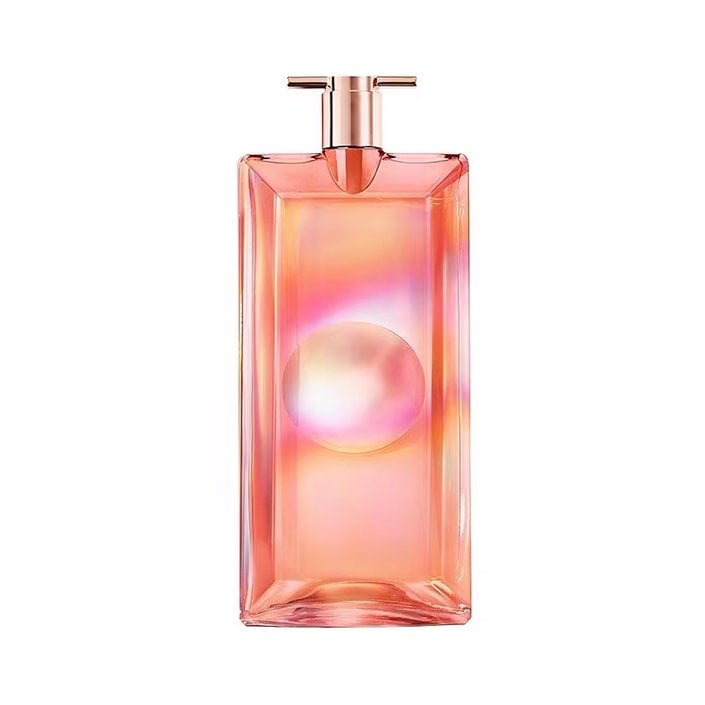 Inside this pink crystalline bottle, you'll find a classically feminine scent that melds vanilla bourbon with jasmine and cashmeran. It's a sweet, sultry eau de parfum that's ideal for date night, with hours-long weartime and impressive sillage.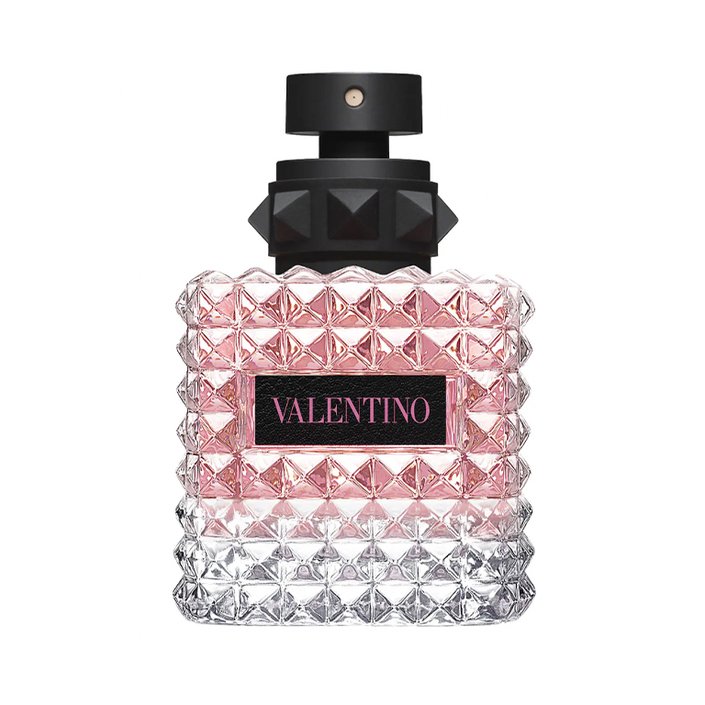 Featuring notes of vanilla, black coffee and white florals, Black Opium is like the perfume version of a vanilla latte. It's well-blended, not too sweet and opens up with a warm, cozy creaminess on the skin.
Inspired by chestnuts roasting over an open fire, this is a woodsy, vanilla-tinged scent that's equal parts spicy, smoky and sweet. Despite its smoky scent profile, it's an eau de toilette, meaning it won't overpower you or sensitive noses around you.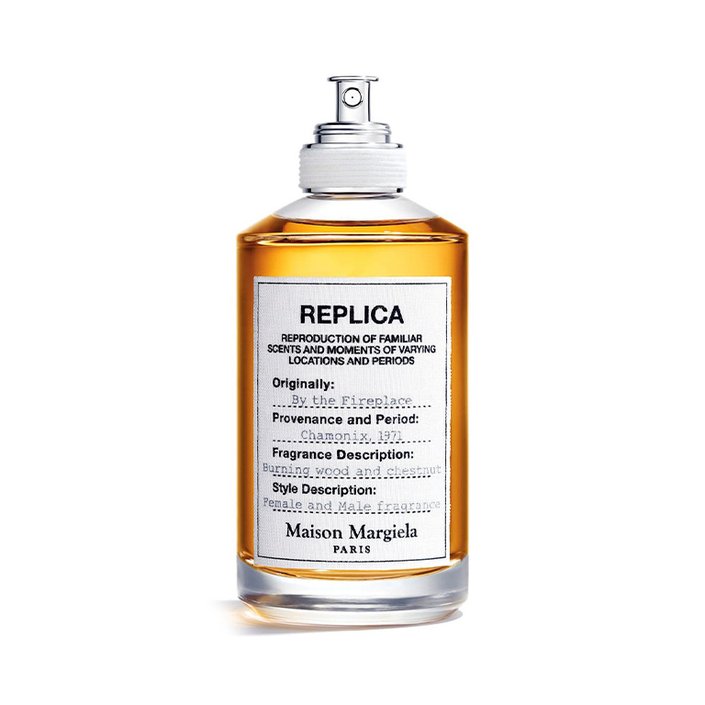 This confectionary creation smells simple and sweet, like a teaspoon of vanilla extract in your favorite cookie recipe. While it's gorgeous on its own, the linear drydown makes this pick perfect for layering with other fragrances in your collection.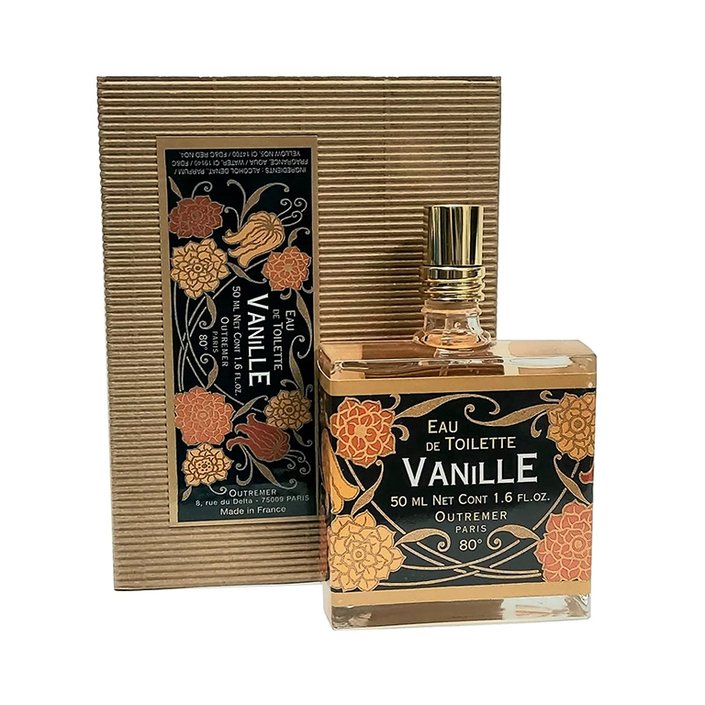 If traditional vanilla scents lean too sugary sweet for you, you may love this deep, toasted pick. A heart of fresh green vanilla leaves and cypress root give way to a smoky base of vanilla absolute, patchouli and hay, with accents of pink pepper and orchid. The notes come together to make a scent with tantalizing richness — perfect for staying cozy in the fall and winter months.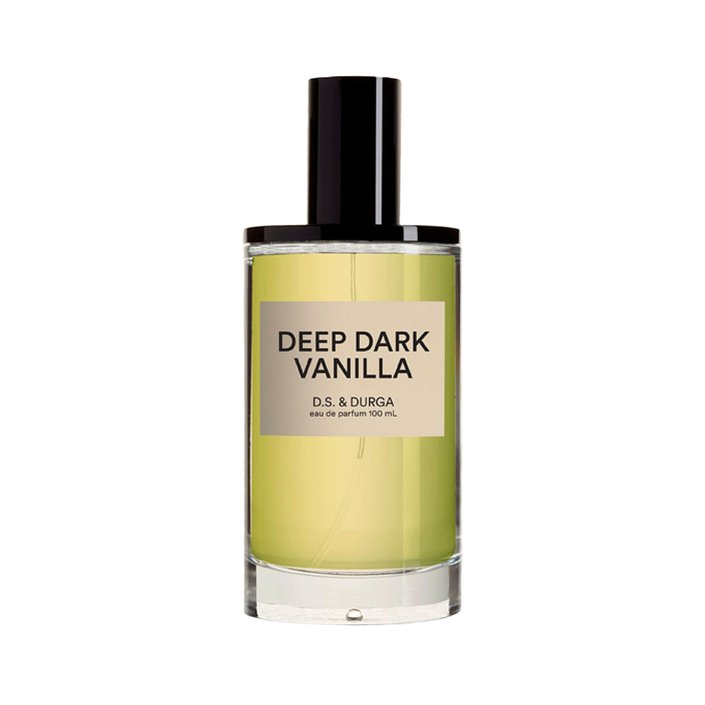 A warm and smoky gourmand, Vanilla Woods blends Madagascar vanilla with a hint of pear, a heart of rose and caramel-infused amber. In addition to being cruelty-free and vegan, the scent is hypoallergenic and free of sulfates, phthalates and parabens.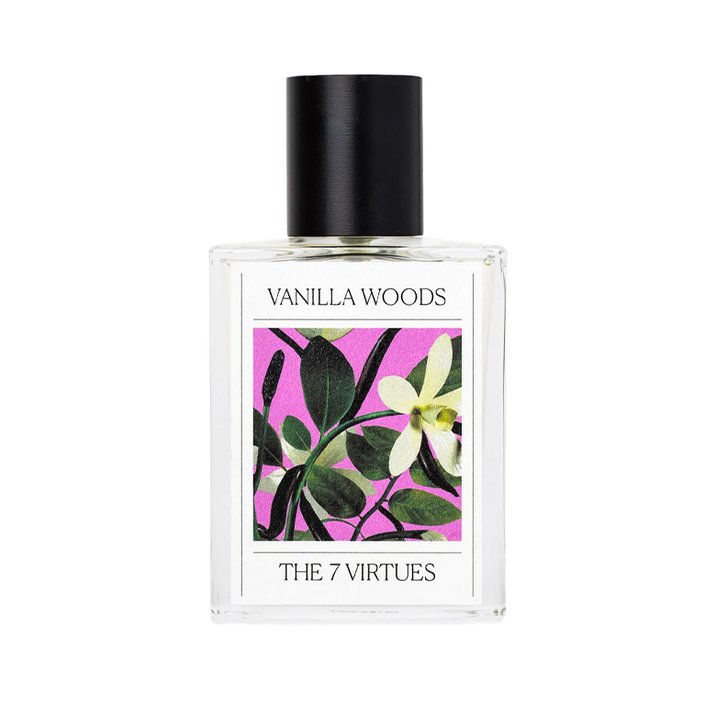 Read more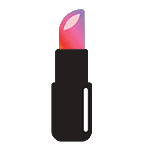 Back to top