Want a Shiny Lipstick That Lasts? Try the Urban Decay Vice Lip Bond Glossy Liquid Lipstick
March 21, 2023
When the Urban Decay Vice Lip Bond Glossy Liquid Lipsticks first landed on our desks, we were immediately intrigued by the high-voltage shades, from opaque nudes ranging from pale cream to deep brown, to fierce reds, pinks and purples. But what really sold us on the lipsticks was the formula. Each liquid lipstick delivers glossy, transfer- and smudge-proof shine that doesn't budge for up to 16 hours. Plus, they're all vegan and non-drying. Read on to find out our favorite shades and how they wore throughout the day.
Alanna
I'm a huge fan of anything Urban Decay drops, so I couldn't wait to try Law of Attraction for this review. It's a deep toffee nude that contrasts against my olive skin tone well, and it's the perfect match for my typical cat-eye makeup and glowy skin. I really liked this formula — the color is stunning and lasts for ages. It's transfer-proof and has a slick, glossy finish that makes just about anyone who wears it look cool.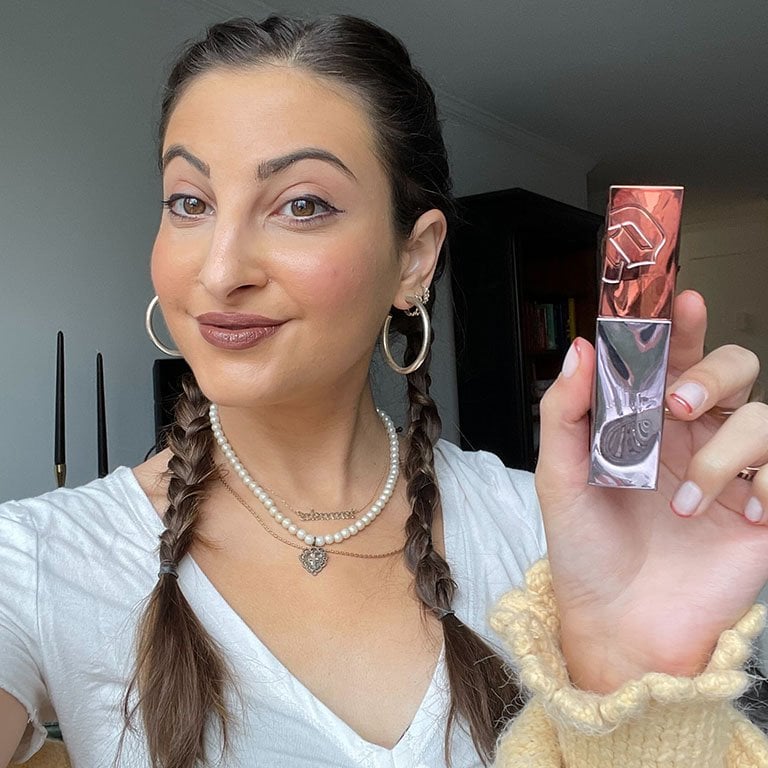 Ariel
If you're not afraid to go bold with your lip color, swipe on Shock Value, a true electric pink. The cool-toned shade reminds me of '80s pop stars in the best way possible. It's vibrant, glossy and totally opaque in a single swipe — in fact, I didn't even have to dip the wand back into the tube to achieve even coverage on both my top and bottom lips. The eye-catching color stays put all day, through food, drinks and conversation — I had to bust out the micellar water and cotton rounds to remove it by nighttime! This is truly a must-have for all bright lipstick devotees.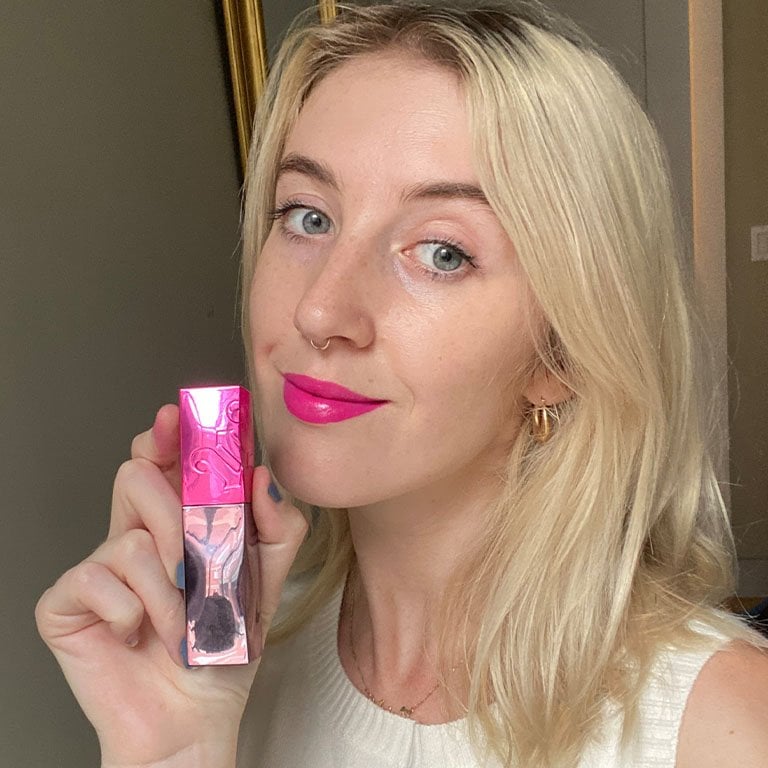 Trishna
I love a deep, rich chocolate-y brown lip color, so I was really excited to try Once Strangers — a '90s-inspired shade, perfect for pairing with a light eye look. I wore this liquid lipstick on a night out, and it didn't disappoint; the color lasted the entire evening, and unlike other glosses, this ultra-light, non-stick formula felt super comfortable on my lips. This lippie is definitely coming with me in my purse, wherever I go.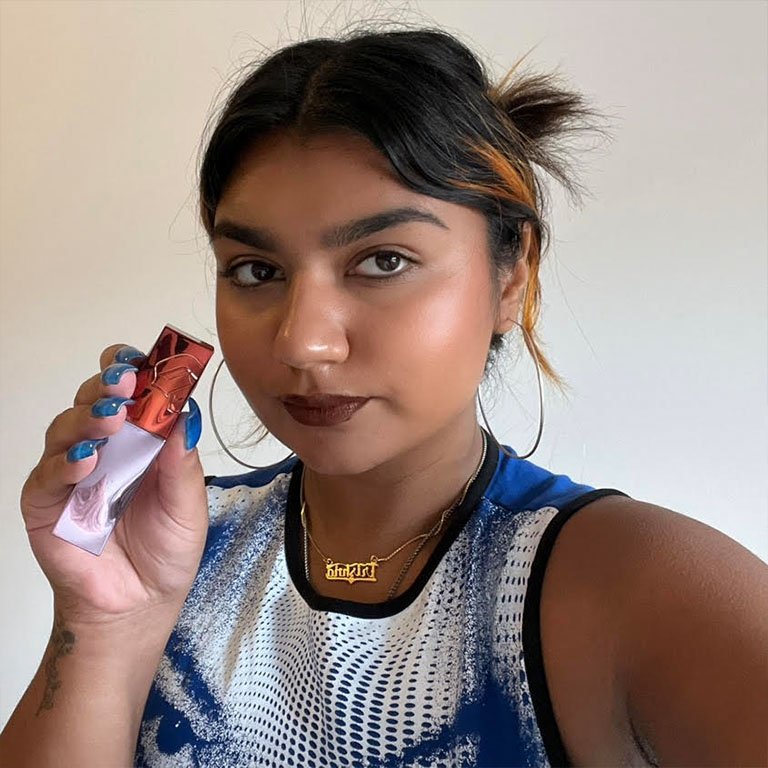 Kat
I'm a sucker for deep lipstick shades, so I was excited when I got my hands on Raw Footage, medium-dark burgundy. I love how pigmented it is. If you have two-toned lips like me, I'd highly recommend this formula because it completely covered and evened out my lips with just one swipe. I also love how this formula lasted throughout my whole day. I applied it in the morning and was surprised to find that it was still just as pigmented by the end of the workday. Since it was so comfortable to wear, I know this lipstick is going to be an everyday staple for me!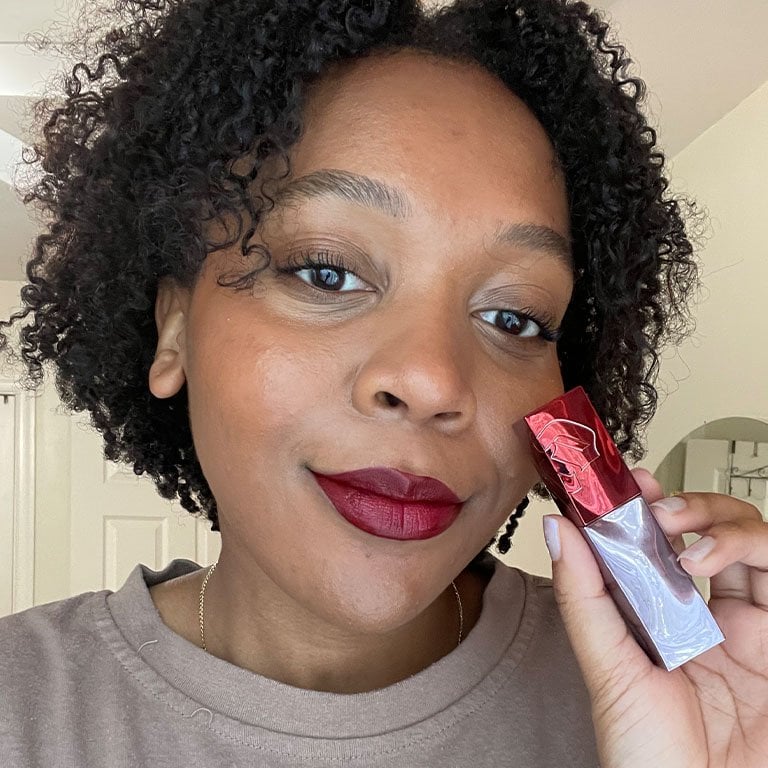 Photos: Alanna Martine Kilkeary, Ariel Wodarcyk, Kat Pierre, Trishna Rikhy. Design: Juliana Campisi
Read more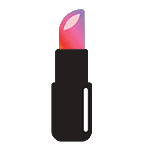 Back to top