The Right Way to Sleep on Wet Hair (So It Actually Looks Good In the Morning!)
September 11, 2019
Sleeping with wet hair can really be a gamble. While there are a few very rare mornings when you wake up with tousled hair that doesn't require any touching up, for the most part you either wake up with out of control strands or lifeless, limp locks.
Because of this, many of us have written off the idea of sleeping on wet hair completely and either get up a little earlier in the morning or style our hair the night before. While these are certainly viable options, we have a few tricks for mastering the wet bed-head hair do, ahead.
Wet Hair Tip #1: For Luscious Curls or Waves
Wake up with effortless curls by applying light mousse to your wet hair prior to going to sleep. We like L'Oréal Paris Advanced Hairstyle Curve It Elastic Curl Mousse. Work the mousse evenly into the hair by starting at the roots and moving it down to the tips. Just don't overdo it with the product or you run the risk of waking up with stiff, crunchy curls. Then, split your hair into two sections and braid each side, securing the ends with a gentle elastic band. Tug on the braided hair a little bit to loosen any tight spots and make your waves more relaxed. When you wake up, unravel the braids and gently separate them with your fingers. Finish it off by spritzing your hair with a bit of sea salt spray, like Garnier Fructis De-Constructed Beach Chic, to give it a beachy, slightly undone look.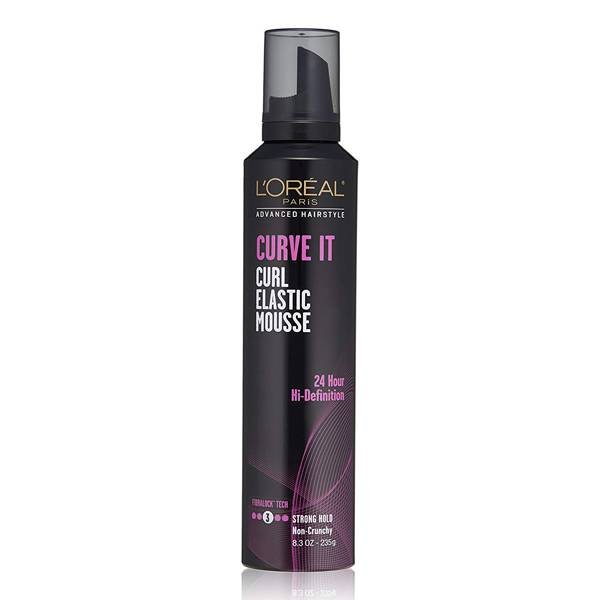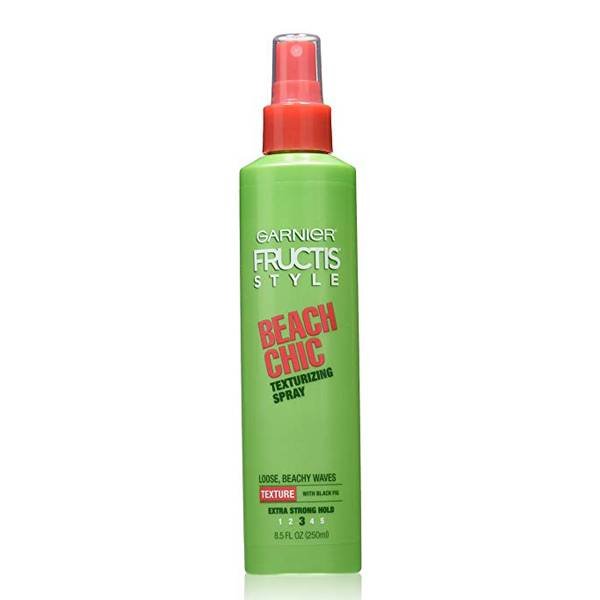 Wet Hair Tip #2: For Instant Rise-and-Shine Volume
If you have super fine hair and are constantly battling the flat-hair blues, we've got a great bedtime solution for you. Apply a volumizing spray, like the L'Oréal Paris Advanced Hairstyle BOOST IT Air-Blown Texture Mist, to wet hair and comb it evenly through before you go to bed. Then, pull the hair into a high, loose pony, twist the pony into a loose bun and secure it with bobby pins. Keep in mind: if your hair is set too tight, you risk breakage, and it not drying all the way. When you wake up, undo the bun and ponytail and use your fingers to comb through your hair.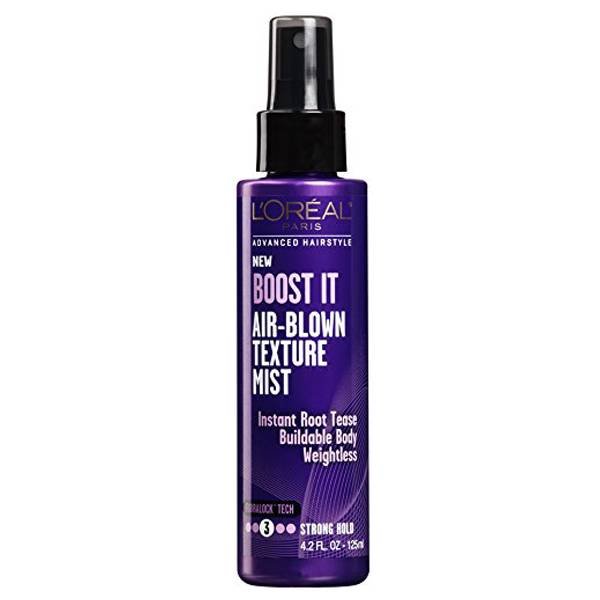 Wet Hair Tip #3: For Frizz-Free Locks
If your hair is prone to frizz, this nighttime ritual might become your new addiction. Simply spritz your wet locks with a leave-in conditioner or apply some argan oil. We recommend the Kérastase L'Huile Original Hair Oil. Comb the solution evenly throughout your hair, then wrap your hair in a silk scarf and leave it on overnight. When you wake up, simply remove the scarf and finger comb your hair.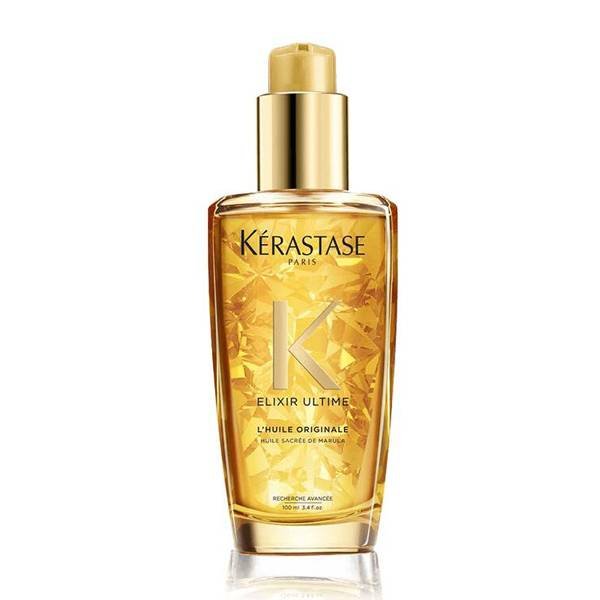 Read More:
This T-Shirt Hair-Drying Hack Will Change Your Life
5 Overnight Hairstyle Hacks to Save Time In the Morning
5 Best Volumizing Dry Shampoos to Put Some Oomph Back Into Flat Hair
Read more