How to Care for Natural Hair in the Winter, According to a Pro
January 28, 2021
It's not just your skin that can suffer in the winter; your hair can take a beating too. For those with curly or textured hair, the effects of the frigid weather can be seen in the form of dehydrated, brittle strands that are prone to breakage. "When the air gets really cold and dry, it can drastically dry out the hair, so it's crucial to stay on top of your hair-care regimen," says Daryce Tolliver, 4C ONLY-hair consultant and owner of A Curl Can Dream Salon in NYC. To find out how to treat and prevent dry, natural hair this winter, we asked Tolliver to share her top tips.
Silk and Satin Is Your Friend
"Outerwear is usually made from a material that will suck the moisture out of your hair," says Tolliver. To prevent drying out your hair while staying warm, she recommends lining your hats or any other article of clothing that touches your head with a silk or satin scarf.
Deep Condition
In the winter, "deep condition more often and under heat or steam to penetrate the hair strand deeper," says Tolliver. For her clients, she recommends the 4C ONLY Too Thicke Deep Conditioner. Another option is the Carol's Daughter Monoi Repairing Hair Mask, which contains monoi oil and hydrolyzed silk to nourish and repair dry, damaged hair. Start by deep conditioning every two weeks and move to a weekly treatment if your hair needs more moisture to drink up.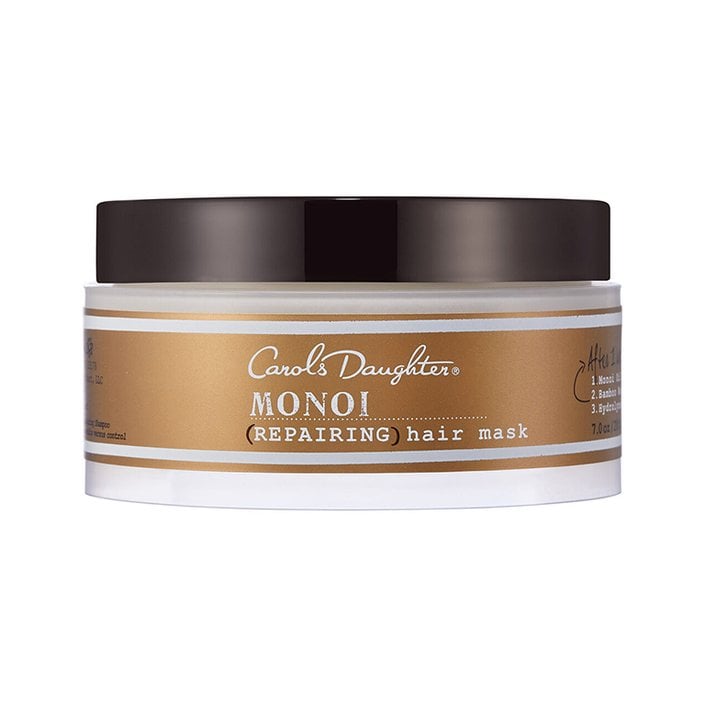 Read more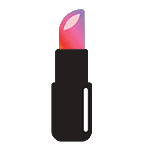 Back to top