Beauty Q&A: How Do I Know If I'm a Good Candidate for Balayage?
October 06, 2022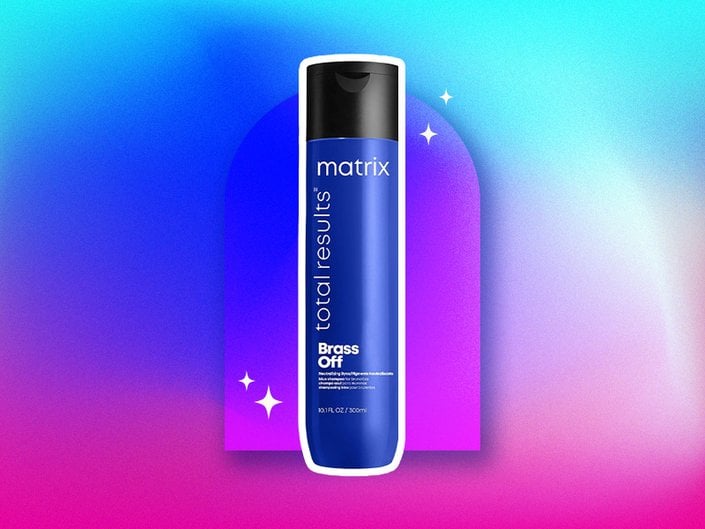 For years, I refused to get my hair dyed. The prospect of streakiness, bad blending and brassy tones simply terrified me. But after a consultation with my stylist, I finally took the plunge and tried balayage, a hair coloring technique that is meant to look extremely natural, adds dimension and has easy upkeep. If you're debating trying the painted-on balayage technique, keep reading. Here, George Papanikolas, celebrity hairstylist and Matrix ambassador, is explaining what hair types work best for balayage.
What Is Balayage?
Unlike a single process or foils, balayage aims to look more natural and blends in with your natural hair color. "The technique has a universally flattering approach as its placement mimics what the sun would naturally do to the hair," says Papanikolas. "Typically, the highlights are hand-painted into the hair, are more delicate at the roots and gradually get thicker and heavier towards the ends."
The process can take anywhere from one to four hours, depending on your hair and the stylist's technique. And even though you may be sitting in the salon for a while, the good news is that balayage lasts pretty long, and is easy to upkeep — doing something as easy as using the Matrix Total Results Brass Off Clarifying Blue Shampoo at home to keep brassiness out of your balayage makes all the difference between salon retouches.
"The grow-out of this technique tends to be more forgiving, which allows you to space out your appointments every three months or longer," says Papanikolas.
Am I a Good Candidate for Balayage?
Because balayage typically leaves the roots visible, it's an ideal technique for people that want to stay within four shades of their natural color.
"If your hair is very dark brown then caramel highlights will be your most flattering, whereas brown hair can go to a honey brown, and dark blondes can go to pale blonde highlights," says Papanikolas.
Granted, it is possible to get a higher level of contrast with balayage, it's just going to take a few sessions. "Darker hair will need a few appointments for a light balayage and can initially have more brassy effects," says Papanikolas. "For brunettes, a more strategic approach is to frame the face and ends, but leave enough negative space with the natural dark hair."
Balayage can work with just about any hair type or texture, though the dimension given with balayage typically looks best when the hair has a wave, bend or curl.
Who Shouldn't Get Balayage
While balayage works with almost all hair types, colors and textures, it's not recommended for those with heavily highlighted hair. "This hair type will require the hair to be partially darkened and then highlighted," says Papanikolis. "This can be harsh on the hair so it's better to grow it out as much as possible and then transition to a new technique."
If you're not sure how to proceed, make sure to talk with your stylist.
Read more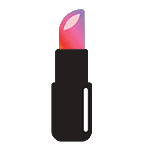 Back to top