Hair Color Fading Fast? Here Are 5 Reasons Why
January 06, 2022
Considering the fact that
dyeing your hair
takes a lot of time, money and planning, it's pretty unfortunate when your new
color begins to fade
after just a few weeks. Luckily, there are some things that you can do to help prevent your chocolate brown color from oxidizing orange or your fresh blonde from becoming brassy. From stocking up on
color-safe shampoos
to adjusting your shower temperature, here are five easy tips for
making your hair color last longer
.
Prep Your Hair Before You Dye It
It's always best to start off with a clean slate, especially when it comes to your hair color. Use a clarifying shampoo the day before dyeing your hair to cleanse it of any toxins or chemicals that can keep the color from penetrating. We recommend using the Garnier Fructis Pure Clean Hair Reset Rebalancing Charcoal Shampoo, which gives your hair a detoxifying deep clean.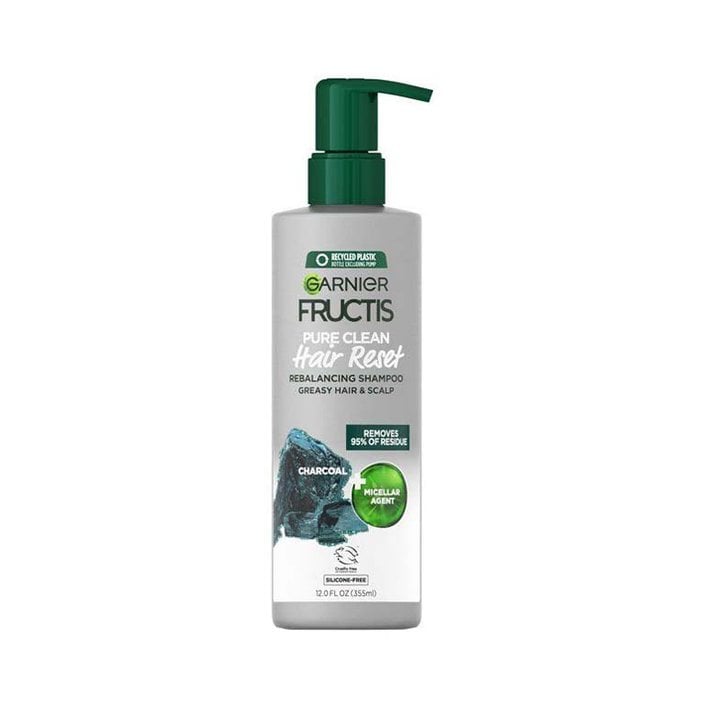 Use the Right Shampoo and Conditioner
Once you've colored your hair, it's important to use a color-safe shampoo and conditioner combo so you don't strip the hue with every wash. The
Redken Color Extend Shampoo
and
Conditioner
are formulated to provide maximum vibrancy while also protecting against hair breakage. You can expect a gentle cleanse and hair that is more manageable, refreshed and shiny after introducing these two into your shower routine. If you're looking for a color-safe option from the drugstore, try the
L'Oréal Paris Ever Pure Moisture Shampoo and Conditioner
.
Apply Color-Protecting Spray
Little did you know that UV rays can do a real number on your hair color, causing it to fade and lose its luster. To protect your color, spritz hair with a color-protecting spray before you head out for the day. We love the
Rahua Hydration Detangler + UV Barrier
because it shields the hair from the sun's rays and smooths frizz, prevents hair damage and softens texture.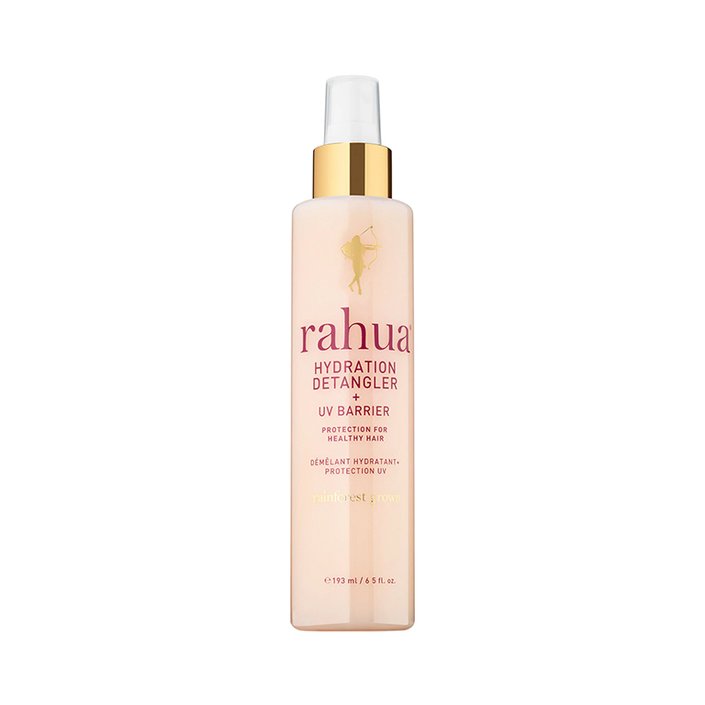 Use the Proper Hair Mask
Dehydration is a common cause of fading color, so keeping your hair hydrated is a must. Applying a moisturizing hair mask once a week is ideal. We recommend the Garnier Nutrisse Color Reviver Nourishing Color Hair Mask because it refreshes your hair color in as few as five minutes. The formula, which contains avocado oil and vitamin E, leaves hair feeling soft, too.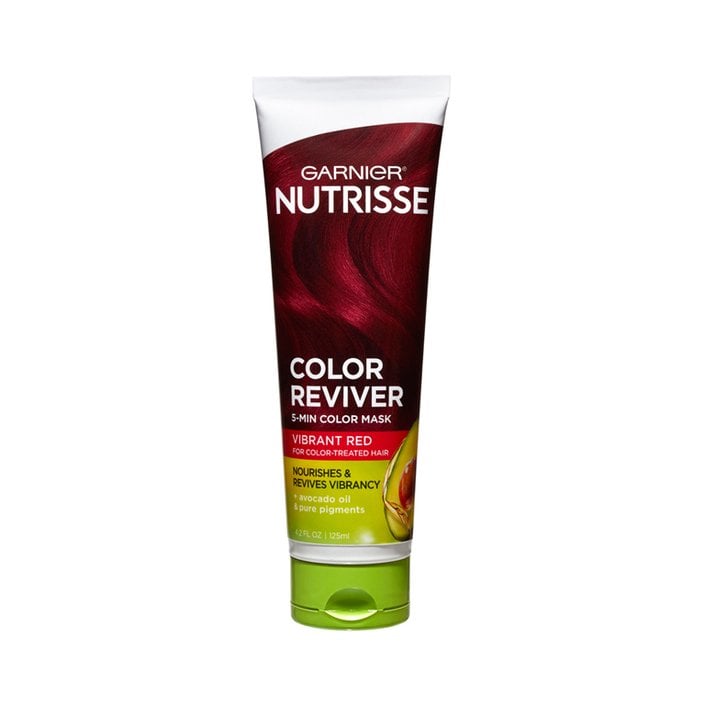 Take Lukewarm Showers
While a hot shower may be relaxing — especially in the winter — the warm water can strip your hair of its color. Consider taking lukewarm showers to prevent color from fading quickly.
Read more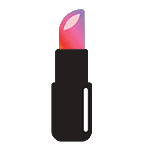 Back to top