The Biggest Hair Trends 2022: Are Bangs Really Back?
March 07, 2022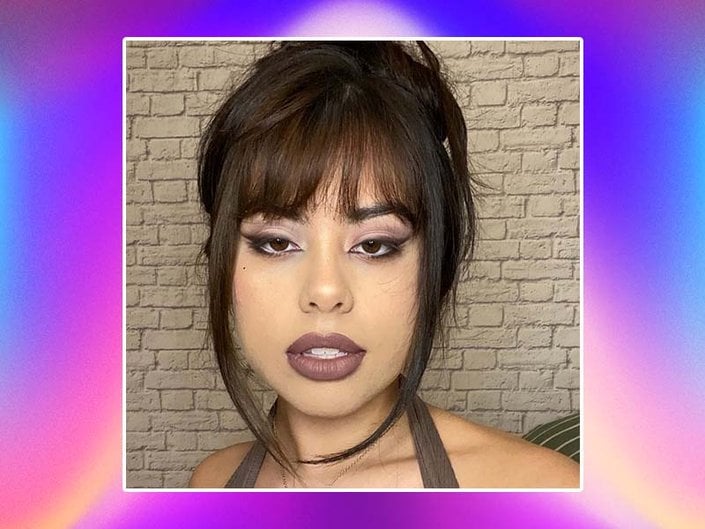 Whether you've been itching for a fresh chop, want to step completely outside of your comfort zone with your hair color choice, or just want to revamp your signature hairstyle, we've got the scoop on the biggest hair trends of the year. Now that the year is well underway, we've had time to discover plenty of hair moments that can serve as inspo for your next hair transformation. So in no particular order, these are the most exciting hair trends of 2022.
Bixie
A bixie is what the internet is calling a short haircut that's not quite a bob, but not quite a pixie. This hairstyle attached to this cute word mashup is all over the runways and red carpets. If you're interested in getting a bixie yourself, we've rounded our favorite inspo photos to take with you to the salon here.
Claw Clips
Claw clips have emerged as part of the Y2K beauty craze, and we couldn't be happier. Whether or not you're new to this millennial-era mechanism (outside of supermodel Bella Hadid's signature 'do), it's important to know that claw clip hairstyles have gotten a little more complex. Don't worry: TikTok has loads of tutorials for you to master the claw clip.
Glass Hair
Glossy blow dries are all the rage right now, but before you pull out the heated hair tool of your choice we suggest you start with the right hair treatment to get your lock as soft and shiny as possible. Garnier Fructis Sleek & Shine Glass Hair Water is our go-to product for super sleek and mirror-like strands.
Bangs Are Back
Bangs are back with a vengeance, although they never really went anywhere in the first place. This new age of bangs has so many breeds — bottlenecks bangs, curtain bangs, wispy bangs, curly bangs — we can barely keep up. What's great about having this many types of bangs is that almost any hair texture can find a style that fits.
Golden Brown
As far as hair colors go, this is the hair color of the year. Don't believe us? Just look at the heads of hair on all the of-the-moment celebrities — we guarantee a few are sporting a brown hue sprinkled with light stands throughout. It's an easy way for brunettes to spice things up without making a complete color swap. Whatever your natural base color may be, we highly recommend booking an appointment at the salon to perfect your soft brown and gold look.
Photo: @hannahncortez, Design: Juliana Campisi
Read more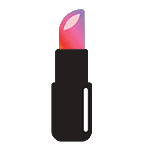 Back to top