A Definitive Guide to Hair Coloring Techniques — And Which Is Right for You
October 20, 2020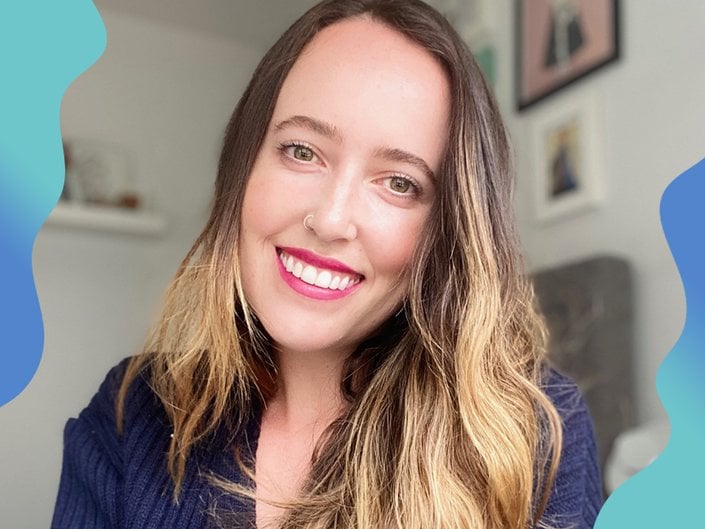 Showing your colorist a thousand and one hair inspo photos is one way to explain what you want in a

color refresh

. But communicating how you want your color to look (think: natural or

chunky

) and how much maintenance you're willing to do can be much easier if you know the difference between

hair dyeing

techniques. Here, Sierra Kener, a pro stylist from Nine Zero One in Los Angeles, is sharing the differences between balayage, single process, foils and foliage.
Balayage
If you're looking for a more natural-looking color that has an easy grow out, balayage, which takes an average of three hours to do in a salon, might be the way to go. "The process is a free-hand painting technique that typically leaves your natural base as is and goes lighter on the ends for a more effortless, beach vibe," says Kener. "Balayage tends to have more warmer tones and is best for wavy or coarse hair." Balayage can last anywhere from three to eight months.
Full Foils
For traditional, OG highlights, foils are going to be your best bet. Full foils take around three hours to execute and are the best option if you really want to lift your color (think: lighter and brighter). "Foiling can work on all different hair textures," says Kener. "It gives you more control so it's easier to achieve the desired tone for the overall results." The look and vibe of foil coloring can range from natural to chunky or anything in between — it totally depends on placement and when the color is rinsed out.
Full highlights can last anywhere from six weeks to six months depending on your base color and blend.
Partial Foils
Don't want to give your color a total transformation, but still want to switch things up? Consider partial foils, which uses the same technique as full foils, but focuses on framing the face. "I typically will start at the occipital bone and work up and around the clients face," says Kener. "It's good to do in between your full highlight appointments and typically costs half the cost." Another bonus? It only takes half the time — around an hour and a half.
Foliage
Think of foliage as a combination of balayage and foil coloring techniques. "This is a full highlight and whatever hair is left out of the foils are painted to make your ends pop," says Kener. It typically takes around two to three hours to complete.
Single Process
If you're trying to cover gray hair or want a uniform all-over color, talk to your colorist about a single process. "It deposits color and can add shine," says Kener. "It can be a permanent or temporary process depending on what you are trying to achieve." This technique is typically used for brunettes and is suitable for all hair types and textures.
"It typically takes one hour total to color and will last anywhere from six weeks to three months," says Kener.
Photo: Sarah Ferguson, Design: Hannah Packer
Read more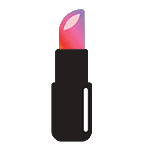 Back to top