Thinking of Dyeing Your Hair Red? Here's What You Need to Know
May 25, 2023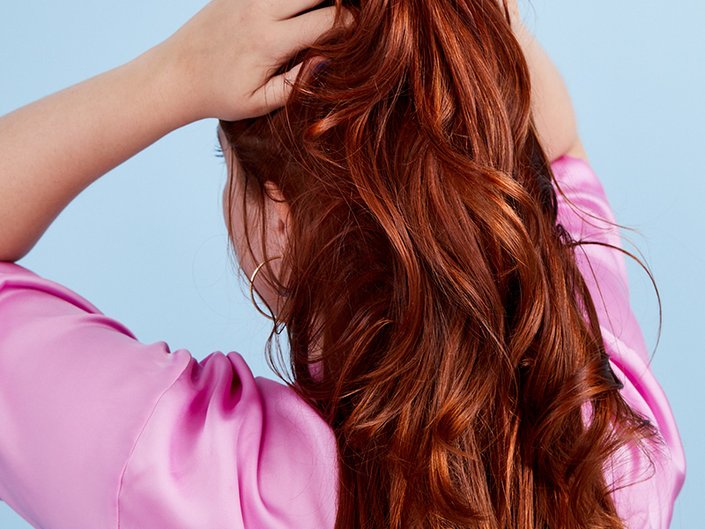 Whether you've been a redhead for years or you're thinking about changing up your look with a new hair color, maintaining red hair can be a bit more involved than other hair colors. But in our humble opinion, that little bit of extra effort is totally worth it. Once you leave the salon, you're probably thinking about two things — 1) all of the ways you plan to style your bold new color and 2) how you're going to make it last and stay looking great for as long as possible. That's why we tapped two pro hairstylists to share their tips for using red hair dye and maintaining red hair.
Tips for Dyeing and Maintaining Red Hair
Choose the Right Color
Of course, the first thing you have to do is choose your shade of red. "Most natural redheads have an extremely high level of variation in their natural hair color, with some strands of hair almost blonde and others deeper auburn," explains celebrity hairstylist and Color Creative Director for evo hair Tom Smith. "This is part of what makes natural red or copper hair look so thick and lustrous."
Smith recommends leaving the process of dyeing hair red to a pro since it "requires a bespoke approach to place complementary shades of copper, strawberry blonde, mahogany and auburn throughout the hair based on the structure of the haircut."
However, if you do decide to go the at-home route, we recommend checking out the Garnier Nutrisse Ultra Color Nourishing Hair Creme in the shades Cherry Flamingo and Terracotta Chili.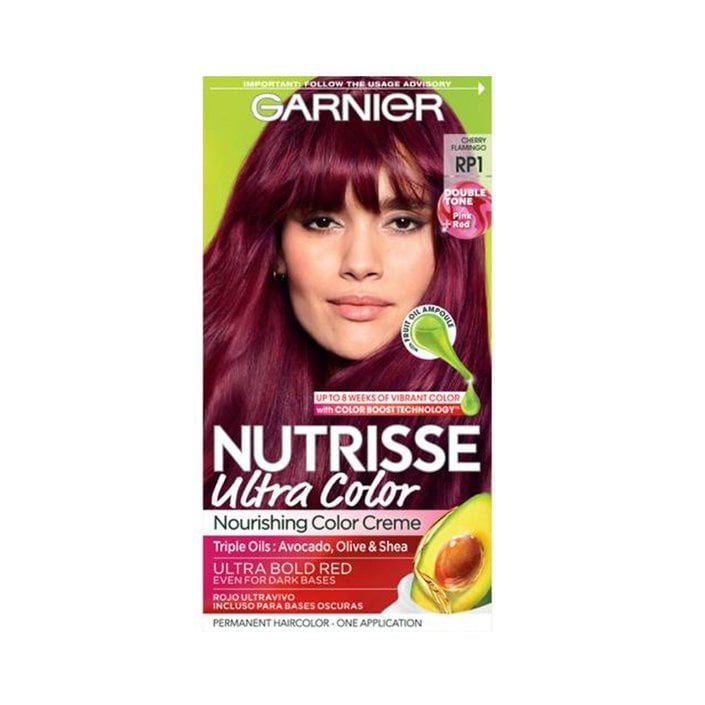 Wait a Few Days to Wash
After you leave the salon, it's a good idea to wait a few days before you wash your hair, according to Nikkie Lee, co-owner of Nine Zero One Salon. When you are ready for that first shampoo, "wash using color-safe shampoo and cool water," she says. We like the Redken Color Extend Shampoo.
Smith echoes these suggestions. "Using cooler water when washing the hair is a great trick to minimize the loss of the delicate red pigments, as well as a gentle, nourishing shampoo."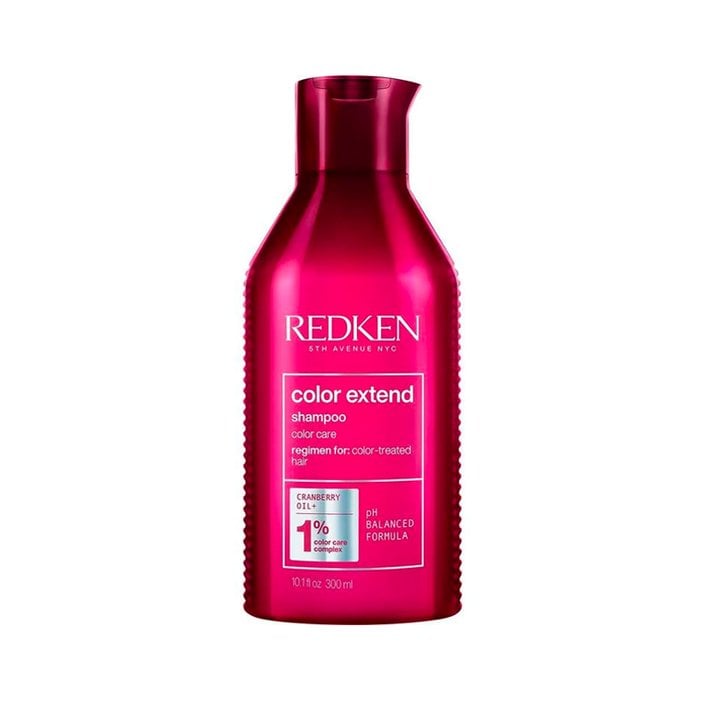 Always Use Heat Protectant
If you style your hair using hot tools like a blow dryer or a curling iron, you should always use a heat protectant — and the same is true if you have red hair.
Avoid Over-Washing
Lee warns against washing your hair too often, since red hair is already more prone to fading than other colors. "The red hair molecule is larger than other color molecules, so it doesn't penetrate the cortex of the hair as deeply as other color molecules," she says. It's important to avoid excessive shampooing because this will strip the color faster.
Use a Color-Boosting Mask
Using a hair mask is a simple and effective way to extend the longevity of your color. Smith recommends the evo Fabuloso Color Boosting Treatments, which come in options like Copper and Purple Red. "These masks are great for keeping color vibrant and fresh over time," he says. "I recommend using them once a week to maintain color-treated hair." The Garnier Nutrisse Color Reviver Mask in Vibrant Red is another great option.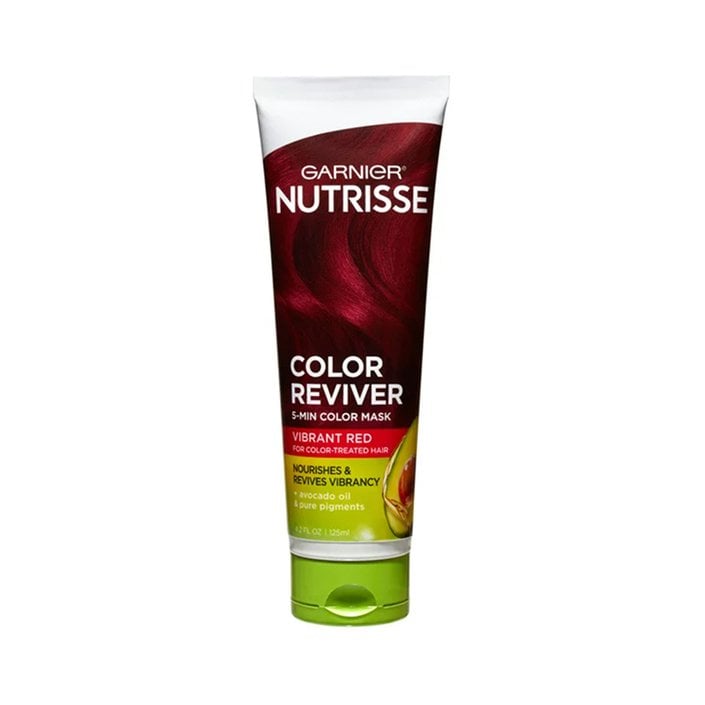 Expect Fading and Be Prepared for More Frequent Trips to the Salon
"For red to look its best, intensity is essential, and so any level of fade is more noticeable," says Smith. "Some other shades can work really well with fading, gradually allowing multitones to shine through — but with red, focusing on keeping the tone locked in and topping it up when needed is important." It's not unlikely that you will have to return to the salon a few weeks after your initial appointment to touch up your color with a gloss.
Read more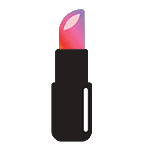 Back to top