How to Transition to Natural Gray Hair
June 13, 2023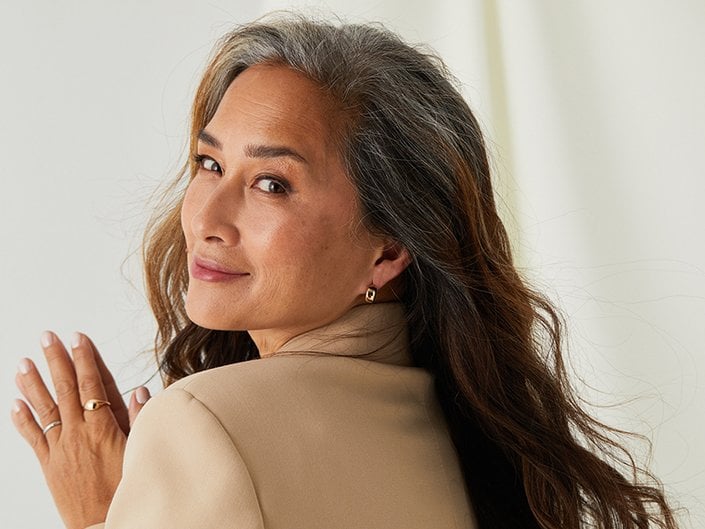 For most people, graying hair is a natural reality of aging. It can affect different people at different ages, but it's still a common change our bodies undergo as we get older. While many choose to cover up their grays with hair dye, it has become more and more popular in recent years for people of all ages to embrace their gorgeous, naturally graying hair — and we're totally here for it.
If you've been thinking about transitioning to gray hair, it may feel like an intimidating step, especially if you've been coloring your hair and covering your grays for years. But don't let that stop you. To help make your transition as seamless as possible, we tapped Sonsoles Gonzalez, founder and CEO of
Better Not Younger
, to reveal her tips for going gray. Plus, we're sharing our favorite
hair-care
and hair-color products for gray hair.
How to Transition to Gray Hair
Once you decide you're ready to transition to your naturally gray hair, keep in mind that it's always better to gradually transition away from color treating it rather than to quit cold turkey. "I always recommend consulting a professional stylist or color professional," says Gonzalez. "They can help create a plan tailored to your specific hair type, color and desired outcome." In most circumstances, Gonzalez says your colorist will add highlights or lowlights to help blend new growth.
Hair colorist Angela Carroll also recommends a gradual transition with the help of a professional colorist. "For someone who is doing a transition from [color-treated hair] back to their own natural gray hair, I would recommend getting a lot of foil highlights to help lift out the dye color," she says. "Following the highlights, tone with an acidic conditioning 'demi-permanent' hair color."
As you begin the process of embracing your gray hair, you may need to adjust your hair-care routine and swap out some of the products you use. When it comes to caring for gray hair, "hydration is key," explains Gonzalez. "Gray hair tends to be drier, so use moisturizing shampoos and conditioners that provide extra hydration and nourishment."
She also notes that gray hair is more porous and thus more susceptible to picking up debris from the environment, contributing to a duller appearance. Counteract any dullness or brassiness by using toning products, such as purple shampoos and conditioners or silver glosses.
Finally, Gonzalez recommends incorporating a leave-in conditioner and a hair oil into your hair-care regimen. "Gray hair can also be very brittle," she notes. "A leave-in conditioner will provide extra moisture and help with detangling to prevent hair breakage." Finish with a hair oil to boost the silvery shine of your strands.
Carroll echoes the need for a little extra moisture in your hair-care routine for gray hair. "For graying hair, I would recommend using a moisture shampoo, as the texture [of your hair] changes," she says.
"Gray hair is a natural part of the aging process and can be a symbol of wisdom, experience and self-acceptance," says Gonzalez. "Find inspiration. Look around and you will find many beautiful, successful and even famous women like Andie Macdowell who are confidently embracing their gray hair."
The Best Hair Products for Gray Hair
Dry, damaged hair is no match for this ultra-rich, intensely nourishing conditioner from Redken, specially formulated to defend against adverse effects from hair coloring and heat styling. Incorporate it into your hair-care routine for smoother hair and less split ends.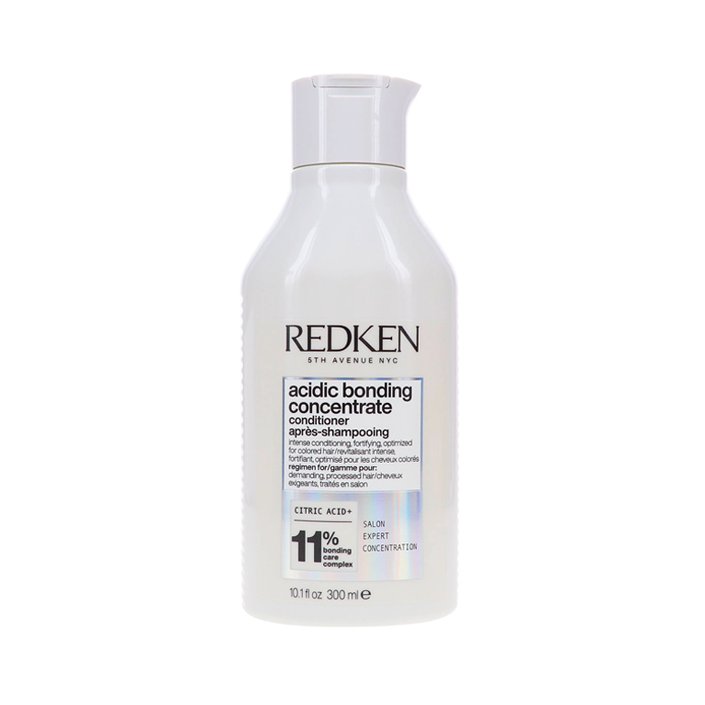 Get frizz under control with the Garnier Fructis Sleek & Shine 10-in-1 Leave-In Spray, a hair treatment and heat protectant enriched with argan oil. Not only does this leave-in treatment boost your hair's shine, but it also visibly reduces damage.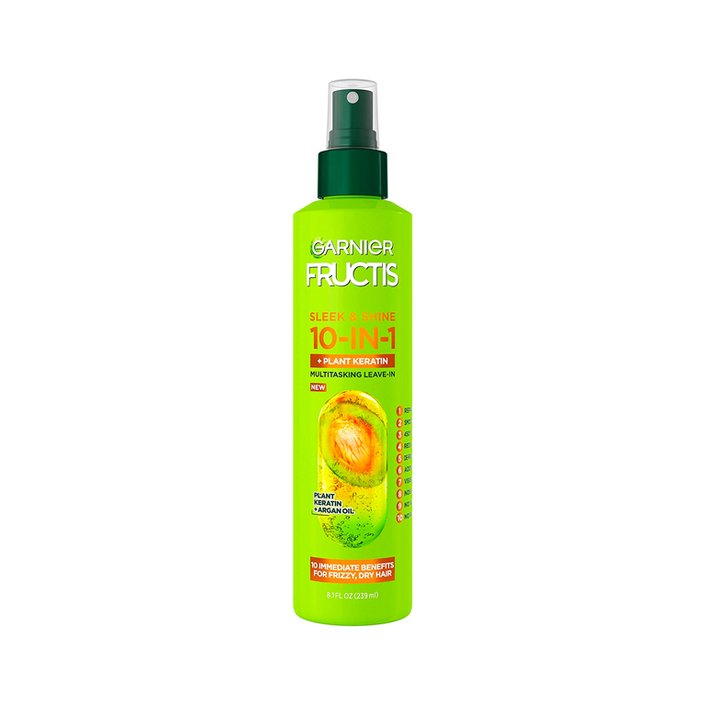 A toning gloss like this option from L'Oréal Paris is a must-have for correcting brassiness and maintaining a striking silver tone. It comes in a variety of options depending on your shade of gray — Silver, Silver Opal, Silver Slate and Silver White.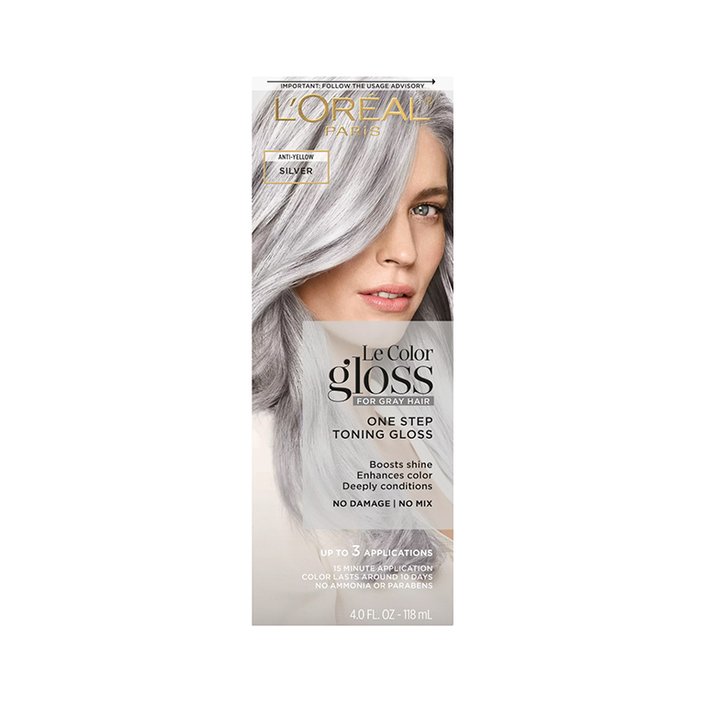 If you have curly or coily hair, you'll love this shea-butter-infused Reviving Hair Oil from Carol's Daughter. It strengthens, smooths and moisturizes curls.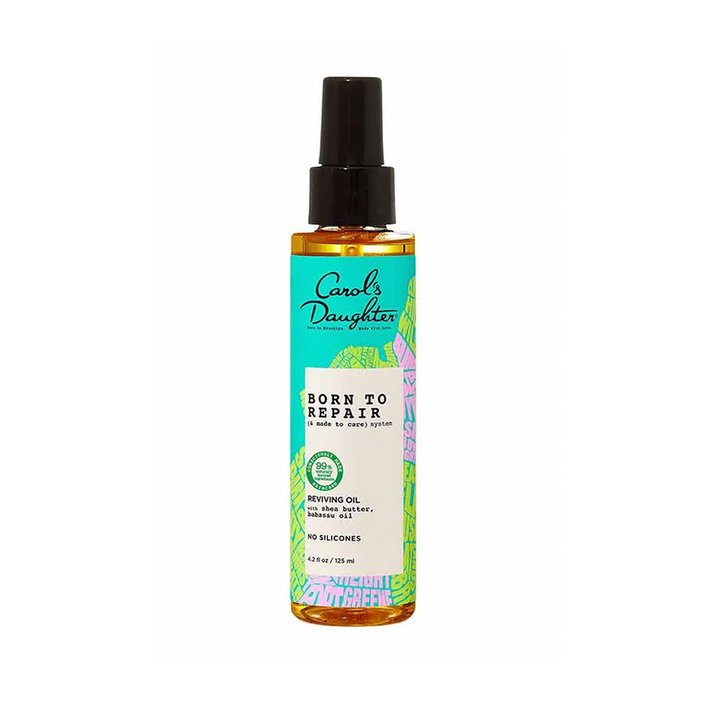 As Gonzalez mentioned, a purple shampoo is a great way to maintain the icy cool tones of your gray or graying hair. This shampoo brightens, hydrates and adds volume to aging hair for an overall thicker, healthier look.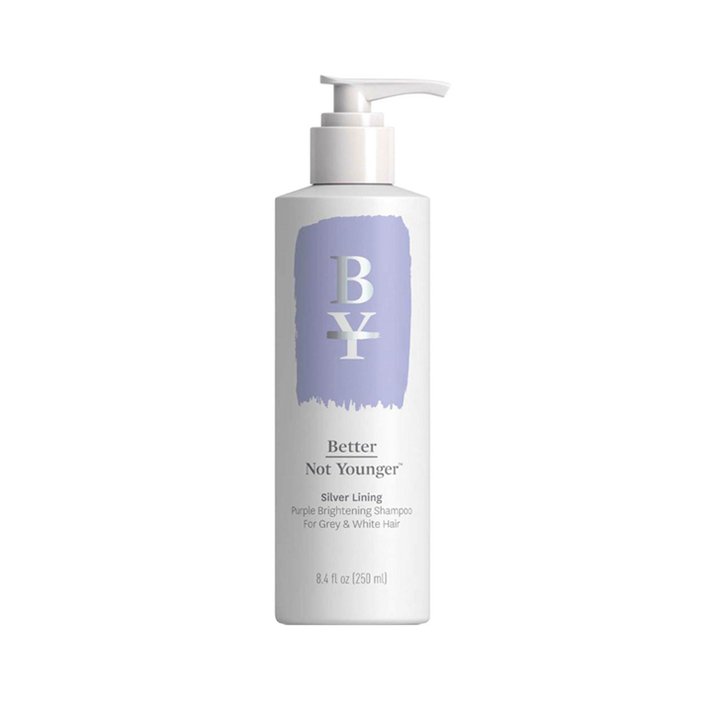 Read more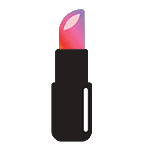 Back to top