6 Hydrating Shampoos to Give Your Dry Hair Some Extra TLC
August 29, 2022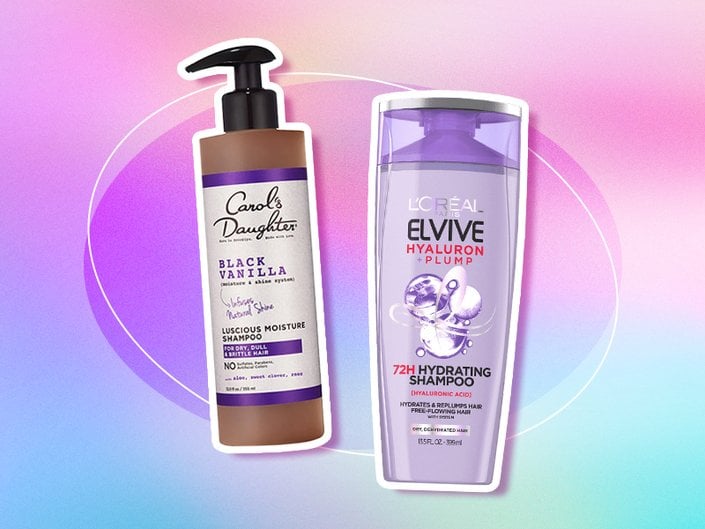 The products you use to wash your hair can majorly influence the state of your strands. If you have dry, brittle hair, for example, you'll benefit from formulas containing nourishing and moisture-boosting ingredients like botanical oils and extracts, hyaluronic acid, and glycerin. To help you sort through the literal hundreds of options on the market, we curated a list of six favorites. Keep reading to find the best shampoos for dry hair born to improve the look and feel of your mane.
This paraben-free shampoo harnesses the hydrating powder of hyaluronic acid to breathe moisture back into your strands. Your hair will look and feel shinier, bouncer and softer, all without breaking the bank.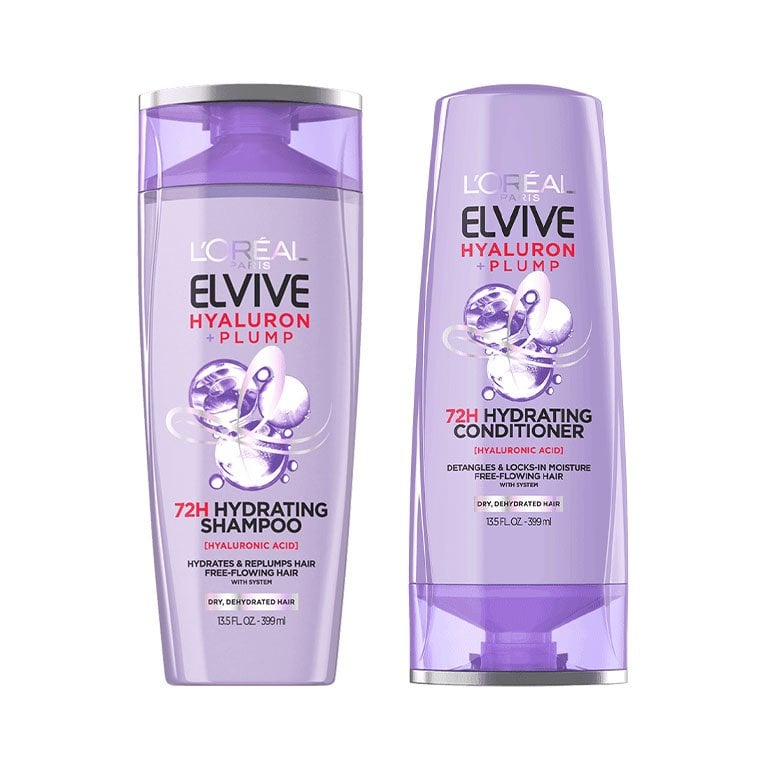 The key ingredient in this shampoo is glycerin, which is known to restore hair's moisture. It leaves hair feeling soft and silky, and paired with its complementary conditioner, it detangles and adds shine, too.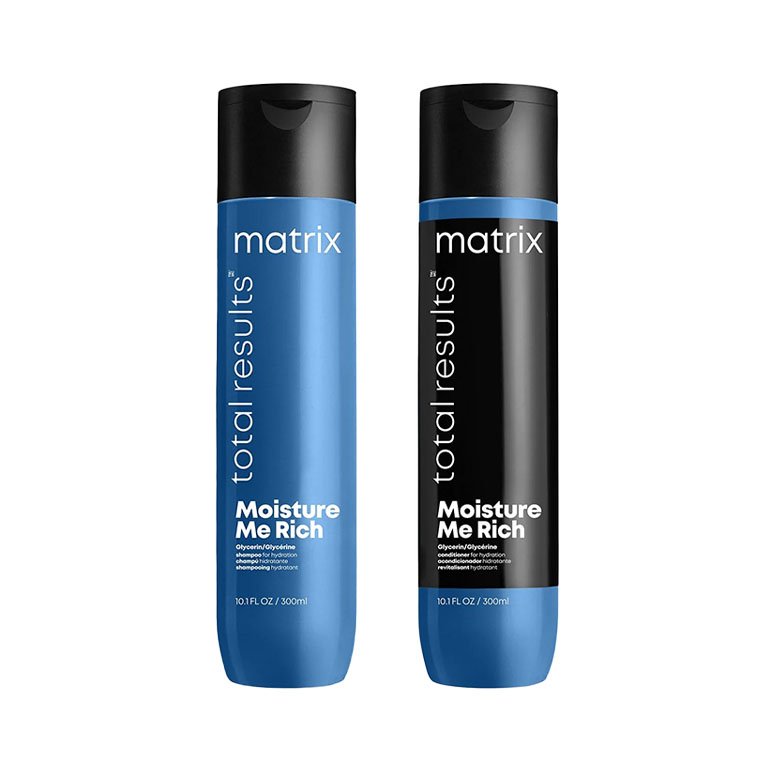 Surely you've come across this popular shampoo and conditioner duo before, right? It's packed with argan oil and a combination of vitamin E, plant protein, and conditioning agents that strengthen hair, reduce frizziness and impart commercial-level shine.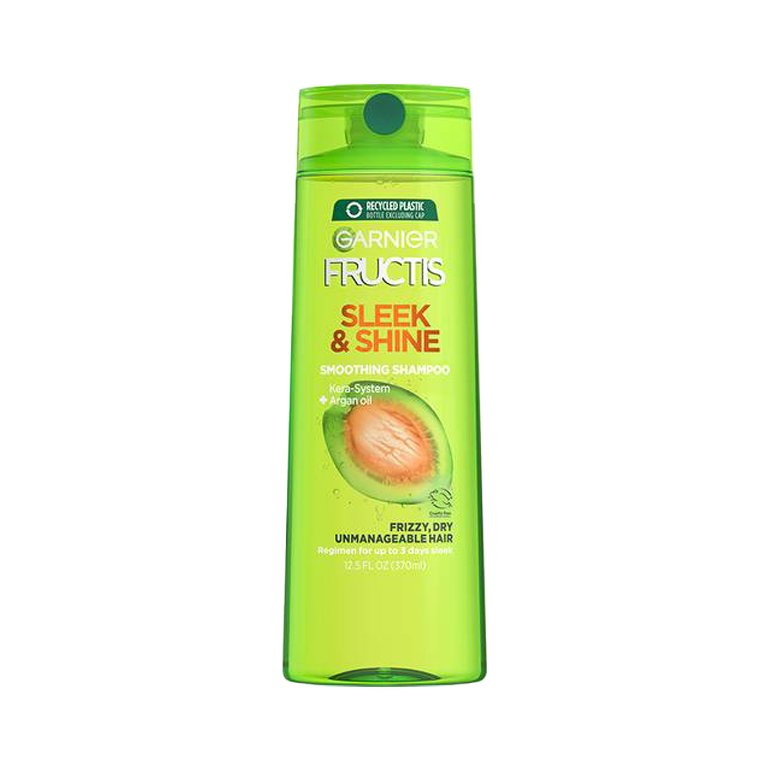 Show your dry curls some love with this moisture and shine-boosting formula. Designed specially for dry, dull and brittle strands, it's powered by aloe leaf juice, shea butter, rose and lavender extract. And as you might have already guessed from the ingredient lineup, it smells delightful, too.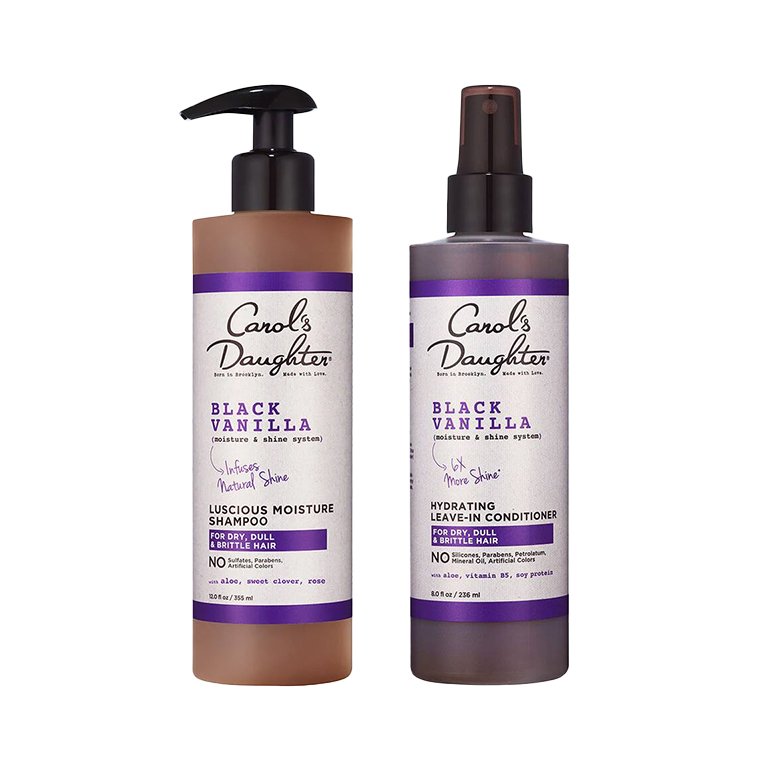 Celebrity hairstylist Jonathan Van Ness didn't hold back in creating this color-safe shampoo. It gently cleanses without stripping your strands of moisture while minimizing frizz and increasing shine with squalane, aloe leaf juice and panthenol. A fun bonus: The bright-colored bottle will look luxe in your shower.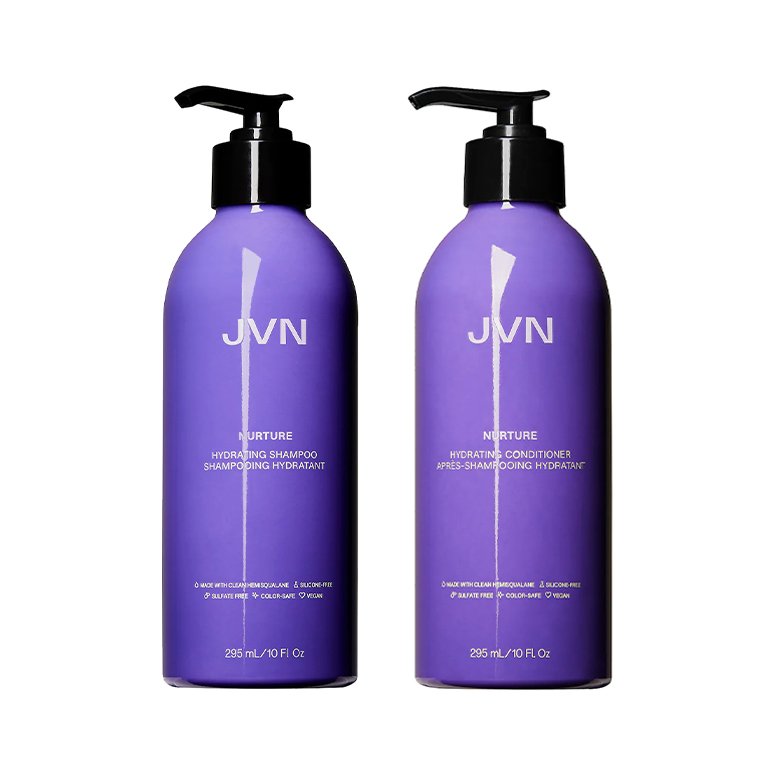 Not only is Dae's product packaging super chic, but its formulas pack a punch. This one utilizes botanical extracts and meadowfoam seed oil to smooth your hair, tame frizzies and add shine while providing a burst of weightless moisture.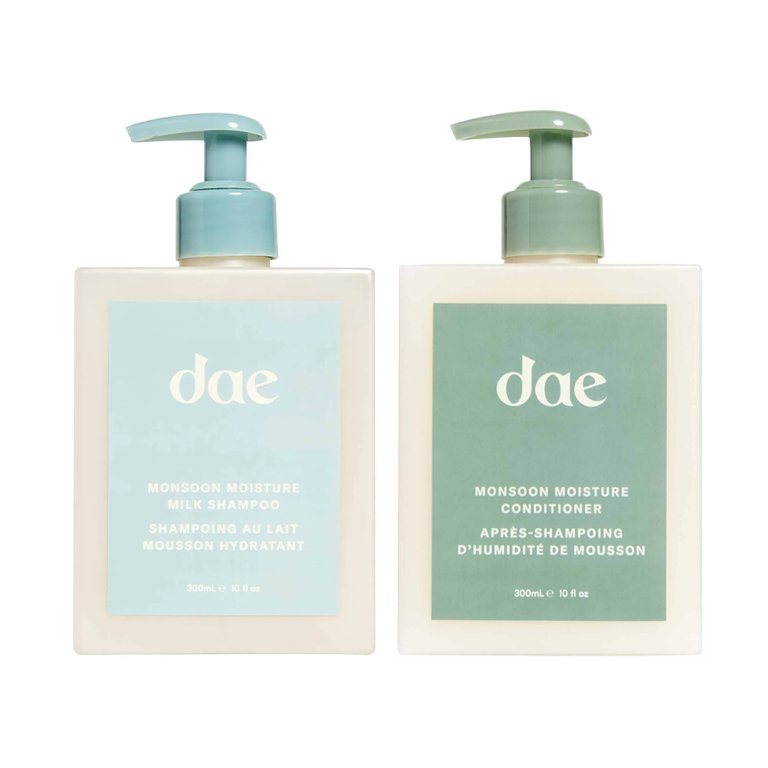 Design: Juliana Campisi
Read more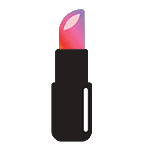 Back to top