Everything You Need to Know About the Warm Brunette Hair Color Trend
October 17, 2022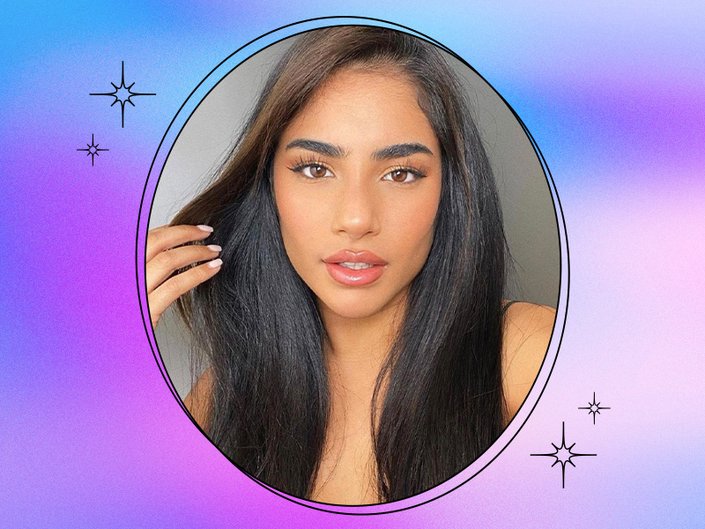 If you haven't heard the phrase "warm brunette hair" by now, you've probably seen the look while scrolling through social media. From your favorite models and actors to your most on-trend influencers and friends, the rich, chocolate-y look is taking over for fall 2022, and we're here for it. Below, we talked to Matrix Brand Ambassador George Papanikolas about the warm brunette hair trend, and he shared how you can get the look at home.
What Is Warm Brunette Hair?
Warm brunette hair isn't just any old brunette — the difference is subtle, but knowing how to get it for your hair shade is vital to achieving the trend.
"Warm brunette hair has golden undertones," says George Papanikolas. "Think of milk chocolate, or chestnut tones. It's a slightly lighter tone that can usually be achieved for most brunettes by going one shade lighter."
He adds that lightening hair pulls out the hair's natural warm undertones, so if you're going to go darker than your natural hair, extra warmth needs to then be added with the color to create the same warm brunette result.
How Do Hair Colorists Create a Warm Brunette Hair Color?
The first step to getting warm brunette hair? Identifying your natural color and understanding how to proceed from there.
"The most flattering tones are within two shades of your natural hair color," says Papanikolas. "Any darker it can look harsh, and any lighter will be brassy."
For virgin hair, Papanikolas recommends asking your stylist to lighten the base color with a permanent color one shade lighter, with a maximum of two shades difference for extremely dark hair.
"If your hair is already colored and you need to go lighter, then you will need to do highlights to lift the pigment and then glaze to get the warm brunette look."
You should be prepared to tell your colorist about your natural hair color and any coloring services you've received in the recent past. This will help them dictate the plan of action.
How Can You Keep Up With Warm Brunette Hair At Home?
As with most hair types and hair colors, there's a range of at-home products to help you care for your look in between salon visits.
"There's a delicate balancing act between warm brunette hair and ending up with red brassy hair," warns Papanikolas. "A green-based shampoo like Matrix Dark Envy neutralizes unwanted red tones, and helps balance out the underlying pigments so you have a more balanced, universally flattering warm brunette color."
If you feel comfortable retouching your warm brunette hair at home in between salon visits, our editors recommend opting for a brown dye that looks natural for your undertones. The Garnier Olia Hair Color collection has a wide variety of ammonia-free shades to choose from, or try L'Oréal Paris Le Color Gloss in Clear to tone your hair color and avoid brassiness.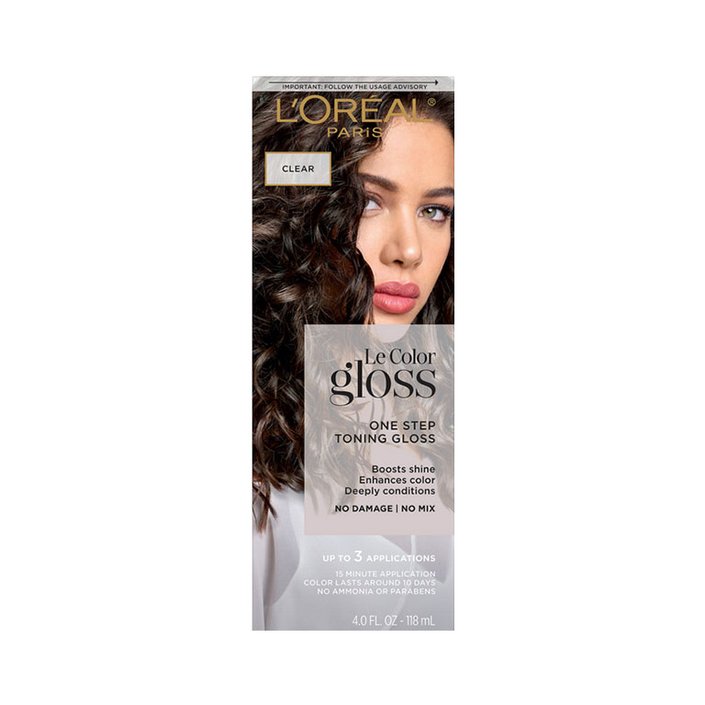 What Are the Best Hair-Care Products for Warm Brunette Hair?
"Keeping hair healthy and glossy goes hand in hand with a beautiful end result," says Papanikolas. "Matrix Miracle Creator Spray is a perfect foundation with tons of benefits including eliminating frizz, adding shine and heat protection."
You'll also want to make sure you're using a strengthening and moisturizing shampoo and conditioner duo that's safe for color-treated hair.
To enhance shine and play up the dimension of this hair color during styling, our editors love the Garnier Fructis Sleek & Shine Glass Hair Water. The rinse-out treatment boosts shine, helps control frizz and is formulated without sulfates, making it ideal for dyed hair.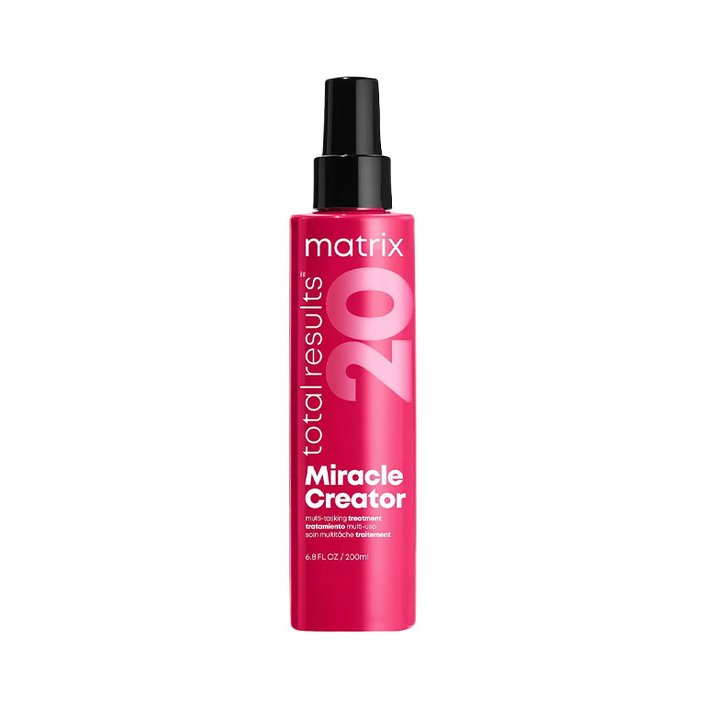 Read more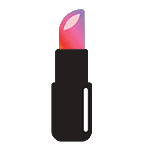 Back to top