Beauty Q&A: Should I Be Using a Hair Toner?
October 26, 2022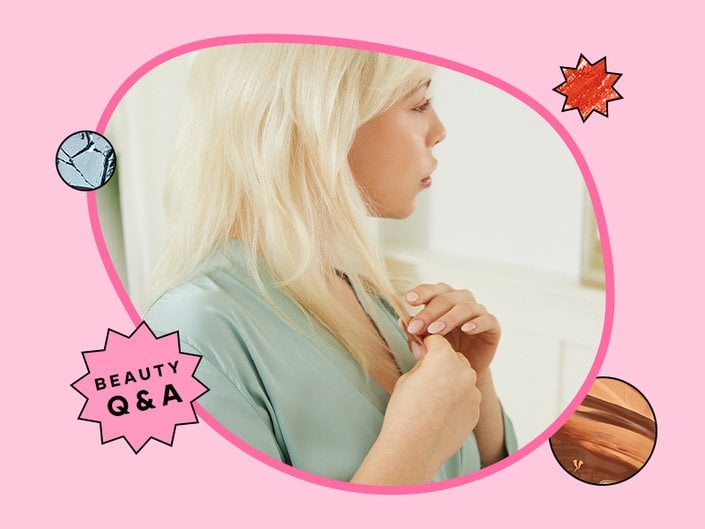 Anyone who has ever dyed their hair knows that the maintenance doesn't end at the salon. To keep your color fresh between visits, it's imperative to use a hair toner. These color-depositing products help to eliminate brassiness and unwanted tones from dyed hair so it looks and feels refreshed — and the benefits don't stop there. To explain the ins and outs of hair toner, we tapped renowned hair colorist and Rusk global artistic director, Laura Gibson. Keep reading for her toner expertise, including how to choose the right toning shade for your hair color and how often to use it to receive the best results.
What Is Hair Toner?
Though toner is most commonly known to neutralize unwanted brassiness, Gibson explains that it actually works as a type of hair dye, among other things. "Hair toner is a demi-permanent color that is used to neutralize or enhance tones after highlight or color services," she says. "It can also be used to refresh a faded base color."
The difference between demi-permanent and semi-permanent colors is longevity. Though both are temporary dye options, demi-permanent colors typically last 24 to 28 shampoos whereas semi-permanent only lasts three to six washes. On top of depositing long-lasting color, Gibson says that toners are also extremely gentle on the hair and help to enhance shine.
Some of the most popular toners are shampoos but specially formulated glosses, conditioners, masks and treatments can also act as toner.
What Color Toner to Use
When most people think of toner, deep violet hues for blondes usually come to mind — but toners come in a variety of shades that aid specific hair colors. "Hair toner is made for every hair color, not just blondes," says Gibson. "For instance, you can also tone a redhead or brunette to neutralize unwanted brassy shades."
If you're a brunette, look for a green or a blue toner, like the Redken Color Extend Brownlights Shampoo, to neutralize unwanted orange or red tones. The Matrix Brass Off Toning Kit for Brunettes features a trio of products to get rid of brassiness and add more cool tones to your hair, emphasizing the brown without any of the rusty undertones.
Redheads should look for a copper or red-tinted product like the dpHue Gloss+ Semi-Permanent Hair Color and Deep Conditioner in Strawberry or Copper, which delivers semi-permanent dye to the hair while deeply moisturizing.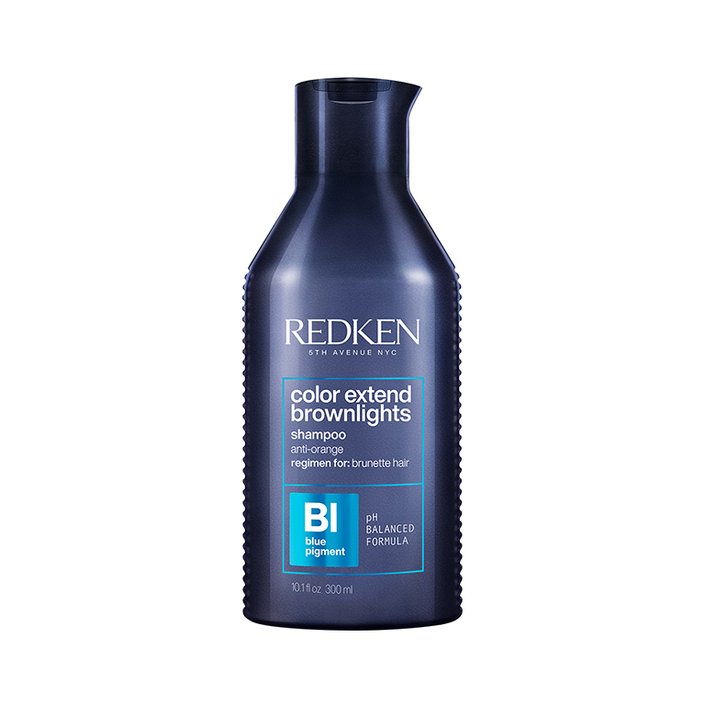 As stated above, if you're a blonde look for purple toners to neutralize brassy tones and enhance shine. Right now our favorite is the OLAPLEX No.4P Blonde Enhancer Toner Shampoo because it cleanses and repairs hair as it brightens the color.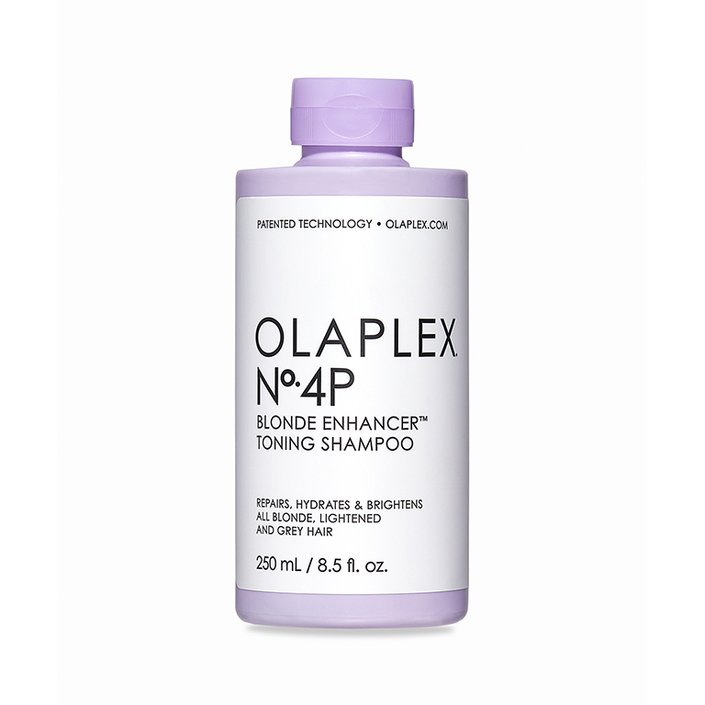 How Often You Should Use Toner
It's important to note that toning products shouldn't be used on a daily or even weekly basis. You only need to apply them once your color starts to fade or turn brassy to extend the time between salon visits. "The need to use toner is really dependent on how quickly your color fades, which tends to vary from person to person," says Gibson. It's best to avoid using a toner for at least three weeks after your last salon appointment, unless your hair fades quicker. Washing hair more frequently — five times a week to every day — can cause your color to fade faster.
Once using toner, the results should last about four to six weeks. Depending on how often you color your hair, you can either tone your hair again once it starts showing brassy tones, or you can visit your colorist for a revamp. Your colorist can also advise you on a personalized routine that'll keep your hair color looking fresh and vibrant for as long as possible.
Photo: Chaunte Vaughn, Design: Juliana Campisi
Read more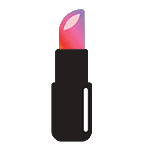 Back to top