5 Ways to Try the Balletcore Ballerina Bun Trend
February 09, 2023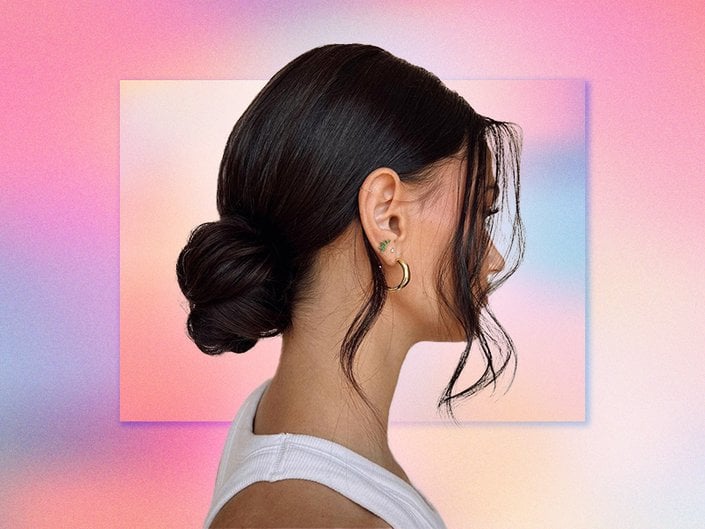 Fresh off the tails of cold girl makeup and grunge beauty looks, "balletcore" is another social media-fueled trend that's taking over timelines. The term was popularized on TikTok, and the aesthetic is all about showcasing key fashion and beauty components of ballet — think light pink bows, leg warmers, soft sweaters and ballet flats.
Of course, hair is also a large part of balletcore — and the classic ballet bun is quickly becoming a go-to updo thanks in part to how easy it is to style at home. Inspired by the hairstyle popularly worn by ballerinas, the ballet bun is elegant while also being soft and playful. To find out how to create a simple take on the balletcore bun, keep reading.
How to Do a Ballerina Bun
Buns are great for all hair types, and while traditional ballerina buns are at the nape of the neck, you'll sometimes see this particular bun style moved up or down.
Step 1: Detangle Your Hair
Before putting your hair into the balletcore bun, brush your hair to make sure your strands are free of tangles. If you need a little help with the process, spray your hair with the Garnier Fructis Sleek & Shine 10-In-1 Leave-In Spray, which detangles and smoothes hair, providing a sleek base for your bun. It can also be used on damp hair prior to heat styling.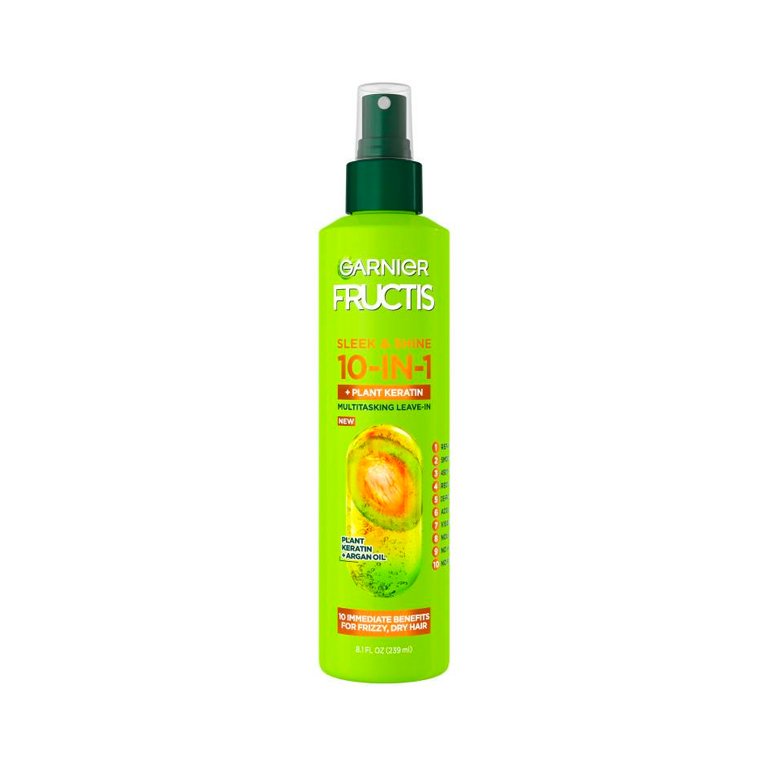 Step 2: Create a Ponytail
Next, brush your hair back and gather your hair into a ponytail, making sure the base is where you want your bun to be. For example, a high ponytail will yield a high bun, a low ponytail will turn into a low bun. Take a hair tie or elastic and wrap it around your pony to secure it in place.
Step 3: Form a Bun
It's finally bun time. To make your ballet bun, take your ponytail, twist the hair and then wrap the pony around the ponytail base until all of your hair is gathered up in a bun shape. Smooth out any lumps, and then secure the bun with another hair elastic or hair pins. Finally, spray the L'Oreal Paris Elnett Satin Hairspray Extra Strong Hold Unscented to hold your hair look together.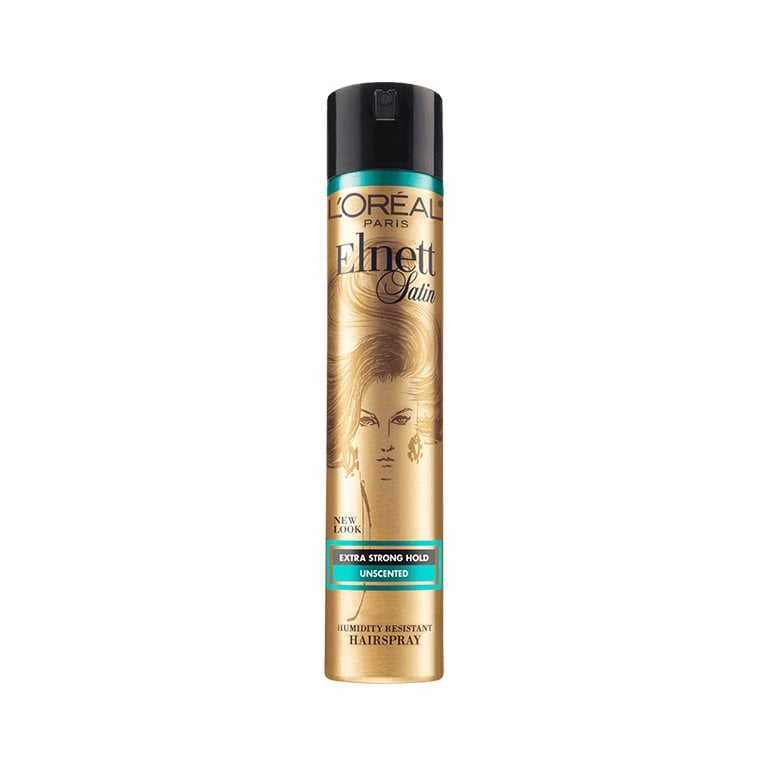 5 Balletcore Bun Ideas
The great thing about the ballet bun is how versatile it is: The style pairs perfectly with accessories like bows or hair rhinestones, and you can even switch up the bun with braids and piecey tendrils. Ahead, five ideas for putting your own spin on the balletcore buns.
Balletcore Bun With Tendrils
Ballerina buns are usually totally slicked back to keep strands out of dancers' eyes as they perform, but you can choose to add face framing pieces to your bun for a softer, more laid-back look.
Glitter Balletcore Bun
Perfect for your next birthday party or night out, this glittery hairstyle ups the ante of an already beautiful style.
Balletcore Bun With a Bow
To get this high bun, start your ponytail base at the high point of your head. Create your bun, grab a ribbon in your favorite color and then wrap it in a bow around your ballet bun.
French Braided Balletcore Bun
Perfect for those who want to make sure their ballet buns don't slip at all, this style incorporates a French braid across the bangs, as well as a braid around the outside of the bun.
Read more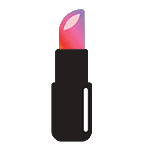 Back to top