8 Braided Hairstyles to Try This Fall
October 31, 2022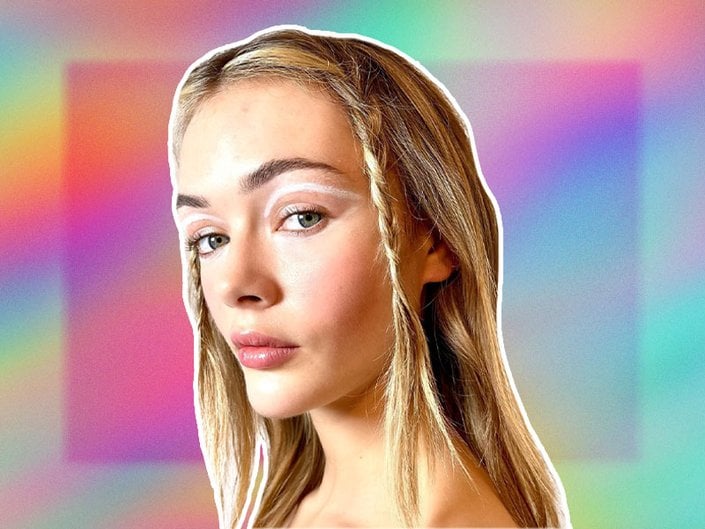 Whether it's accessorizing your braids or using more strands of hair to create a new look, variations of the braid are popping up all over the place this season. Ahead, eight of our favorite braid trends to work into your hairstyling routine this fall.
Accessorized Box Braids
The easiest way to accessorize and style your box braids this fall? Add a few hair rings, cuffs or beads to your look. Just loop them around a braid and click them into place.
Ribbon Braids
Adding ribbons to your braids can give off the cutest coquette aesthetic. Try it with any style — we love this multi-braid half-up, half-down style below. . To keep your fly-aways at bay before braiding, we recommend using the Garnier Fructis Smooth Blow Dry Anti-Frizz Cream before blow drying.
Baby Braids
If you haven't tried the baby braid trend yet, fear not — there's still time to hop on and make it your own. The face-framing look is achieved by making two mini braids with the front strands of your hair. We like pairing the braids with a sleek and shiny look, which is easily achieved with the help of the Garnier Fructis Sleek & Shine Glass Hair Water. For a more piece-y, wavy vibe, spritz in some texturizing spray to the rest of your hair. We love the Redken Dry Texture Finishing Spray.
Voluminous, Textured Braids
This look is stunning — and perfect for special occasions like weddings or fancy holiday parties. . You can create a similar mussed-up vibe with a three-strand braid by pulling out some strands, gently massaging the braid with your fingertips and utilizing some texture spray.
Updo Braids
Want an updo? Combine braids and face-framing strands with a messy bun. This is a trend that never goes out of style.
Heart Braids
Heart braids are trending! The '90s look requires a little more technique, but can last between two to three weeks. Check out this breakdown to learn more about how much heart braids cost and caring for them once you leave the salon.
French Braided Pony
French braids have a twist this fall, by means of a ponytail. This look is chic and super easy to do at home if you know how to French braid. If you don't but still want a similar look, this guide to fake braids should help.
Bubble Braids
Bubble braids are a fun and playful take on the braid — and easier to do than a regular three-strand braid. Simply tie off sections of your hair and fluff them out for a bubble look. We love how this look conceals the hair ties with strands of hair.
Photo: @liamcurranhair, Design: Juliana Campisi
Read more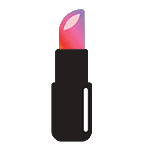 Back to top