How to Do a Flexi Rod Set, According to an Expert
October 31, 2022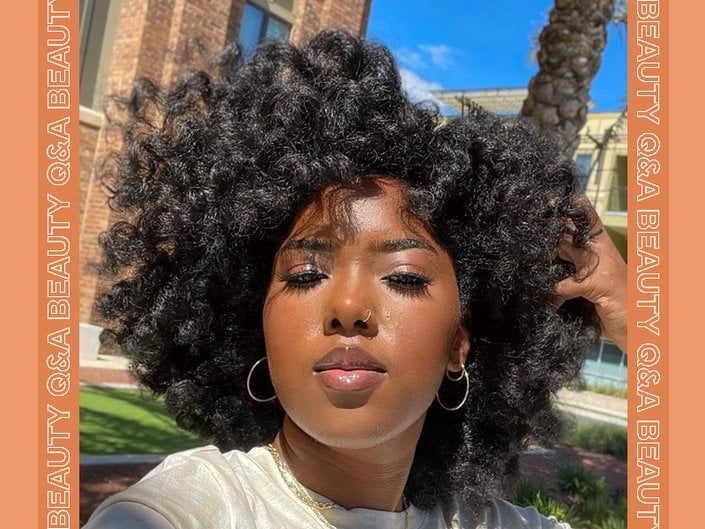 If you're transitioning from a relaxer to
natural hair
or want to keep your
curls
looking bouncy and fresh without heat, consider doing a
flexi rod set
. While the process might seem daunting if you've never done it before, we can assure you that it's much easier than you think. Ahead, LA-based professional hair stylist
Geneva Fowler
breaks down what flexi rods are and how to use them for voluminous curls.
What Are Flexi Rods?
A go-to protective styling technique for many, flexible foam rods — better known as flexi rods — can help achieve voluminous, defined curls without heat. The size of the flexi rod you should use depends on the size of the curl you're going for. "It's important to remember that your curls usually come out slightly bigger than the thickness of the rod you chose," says Fowler.
How to Use Flexi Rods
Depending on your hair texture, Fowler recommends starting with blow-dried or stretched hair. "Dried hair is easier to work with because certain hair types take a really long time to fully air dry with the flexi rods without a hooded dryer," says Fowler. "But, if your hair doesn't take long to air dry, you can use the flexi rods with wet hair."
STEP 1:

Moisturize

Fowler recommends using Mielle's Pomegranate & Honey Twisting Souffle — even though it's made for twist-outs. "It's important to use a moisturizing product that holds just enough to keep your curls in check," she explains.

STEP 2:

Secure the Rods

Take a two to three-inch section of hair and twist it around the rods, using as much tension as possible. Then, fold each end of the rod to secure it.
STEP 3:

Sleep on It

"I usually put my flexi rods in before bed and then take them out in the morning," Fowler says. To limit friction and to ensure your rods stay in place, be sure to wear a silk or satin bonnet to bed.




STEP 4:

Separate the Curls 

When it's time to take out the rods, gently work rod by rod, taking your hair down. Very carefully, separate pieces from the thick ringlets of hair and twist in the direction of the curl.
Need a visual? We've got you. Follow along as @nikethegawdess puts in and takes out a flexi rod set.
Read more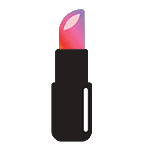 Back to top