How to Tease Your Hair Without Causing Damage, According to a Hairstylist
June 14, 2023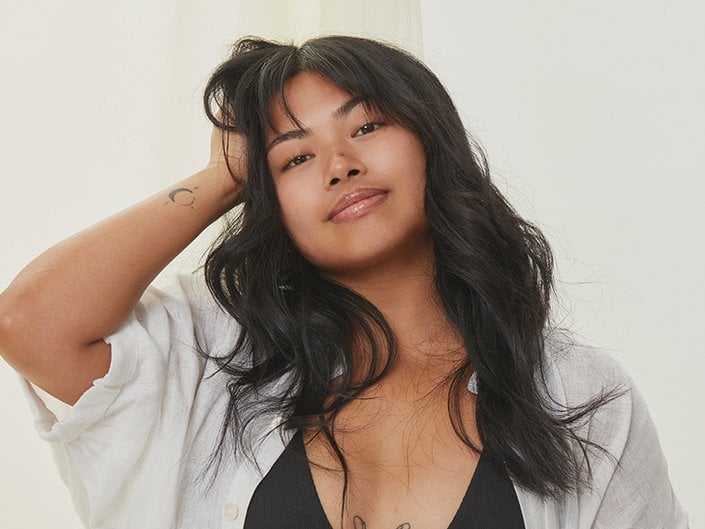 Ever wonder how your hairstylist gets your ponytail to look so voluminous at the root? The answer to that coveted lift and extra oomph might just be hair teasing.
Learning how to tease your hair is a simple solution for adding instant volume to your look no matter your hair type, though the technique especially comes in handy for those with fine, thin or limp hair looking for extra body. Outside of quickly boosting volume, the technique is frequently used to build a foundation for updos, provide leverage for bobby pins and other hair accessories and even assist in certain hair-coloring processes.
Keep scrolling to learn more about teasing hair from a professional, including how to do it yourself without causing damage to your hair and what products you'll need by your side.
What Does It Mean to Tease Your Hair?
Hair teasing, also commonly referred to as backcombing, is a technique that you'll want to ace if you're looking to expand your repertoire of go-to hairstyles. Normally, when you're brushing or combing your hair, you're moving the hair tool from root to scalp or away from your scalp. Teasing involves combing against the hair or back toward your scalp — the term "backcombing" may make a little more sense now.
According to Mike Martinez, a hairstylist and the creative director at Cutler Salons, most use teasing as a method to build volume to create a lift at the roots. However, as mentioned above, hair teasing has other important uses. "It can also be used as an anchor for pins in an updo, also as an anchor for some types of extensions, and colorists will often tease hair when doing hair painting or balayage," says Martinez. "Teasing can also add some extra flair to other styles like a ponytail or a braid."
Teasing is also a great trick if you want to add extra body and length to your hair with clip-in extensions. Teasing at the root will help conceal the extensions' tracks and make them blend more seamlessly with your natural hair.
What Does Teased Hair Look Like?
Teased hair can appear differently, depending on how it is utilized within a hairstyle. As Martinez explains, teasing should create sections of hair that have a "nest texture" at the base. Hair may also be teased if it looks especially voluminous at the root when styled in an updo, a ponytail or even in a blowout. In fact, Martinez says a stylist may use teasing when they need to "add volume or bulk up some hairstyles, like a ponytail or a braid." When styled in a ponytail, updo or a blowout, smooth sections of hair usually lay overtop of the textured teased sections. This conceals the teasing and helps hair appear naturally voluminous.
Does Teasing Ruin Hair?
Yes and no. When done incorrectly, teasing can cause damage to your hair, so it's especially important to properly prep your hair before backcombing and limit how often you're utilizing the technique.
"Teasing can cause breakage if done too often on the same section or if not brushed out properly," confirms Martinez. "Aggressively teasing hair can also lead to breakage — working slow and methodically not only will you get a better result, but you'll also spare your strands the damage."
To minimize damage, Martinez says you'll want to make sure your hair is dry and detangled before beginning to tease. Teasing wet hair is a no-go if you want to limit breakage!
Since teasing creates texture and even some tangles to build volume, you'll likely need to detangle your hair at some point. When colorists use this technique during balayage, they typically detangle your hair after the color has set. To minimize damage while detangling, Martinez recommends gently brushing from roots to ends with a soft-bristled brush.
"Use a soft-bristled brush, such as a Mason Pearson, and always brush from the roots to ends," he notes. "Brush each section out, working your way up from the roots, and be gentle. Afterward you can spritz in a light conditioning spray to nourish the hair." One of Martinez's go-tos is the Redken One United All-in-One Multi-Benefit Treatment.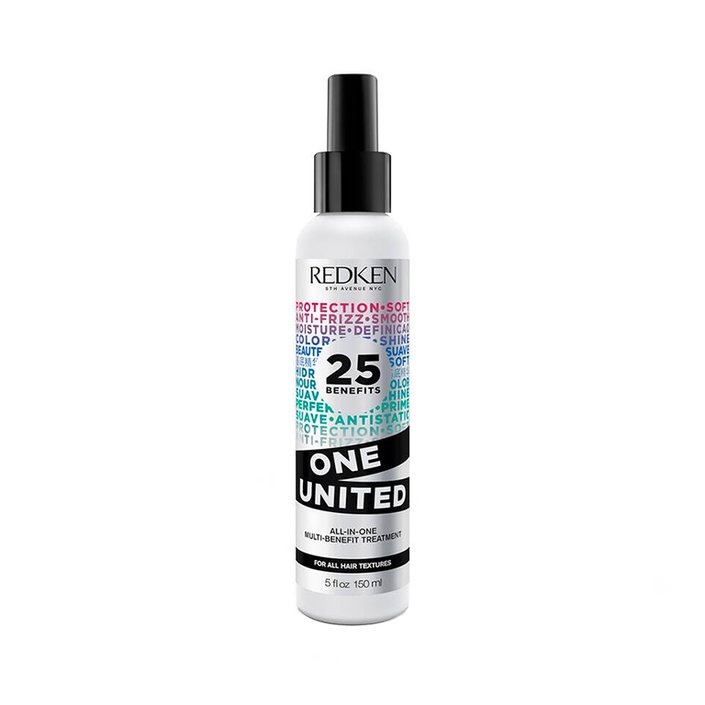 How to Tease Your Hair
Ready to give hair teasing a try at home? Follow Martinez's step-by-step process below.
Step 1: Prep the Hair
To minimize damage, hair should be dry and detangled prior to teasing. Then, Martinez suggests adding some texture and grit to the hair with either a dry shampoo or a texturizing spray. We like the Garnier Fructis Invisible Dry Shampoo in Coco Colada, which helps absorb oil and amp up your hair's volume.
Step 2: Section Off the Hair
Next, Martinez says to take a section of hair from the area where you want more volume: "Starting from the back of the crown, section out a small section of hair —about a pointer finger's length long and 1/2 inch wide." Make sure that section of hair is brushed out and detangled.
Step 3: Backcomb Using a Fine-Toothed Comb
"With one hand, grab the ends [of the hair] and pinch them together, and pull the hair tight off the scalp," says Martinez. "Then, press the comb toward your roots." Your hair should be taut, so don't release the tension from the other hand. Martinez says to repeat this process "until there's a nice solid base at the root." He mentions that teasing should give the hair a "nest" texture.
Step 4: Smooth Top Layer of Hair
"After all the sections have been teased, use a brush (not a comb) to smooth the top layer over the teasing," explains Martinez. If you're creating a voluminous ponytail or an updo, you'll move onto the next step of pulling it up.
Products You'll Need to Tease Your Hair
To tease your hair, you'll need a few basic products and tools by your side. Martinez suggests a tail comb with fine teeth, noting "the tail end helps with sectioning and the fine teeth grab more hair when teasing." He also recommends a texturizing spray, like the Redken Root Tease Backcombing Texture Spray. To detangle hair prior to teasing (and after you're done wearing whatever hairstyle you've created!), a detangling spray and a leave-in conditioner may be helpful. Keep scrolling for some editor and expert-approved product suggestions.
As we mentioned, a fine comb is a must for teasing. This one from Harry Josh has extra fine teeth and a tail to help easily section out hair. According to the brand, it's made from a heat-resistant carbon material.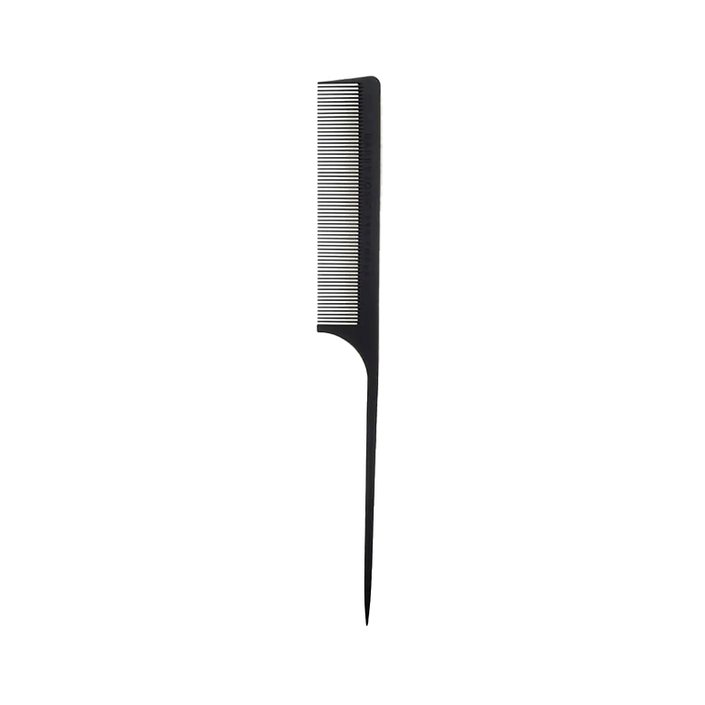 Another tool you can use to detangle your hair before teasing is a hairbrush with soft bristles. Martinez suggests one from cult-favorite hair tools brand Mason Pearson. One of the best parts about this particular brush is that it's small enough to toss in your handbag.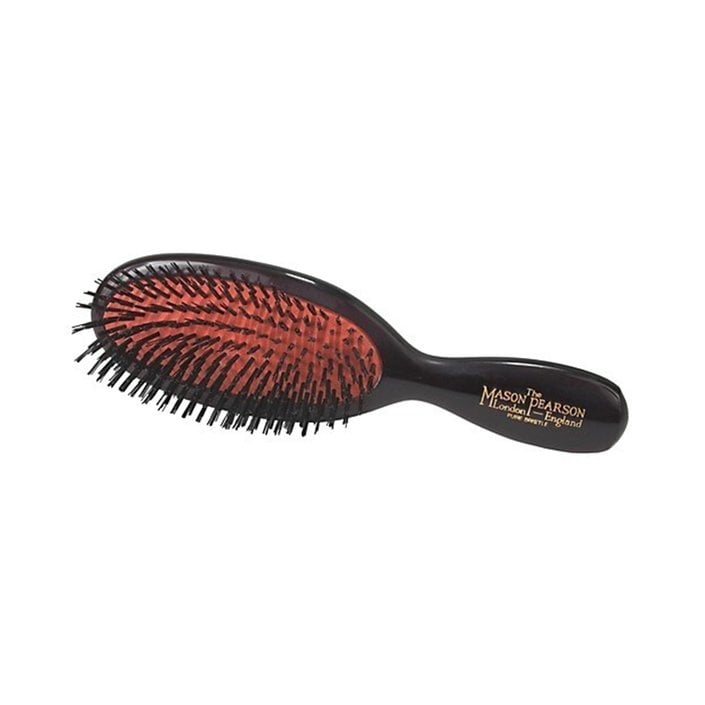 Before teasing the hair, Martinez suggests adding texture to the roots using a texturizing spray. "I like Redken Root Tease — just spray a little on the roots of each section," he says. "It's lightweight but adds just enough grit to lock the teasing in."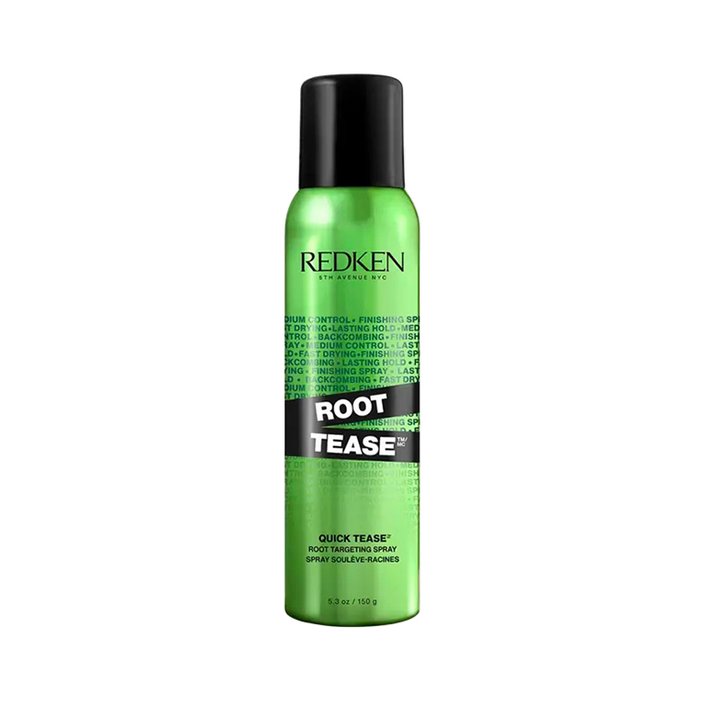 This multi-benefit styling spray is perfect for detangling and prepping the hair prior to blow-drying (or air-drying!) and teasing. It provides hair with extra moisture via hyaluronic acid and cucumber water, boosts volume, enhances shine and doesn't leave hair feeling stiff or crunchy.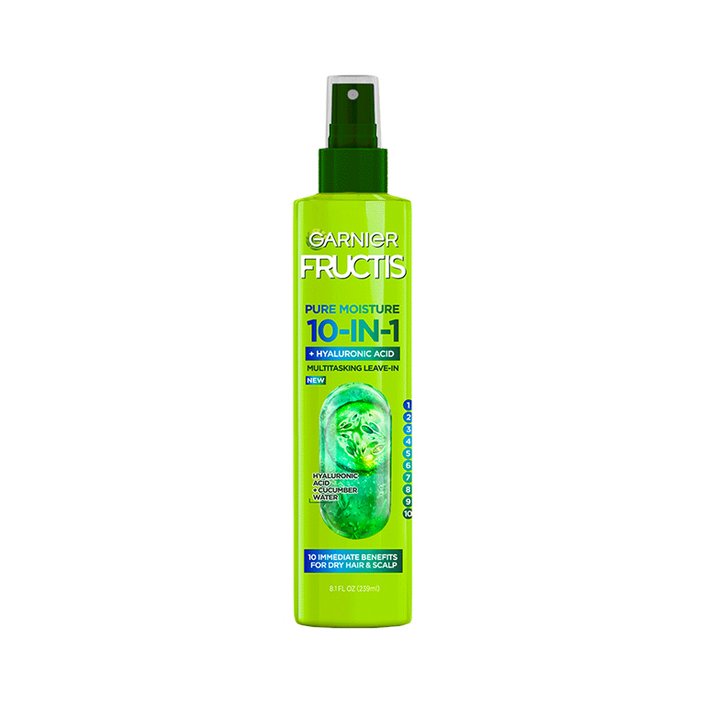 This hydrating, hyaluronic acid-infused spray-on serum can be used after washing and conditioning to help prep hair for styling or to help add moisture back into dry hair. According to the brand, it provides moisturizing benefits for up to 72 hours. Bonus: It rings in at less than $10.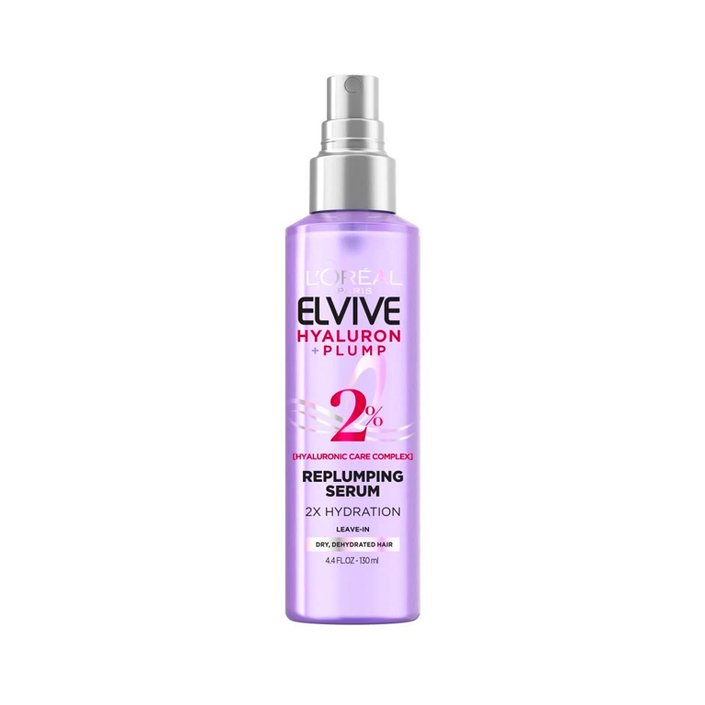 Read more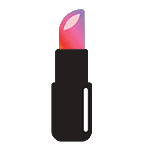 Back to top