Is Hair Tinsel Easy to Put In? One Editor Tests Out the Process
April 28, 2022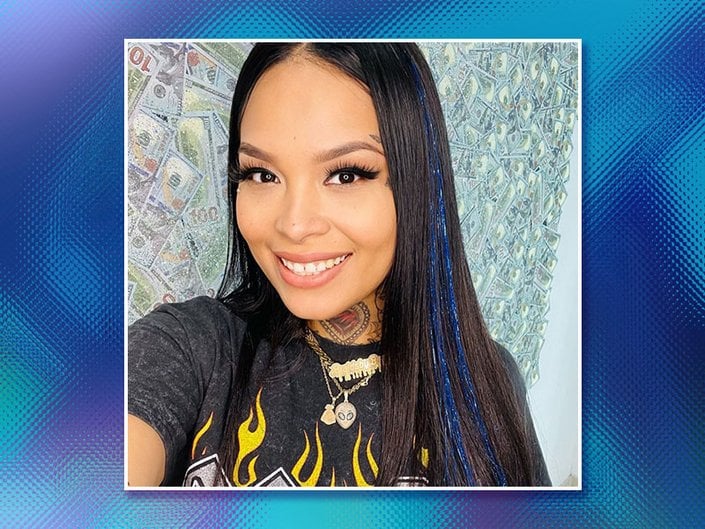 I'm obsessed with anything sparkly. From glittery makeup to blinged-out hair parts, I've tried pretty much every sparkling beauty trend. So when I discovered hair tinsel, I knew I had to try it out for myself.
The trend reminds me of an elevated confetti explosion: leaving your hair scattered with a bit of iridescent twinkle. The finished look is perfect for an array of events, too — from music festivals to nights out on the town. Is hair tinsel easy to put in, though? Keep reading for a full tutorial and helpful tips to make the process as seamless as possible.
How to Put in Hair Tinsel
I found a TikTok tutorial from hairstylist Quiozel Alcantara on how to easily put in hair tinsel. According to Alcantara, you only need two to three strands of tinsel per section of hair. To begin, hold the tinsel from the middle and create a small loop. "The tinsel is going to try to go everywhere, so try to keep the loop clean and organized so they're not all over the place," she says.
From there, she recommends grabbing a tiny section of hair (no more than 10 strands of hair) from the underlayer of hair. The finished look will appear more streamlined if you don't attach the tinsel directly on the top of your head — so choose a section to the side of your part or under it.
Once you have a section of hair, place the tinsel loop on one side of the hair section. Then, thread the end of the tinsel through the loop. Tighten the loop around the hair and push it up towards the root to secure it.
After attaching your desired amount of tinsel, cut it with scissors to match your hair length. Style your hair as you like and when you catch the light, the tinsel will peak through for a little pop of sparkle.
I watched the tutorial about 100 times before buying a hair tinsel kit off of Amazon for myself. The kit I found comes with 12 different colors of tinsel for less than $15, which is a pretty good deal considering it can be reused.
When the tinsel arrived, I decided to try out the iridescent multi-colored strands. With the tinsel and tutorial in hand, I got to work. While I expected to catch onto the process pretty quickly (I did watch the tutorial 100 times, after all), I found hair tinsel pretty difficult to apply.
After struggling for about 30 minutes to loop some tinsel around my hair, I finally got the first section to stay attached. I could only get that one section wrapped around my hair, too. Frankly, I just didn't have the patience to spend an hour or more applying hair tinsel. I was disappointed because I wanted my hair to sparkle, but after watching a few other tutorials, I know what to change for next time to make the process more streamlined.
Tips for Putting in Hair Tinsel
If you want to try hair tinsel out for yourself, I suggest giving yourself plenty of time to attach the strands. You'll need a minimum of an hour so you're not rushing around or getting super frustrated — especially if it's your first time trying them out. It's also a good idea to have a friend help out. Having four hands instead of two can help speed up the process. It's true that practice makes perfect, too! The more time you spend putting in hair tinsel the better you'll get. Don't give up.
Photo:  @braidsbybeckaa, Design: Juliana Campisi
Read more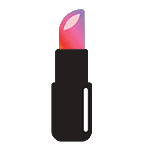 Back to top