Beauty Q&A: What Is Curl Plopping?
June 18, 2020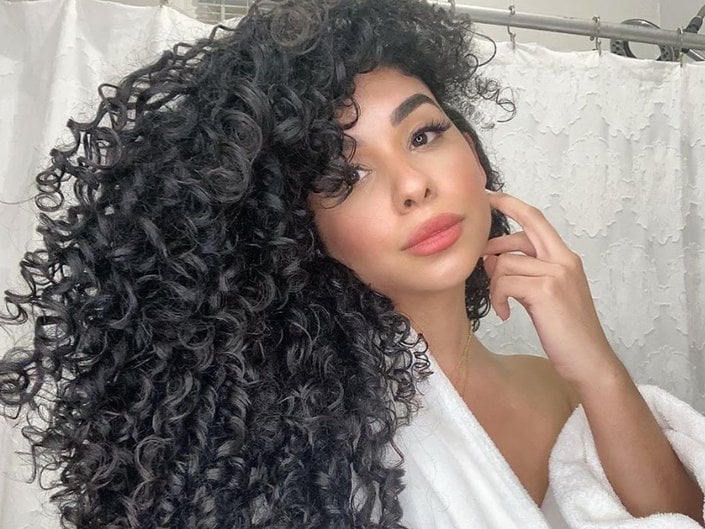 If you have

curly hair

, you know that having

defined, bouncy

and

frizz-free

curls is always the goal. But the reality is, some days you wake up to curls that are flat, lackluster and in need of a little bit of oomph. On those days when your hair wakes up on the wrong side of the bed, try curl plopping. This hair technique is used by curly-haired gals and guys everywhere as a way to maintain definition. To find out exactly what curl plopping is and how to do it, we tapped hairstylist

Laura Polko

.
What is curl plopping?
"Curl plopping is essentially a method of drying your hair by wrapping it up into a T-shirt or a softer material to help with frizz," explains Polko. By wrapping the hair after washing and applying your styling products, it keeps your curls contained, which helps to reduce frizz, maintain definition and cut down your hair's drying time.
How do you curl plop?
To begin, you must start with freshly washed hair. Then, apply your styling products. "Personally, I recommend NatureLab.Tokyo's Perfect Repair Leave-in Treatment as a lightweight option to combat frizz and to repair ends," says Polko. But, she notes, it's important to consider your curl pattern when choosing products. For those with waves, we recommend the Carol's Daughter Hair Milk Nourishing & Conditioning Styling Pudding because it holds curls in place and helps with frizz. "Tighter and coarse curls can use a cream, like Kristin Ess Ultra Hydrating Curl Leave-In Cream." The most important part about styling your hair is to evenly distribute the product throughout the hair, says Polko.
Once your product is applied, lay out a soft fabric T-shirt or microfiber towel on your bed. Then, gather your curls into a high ponytail on the top of your head and place them in the center of your T-shirt or towel, laying your curls on top of one another like an accordion. How you set your curls in the T-shirt or towel matters because it will help you get the most definition. Finally, you're going to tie the T-shirt or towel securely around your head and wait until your hair is fully dried. The results will be curly hair that's bouncy, defined and free of unruly frizz. For a visual representation on how to curl plop, check out this video from YouTuber @DiscoCurls below:
Photo Courtesy of: @thecurlybella
Read more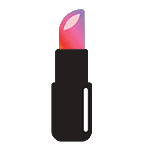 Back to top